International Students
Graduate Studies
---
Studying away from home can be an exciting and challenging time. The University of Winnipeg has many supports in place to help International students succeed!
---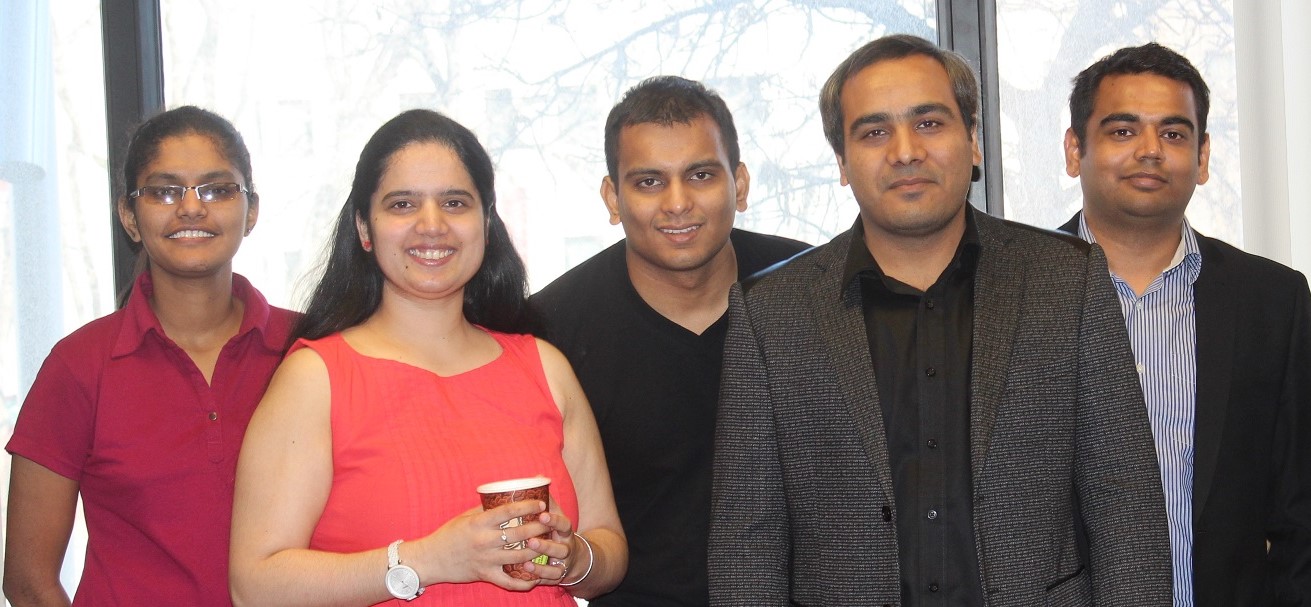 International Student Services at the University of Winnipeg offers immigration advising, campus tours, tutors, mentor programs, and events for International students.  For general enquires contact Elena Spitcyna, Office Assistant, 204-786-9469 or iss@uwinnipeg.ca for Immigration advising contact Ali Raza, Student Advisor, 204-786-9064 or a.raza@uwinnipeg.ca.


The Faculty of Graduate Studies would like to make your experience here as comfortable and rewarding as possible. Below are some links that you may find useful as you consider studying at our institution:

Information on visas and study permits can be found here. Please contact us at gradstudies@uwinnipeg.ca if you need more information!