Cultural Studies student, Camilla Gina Dascal wins UWGSS!
Graduate Studies
---
The Faculty of Graduate Studies would like to congratulate incoming MA in Cultural Studies student, Camilla Gina Dascal on winning the University of Winnipeg Graduate Studies Scholarship. This $15,000.00 award is awarded to students in recognition of academic excellence and of contributions to community service.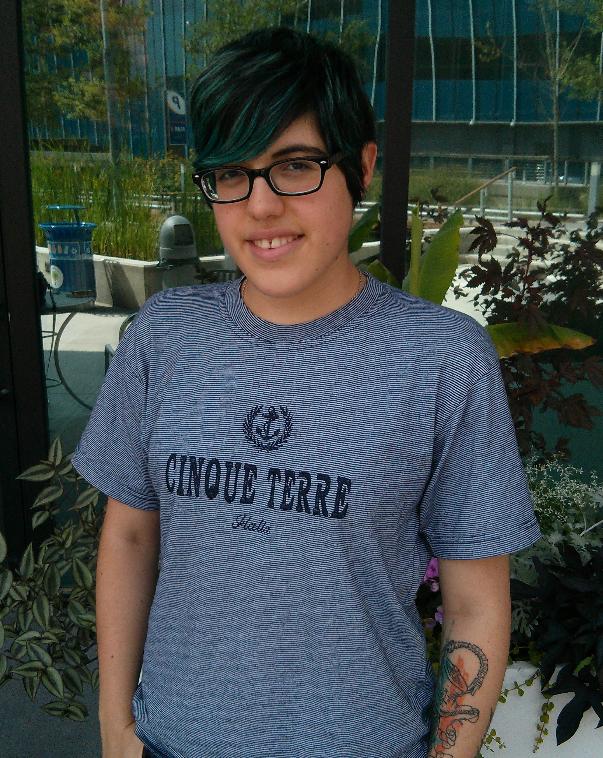 This award is based around community service – can you talk about some of the work you've done, or projects you've engaged in that qualified you for this award? 
I've been involved in community service, specifically regarding youth, since back in South America where I was part of the production staff in a literature magazine. As well as organizing public events for the community, I took part in several activities looking for inclusiveness, to make literature approachable for everyone. Later, when I worked as an editor in a history scholarly magazine, the most satisfactory part of it was to moderate forums on a relevant History Congress oriented towards High School Education, as well as organizing gatherings and academic events, including a History Film festival for High School students. As a spokesperson, I encouraged students in the field and motivated them towards academic studies and university programs that would work for them.
I really enjoyed connecting with youth, and that's how I ended up working in Winnipeg as a Student Parent Support Worker. Mentoring high school students from multiple nationalities and cultures in academic and interpersonal areas was a beautiful challenge, and one of the most rewarding things I've done was to introduce some of the students to the Arts trough facilitating different workshops.
Why did you apply to the Cultural Studies program, and what are your areas of research interest?
My interest on the Master of Arts Degree on Cultural Studies comes from my belief that this discipline can play a significant role in the development of progress towards the understanding of society, promoting diversity and inclusion in an environment marked by globalization. What I like the most about the MA offered by the University of Winnipeg is that it includes courses from a wide range of specialties, while it also gives students the opportunity to design our own learning experience trough special studies courses. I was delighted to learn that some of them addressed more than a few of my areas of interest, such as Comics, Pop Culture, Visual Arts, Aesthetics and History of Art.
How will this award impact your ability to carry out your studies?
I see this scholarship as an essential asset, since I will have the possibility to focus my efforts towards my studies in a full time basis. I always dedicate a lot of time and energy writing and researching, and thanks to this award I will be able to commit to my projects confidently, and to work as hard as I can.  Also, a Master of Arts in Cultural Studies is a great start for me to reach my objective of achieving a PhD, which will allow me to practice teaching while participating in academic writing.
What are you most looking forward to in the upcoming year?
I am really excited to be a Graduate Student at the University of Winnipeg, so there is a lot of things I'm looking forward to. If I had to pick one, it'd probably be researching in a MA level, using the library and collaborating with professors and other students. I love academic writing, and I can't wait to spend some time working on my projects.
Click here for more student features.