Visa Information
English Language Program
---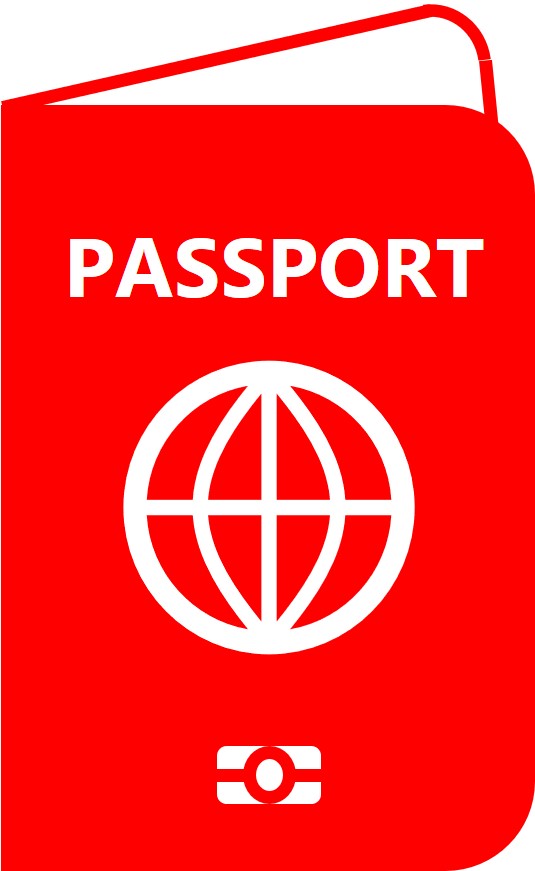 Study Permit/Visa
If you are planning to study less than 6 months in Canada, then you do not need a study permit. However, if you are planning to study more than 6 months, then you must apply for a study permit by taking the letter of acceptance to the nearest Canadian consulate or embassy, along with the other documents they require. For information about Visas and Study Permits required for International Students studying in Canada, click HERE.
Important: ELP may be required to provide the federal and provincial governments information related to attendance and/or proof of progress in a program for all international students. Such information sharing shall comply with applicable privacy legislation requirements. Any change in study status (e.g., you are no longer studying at the university due to financial arrears) may be updated with Immigration Refugees and Citizenship Canada (IRCC) as per the requirements of the International Student Program.
---
Student Authorizations: Frequently Asked Questions and Answers
What is a student authorization?

A student authorization is a document issued by Citizenship and Immigration Canada that allows you to study in Canada.
Who needs a Student Authorization?
If you are studying English for more than 6 months in Canada (at one school or at more than one school), you must have a student authorization. You do not need a student authorization to participate in programs that are shorter than 6 months, unless you have already been studying in Canada before these programs started or you intend to continue studying in Canada after these programs end. If you are studying for less than 6 months, then it may be possible for you to come to Canada on a visitor's visa.
When Should I Apply for a Student Authorization?
You should apply for a student authorization as early as possible. Apply before you leave your country and try to allow at least 6 months to plan and prepare for your move.
Where Can I Get Student Authorization Information and Application Forms?
Student Authorization information and application packages can be obtained from:
How do I Apply for a Student Authorization?
You must complete a student authorization application form. To complete the application form, you will need to know the total cost for: your education (including tuition, books, student fees, etc.), medical insurance, return transportation, and living expenses (including food, transportation within Canada, homestay fees or rent, clothing, entertainment, etc.).
You need to submit the following forms with your application:
a letter of acceptance from a school
a valid passport
two passport size photos (your name and date of birth should be written on the back of each photo)
evidence that you have enough money to support yourself while in Canada. This evidence should include as many of the following as possible: bank statements for the last 4 months from your bank account in your home country and/or in Canada; a bank draft; proof that you have already paid your tuition and residence fees.
If additional documents, a medical exam, or an interview is required, a visa officer will inform you.
How Will I Know if my Application has been Approved?
If your application has been approved, the Canadian consulate or embassy will issue your student authorization or give you a letter which you must present to an immigration officer at your port of entry into Canada.
How do I Extend my Student Authorization?
To renew your student authorization, you should obtain a student authorization application form and submit it to the Case Processing Centre in Vegreville, Alberta. You will also need to submit the same or similar documents as you submitted with the application for your original student authorization. This information will be listed in the application package. If your student authorization expires, you must stop attending classes immediately and you must apply for a new student authorization. If your student authorization has expired, you must leave Canada before a new student authorization can be issued.
DO NOT LET YOUR STUDENT AUTHORIZATION EXPIRE. Apply for an extension at least 4-6 weeks before your authorization expires.
Can I Change Courses or Schools?
If your student authorization DOES NOT name a specific program or school, you can change your program or attend a different school. If your student authorization DOES name a specific program or school, you can NOT go to another school or program unless you apply for permission at the nearest Canadian Immigration Centre.
Can I Work Anywhere if I Have a Student Authorization?
If you are a student with the English Language Program, you may only work at the school in which you have enrolled.