Visas & Study Permits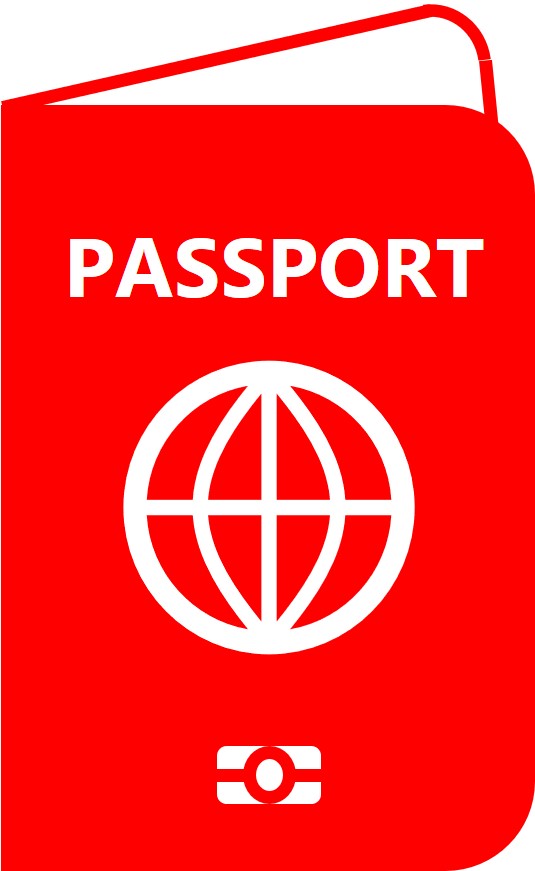 All international students require either a study permit or a visitors visa to study in Canada. If you are planning to study less than 6 months in Canada, then you may be eligible to study while on a visitors visa. If you are planning to study more than 6 months, then you must apply for a study permit.
The English Language Program may be required to provide the federal and provincial governments information related to attendance and/or proof of progress in a program for all international students. Such information sharing shall comply with applicable privacy legislation requirements.
---
Student Guide: "How To Apply for Visa & Study Permits from Outside Canada"
To determine if you need a visa or a study permit and for important step-by-step details and answers to frequently asked questions, read the our student guide on "How To Apply for Study Permits Outside Canada" Click a link to view as a PDF.
---
For additional information for International Students studying in Canada, click HERE.