Student Wellbeing
---
We are here to support you! The Student Life team works to support areas of wellbeing through resources, supports and activities.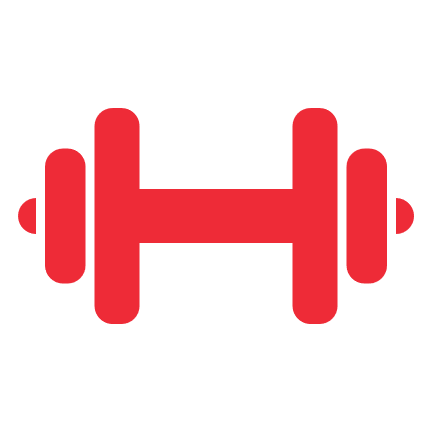 Physical Wellbeing
Exercise and nutrition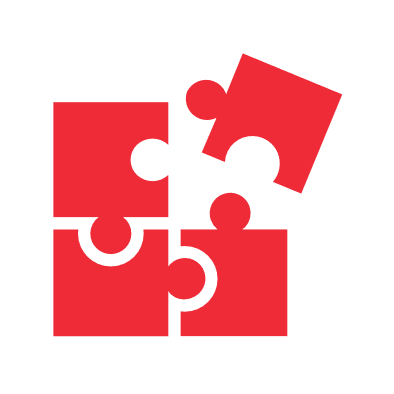 Mental Wellbeing

Managing stress and practicing self-care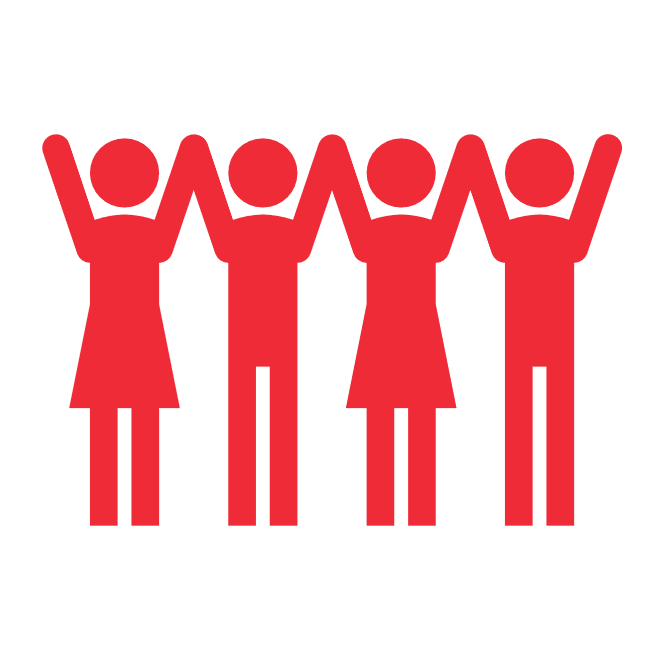 Social Wellbeing

Engaging in meaningful relationships and connections with others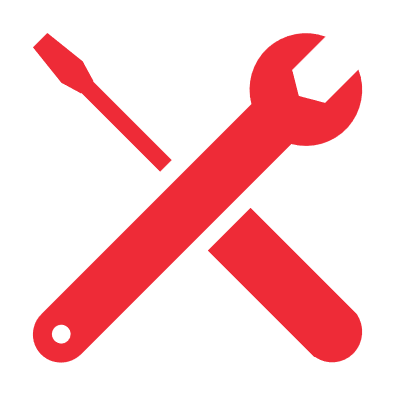 Intellectual Wellbeing

Learning new skills and engaging with new ideas
Environmental
Feeling safe in the community
---
Mental health is as important as physical health. ELP students have access to guard.me's keep.meSAFE Student Support Program.

• Access to counsellors who understand student's culture in their preferred language
• 24/7 support through telephone and chat
• Free app with direct access to counsellors