Socio-Cultural Activities
Socio-Cultural Activities
The English Language Program encourages students to practice the language they are learning while having fun!
Socio-cultural activities are planned in order to give students the opportunity to go outside the classroom and "live" the language they are learning while experiencing all that Winnipeg has to offer.
There are many benefits to be gained from these experiences!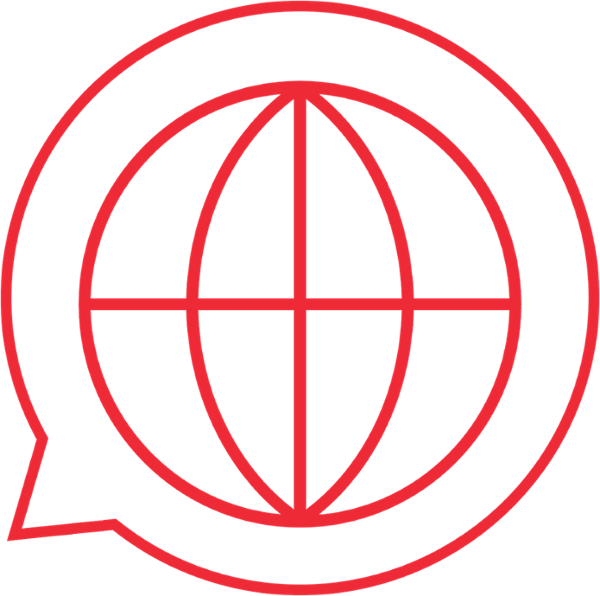 Linguistic Benefits
Learn new vocabulary
Interact with different accents
Talk to Winnipeggers and learn local phrases and slang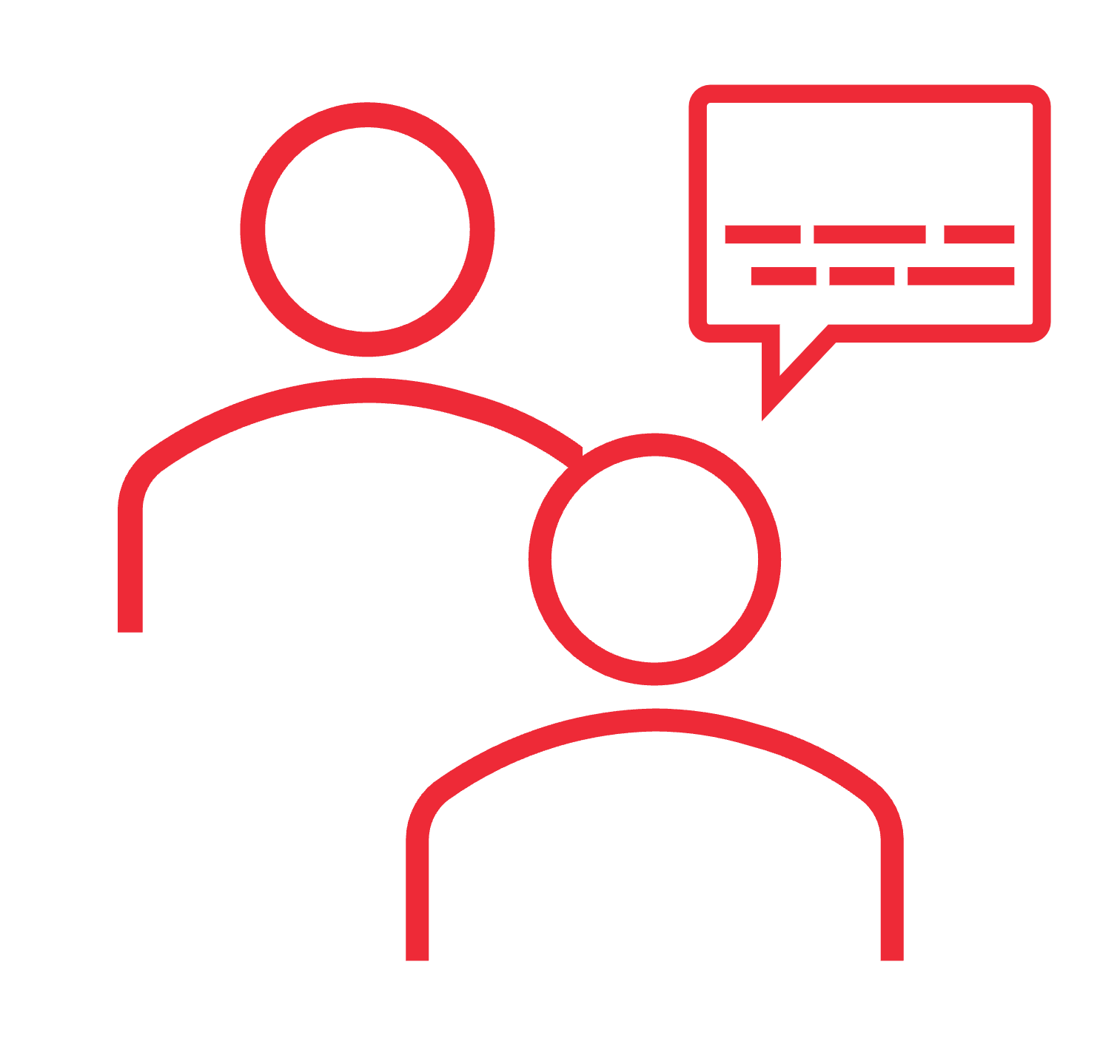 Social Benefits
Feel comfortable in a social setting
Get to know other ELP students
Try new sports and cultural activities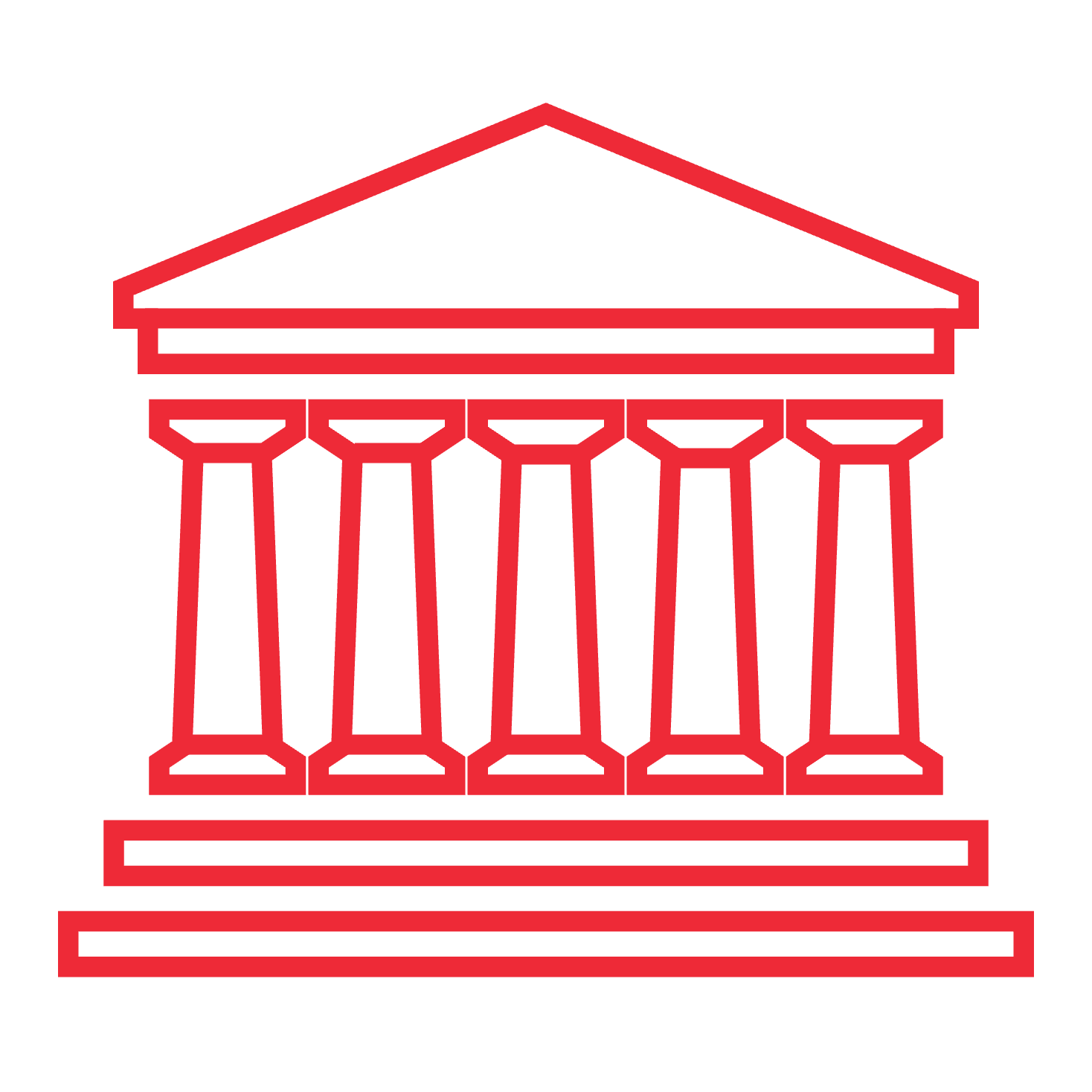 Cultural Benefits
Experience a wide range of cultural, historical, and recreational activities
Live the relationship between language and culture
Visit different places in Winnipeg to learn the customs of other cultures
---
Recent Activities

The Forks
The rich history of Manitoba's Indigenous people is shared in a walking tour, giving students the opportunity to get to know our province. Students will be given language tasks by our trained staff to tie this activity into previous classroom learning. The Forks is also a good place to try some local cuisine and buy a souvenir or two.

The Winnipeg Art Gallery
Students will catch a glimpse of Winnipeg's art scene when they visit The Winnipeg Art Gallery. Viewing the galleries can serve as a backdrop to practice many language skills. Manitoba's history and culture is on full display and students are encouraged to soak it up!
Festival du Voyageur
If you are lucky enough to be in Manitoba during the winter, you won't want to miss this annual celebration of Manitoba culture. Voyageur, Metis and First Nations histories are brought back to life and can be enjoyed at the festival and back in the classroom.