Student Resources & Benefits
Studying in ELP is more than just learning English. The Student Life team will help students get set up for success.

Bus Pass
The University of Winnipeg's downtown location provides you with easy access to Winnipeg Transit's bus routes (21 bus routes come directly to campus).
ELP students are eligible for reduced transit fares.

Discounts with Student Card
Discover the perks of being an ELP student.
Receive discounts from local organizations and businesses.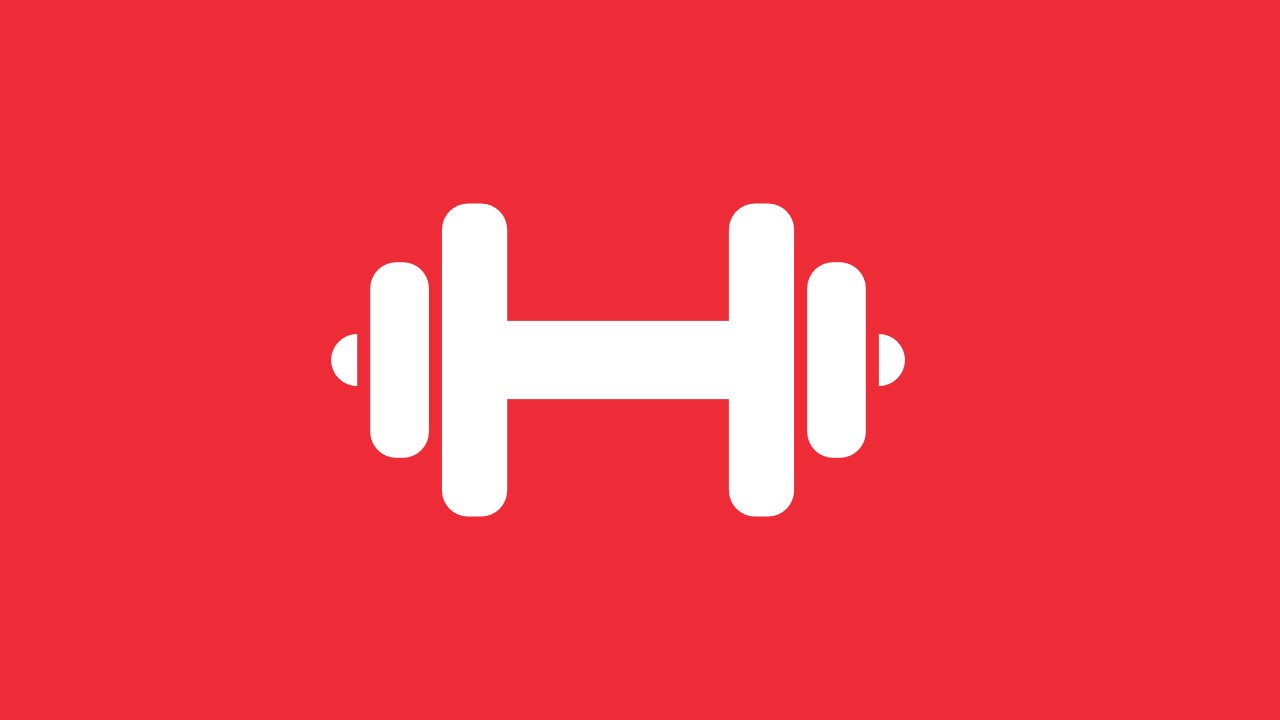 Keep Fit
Free access to the campus Fitness Centre and Rec Plex.

Safe Walk and Safe Ride
No need to travel alone. Students can request an escort to accompany them to the bus stop.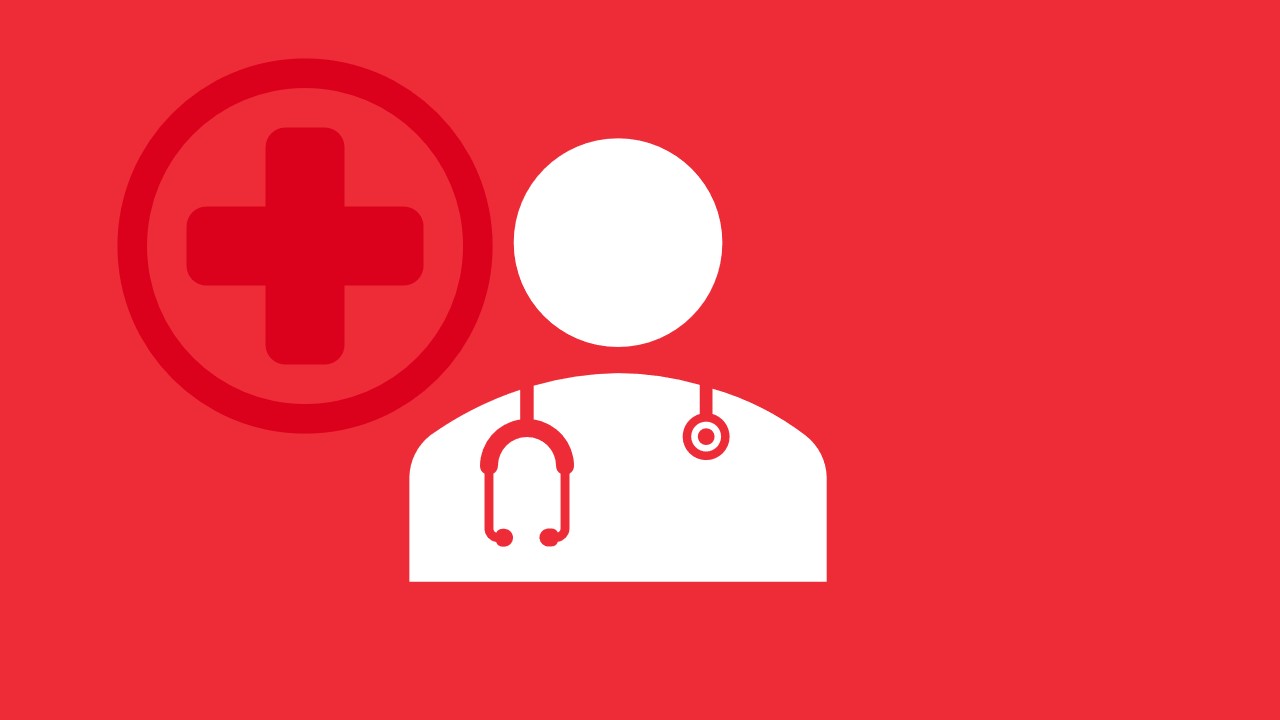 Health Insurance
Comprehensive physical and mental health supports.

Local Activities
Access to free or low-cost social, recreational and cultural activities.