Language Partner Program
Language practice doesn't have to stay in the classroom. Our Language Partner Program is designed to facilitate intercultural exchange, social connections and the enhancement of communication abilities. Participants can practice their team work and leadership skills by taking advantage of the different activities offered virtually or in-person. The LPP is a safe, friendly space to practice listening and speaking English outside the classroom.
---
Participants

14-week Program students are eligible for the LPP
Program Highlights for Participants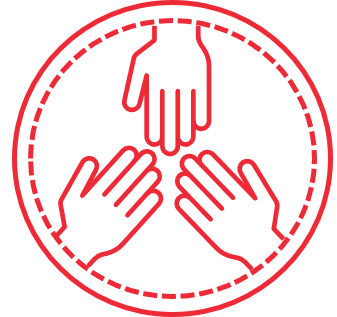 Offering students an opportunity to make connections with Canadian volunteers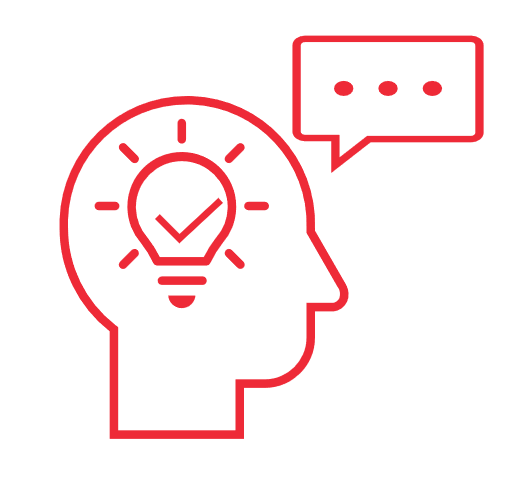 Enhance language, leadership, critical thinking, and self-awareness skills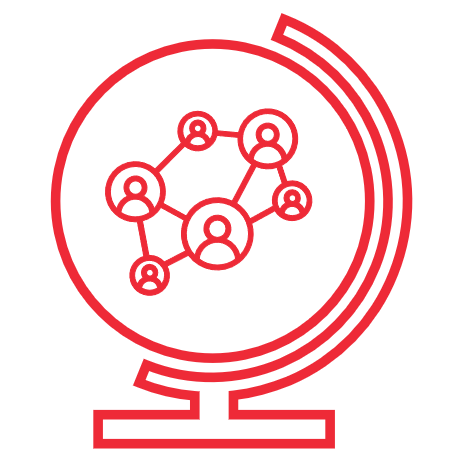 Learn about different cultures and practice cross-cultural communication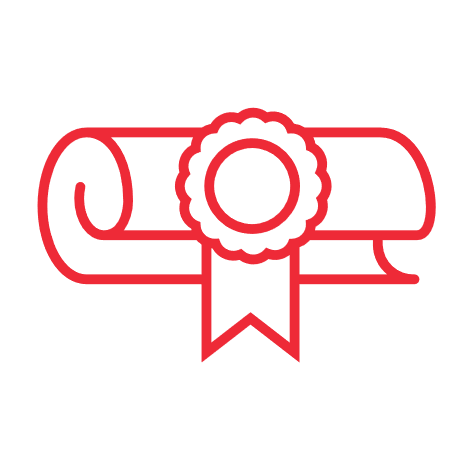 Participants who complete at least 10 hours will receive a certificate of completion
---
Volunteers
Volunteers are native or fluent English speakers who enjoy sharing their knowledge of Canadian culture and learning about new cultures.
Program Highlights for Volunteer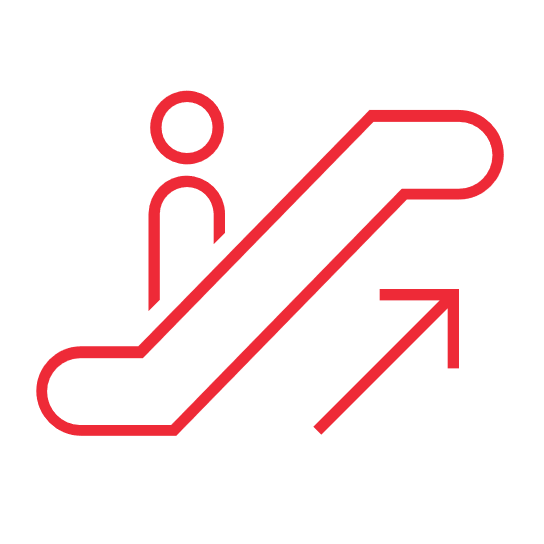 Interacting with an EAL learner will expand your knowledge or different cultures and countries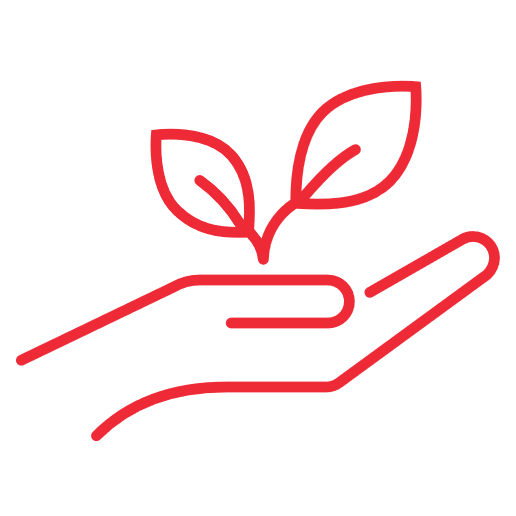 Ability to help students with their English skills in a fun, interactive, informal environment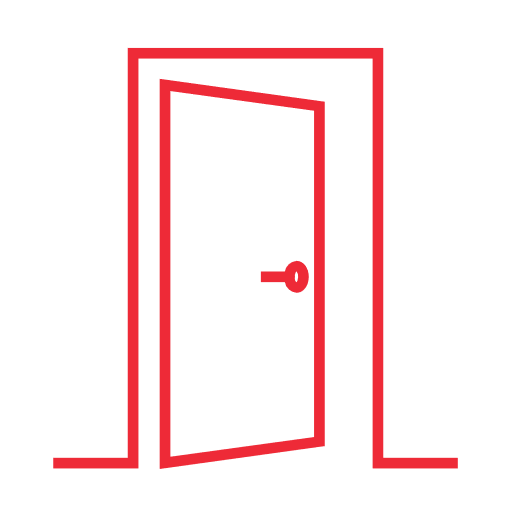 Great opportunity for working abroad, becoming a teacher, gaining experience for a future career or simply helping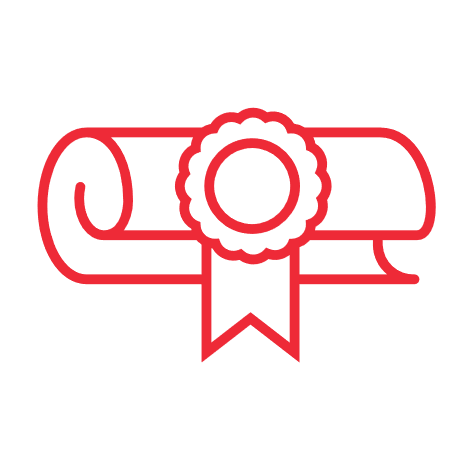 Volunteers who complete at least 10 hours will receive a certificate of completion
---
Program Information
Activities
Weekly activities will take place in-person or on zoom. Activities have been constructed to practice specific listening and speaking skills. Student Life staff match participants and volunteers to discuss the topic of the day.
The Time Commitment
To complete the program, partners will meet one hour per week for ten weeks throughout the term.
---