EAL Teacher Certificate Program
The EALTCP is made up of four courses covering 120 hours of TESL theory and methodology and a 20 hour practicum. Courses are offered virtually, and are subject to minimum enrolment.
---
Program Information
Course Section
Course 1: Thinking about Theory: A Framework for ESL/EAL Instruction
Course 2: Understanding the Language Classroom: Procedures for Effective Teaching
Course 3: Developing the Language System: Teaching Grammar and Vocabulary
Course 4: Developing the Language Skills: Teaching Second Language Reading, Writing, Speaking, and Listening
Practicum Section
10 hours of EAL/ESL classroom observation with a TESL certified teacher
10 hours supervised practicum in an ESL/EAL classroom with a TESL certified teacher
Please read to learn more about the Practicum Placement.
Note: We strongly recommend that students take the courses in order. However, it is possible to take them in any order.
---
Course Dates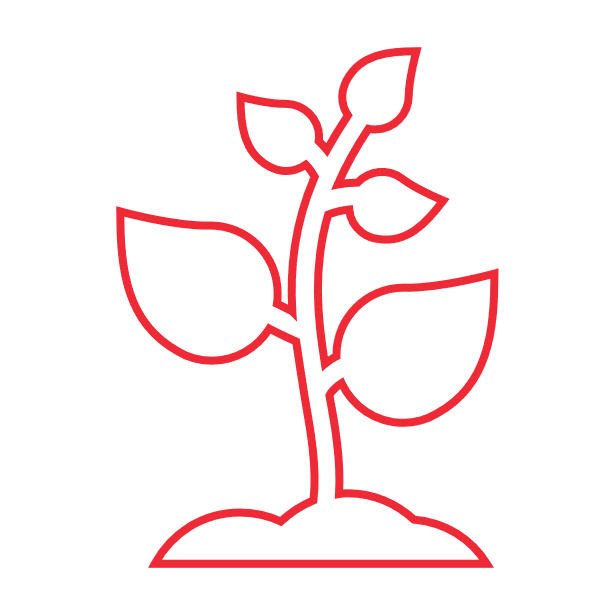 Spring
May 9 - July 15, 2022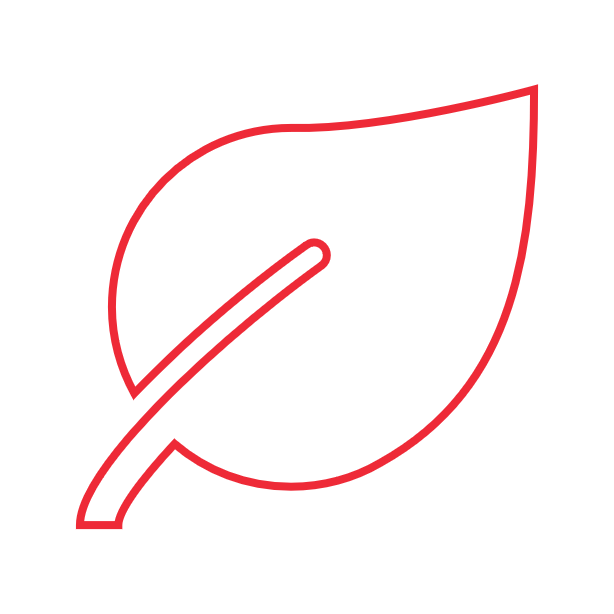 Fall
September 12 - November 18, 2022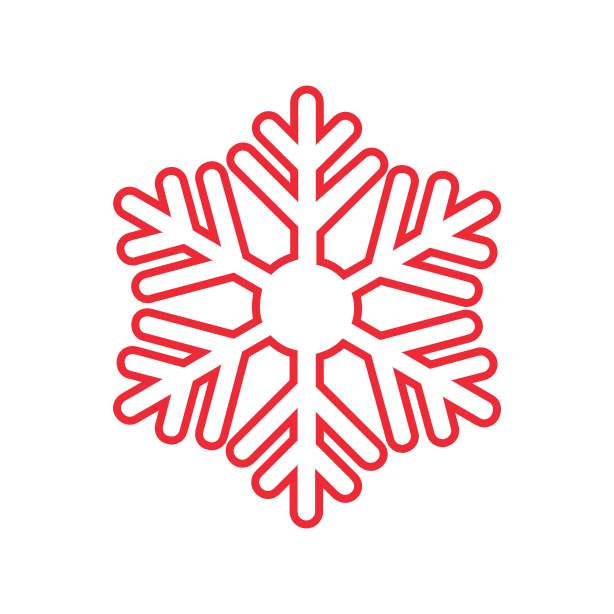 Winter
January 16 - March 24, 2023
Course #1: Thinking about Theory: A Framework for ESL/EAL Instruction
Wednesday, 6:00 pm - 9:00 pm
Course #2: Understanding the Language Classroom: Procedures for Effective Teaching
Tuesdays, 6:00 pm - 9:00 pm
Course #3: Developing the Language System: Teaching Grammar and Vocabulary
Mondays, 6:00 pm - 9:00 pm
Course #4: Developing the Language Skills: Reading, Writing, Speaking, Listening
Thursdays, 6:00 pm - 9:00 pm
---