EAL Teacher Certificate Program
The EALTCP is made up of four courses covering 120 hours of TESL theory and methodology and a 20 hour practicum. Courses are offered virtually, and are subject to minimum enrolment.
---
Program Highlights
Short program: Due to a thoroughly planned curriculum, Standard I EALTCP certificate can be completed through passing only four courses and practicum.
Flexible course completion timeline: Our program can be completed within two consecutive terms. If you choose to take all the four courses in one term, you can complete practicum in the immediately following term. If completing the coursework and practicum in two consecutive terms is not possible for you, you have three years to complete the program.
Relevant work experience: Our students may immediately start acquiring adult EAL teaching experience by volunteering in our Language Partner program or/and by working as a teacher assistant in our English Language Programs.
Prior Learning Assessment: We value your prior teaching experience by assessing your credentials and applying your knowledge towards required coursework.
---
Program Information
Course Section
Course 1: Thinking about Theory: A Framework for ESL/EAL Instruction
Course 2: Understanding the Language Classroom: Procedures for Effective Teaching
Course 3: Developing the Language System: Teaching Grammar and Vocabulary
Course 4: Developing the Language Skills: Teaching Second Language Reading, Writing, Speaking, and Listening
Practicum Section
10 hours of EAL/ESL classroom observation with a TESL certified teacher
10 hours supervised practicum in an ESL/EAL classroom with a TESL certified teacher
Please read to learn more about the Practicum Placement.
Note: We strongly recommend that students take the courses in order. However, it is possible to take them in any order.
---
Course Dates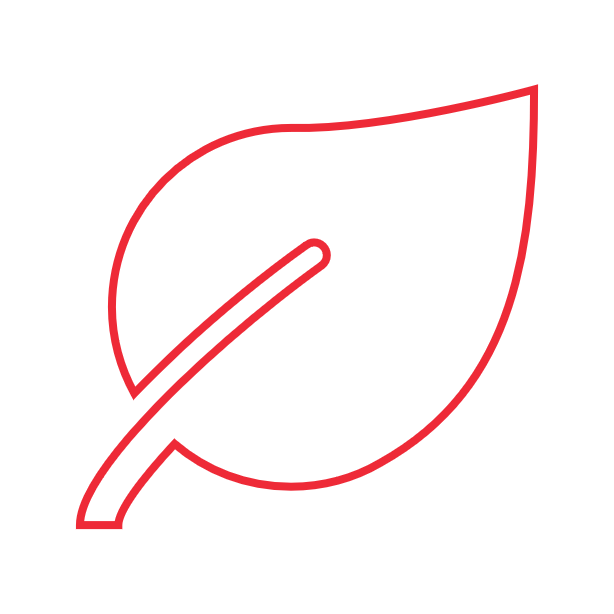 Fall
September 19 - November 25, 2022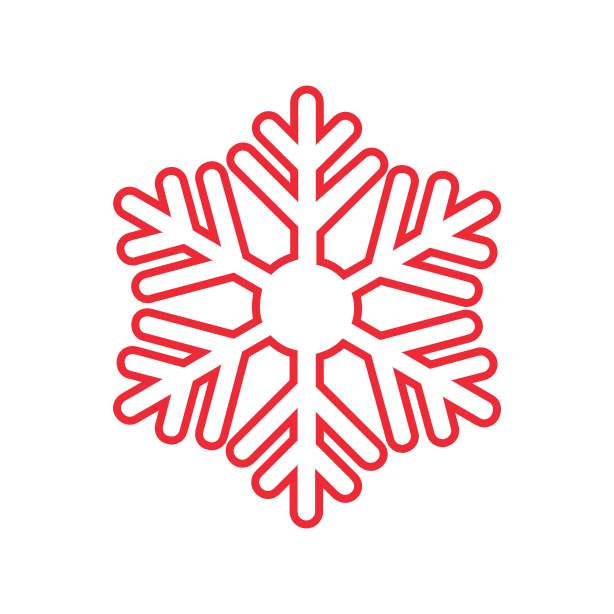 Winter
January 23 - March 31, 2023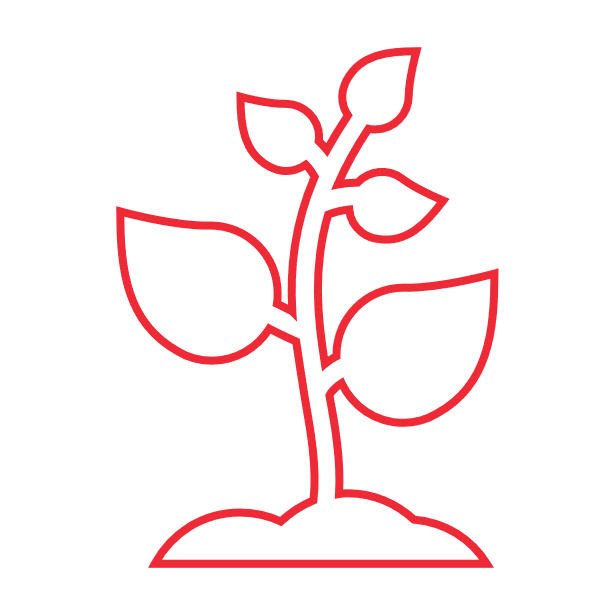 Spring
May 23 - July 28, 2023
Course #1: Thinking about Theory: A Framework for ESL/EAL Instruction
Wednesday, 6:00 pm - 9:00 pm
Course #2: Understanding the Language Classroom: Procedures for Effective Teaching
Tuesdays, 6:00 pm - 9:00 pm
Course #3: Developing the Language System: Teaching Grammar and Vocabulary
Mondays, 6:00 pm - 9:00 pm
Course #4: Developing the Language Skills: Reading, Writing, Speaking, Listening
Thursdays, 6:00 pm - 9:00 pm
---