First-Year Information Sessions
Accepted Students
---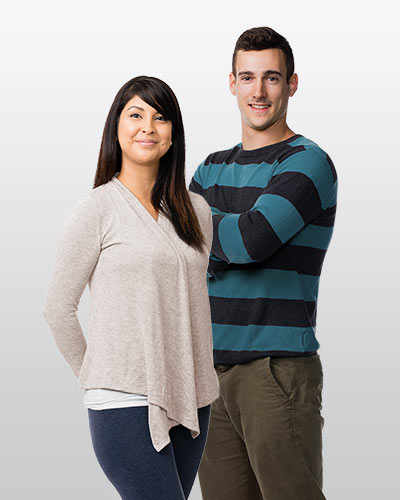 FYI sessions are held before each Term.  See below for dates of upcoming sessions before Spring Term 2019.

At an FYI session, you will:
Review university terminology
Find out about degree requirements and courses available
See how to create your timetable
Learn how and when to register
View a live demonstration of WebAdvisor/Student Planning
Spring Term 2019 
Wednesday, March 13, 3:00 – 4:30 pm, Room 3M57
Wednesday, April 17, 12:30 – 2:00 pm, Room 3M57
Tuesday, April 23, 3:00 – 4:30 pm, Room 3M57
Monday, April 29,  9:00 – 10:30, Room 3C01 (followed by Orientation, 10:30 – 12:00, in the same room)
Sign up here:
NEW!  Watch our new video series on how to plan your program of study and select courses.  Go to First-Year Information Videos.


Questions? 
For assistance, please contact Academic Advising:
email advising@uwinnipeg.ca 
call 204.786.9257
Parking 
Options include underground parking in the RecPlex (entrance on Young Street).  For locations and pricing, see Parking.