First-Year Information Sessions
Accepted Students
---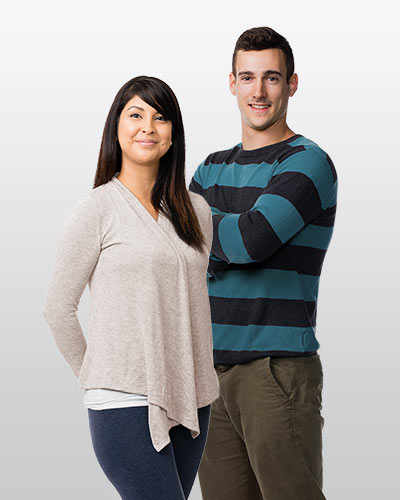 FYI sessions are held every year in April, May, June and July. Dates and times for 2018 are listed below. 

At an FYI session, you will:
Review university terminology
Find out about degree requirements and courses available
See how to create your timetable
Learn how and when to register
View a live demonstration of WebAdvisor/Student Planning
TIP:  Sign up for a date in May or early June to make sure you understand the registration process before the initial Fall Term registration period (mid-June).

*No registration is required for the April FYI sessions
If you have been accepted in to the Faculty of Education then you will be invited to another registration/program info session.  You may choose to attend both this FYI and the Education session, or just the Education session.
FYI Session Dates for 2018*:
APRIL - 
April 18 - 12:30 – 2:00 pm, Room 1L11
April 24 - 3:00 – 4:30 pm, Room 1C16A
April 30 - 9:00 – 10:30 am, Room 1L11
*These sessions are for students who are beginning their studies in Spring 2018. Students beginning in Fall 2018 should sign up for a May, June or July FYI session.
Registration for May, June & July FYI sessions are now open!

MAY/JUNE - all sessions 5:00 - 6:30 pm in ROOM 1L12 (1st floor, Lockhart Hall)
May 23, 24
May 30, 31
June 6, 7
June 13, 14
June 20, 21
 (No sessions during the last week of June.)


JULY - all sessions 3:00 - 4:30 pm in ROOM 1L12 (1st floor, Lockhart Hall)
July 4, 5
July 11, 12


Registration for FYI sessions will start in early April. 
ONLINE REGISTRATION FORM



Questions?  For more information, please email advising@uwinnipeg.ca  or call 204.786.9257.
Parking:  Options include underground parking in the RecPlex (entrance on Young Street).  For locations and pricing, see Parking.