First Day of Classes
Accepted Students
---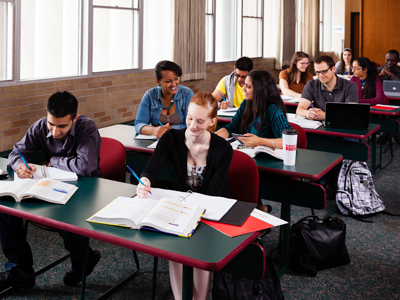 The first day of lectures for the Fall Term is Tues., Sept. 4, 2018. 
Winter Term begins
Mon., Jan. 7, 2019.
Spring Term starts
Mon., May 6, 2019.
Payment for courses is due by the first day of classes for the Term(s). 
The due date in September is for both Fall Term courses and Fall/Winter Term courses. 
The due date for Spring Term is for all courses throughout the Term, regardless of when they start. 

The easiest way to pay is through your own financial institution (online or telephone banking or in-person at any branch). 
Credit card payment can be done only through WebAdvisor (a convenience fee will be charged).   Credit card payment is not accepted at Student Central. 
For details on all your options, see Payment Information.