Accessibility Services and Resource Centre
Accepted Students
---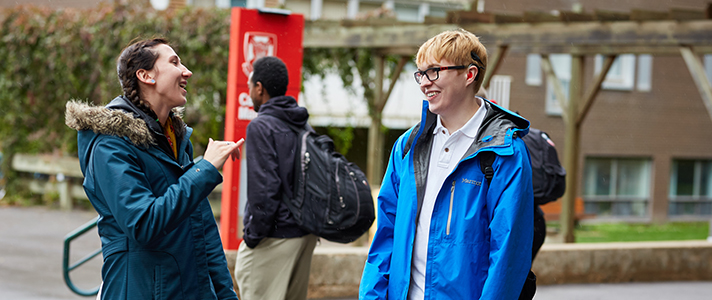 Assistance and accommodations are available to students whose academic plans may be impacted by health or disability.
If you are interested in learning more about support and accommodation planning, please make an appointment with an Accessibility Advisor from Accessibility Services to discuss your needs.
Phone: 204.779.8946 (UWIN)
Accessibility Services is located on the main campus in Room 1M35 (1st floor, Manitoba Hall).
See website:
Accessibility Services