Meet the 2022 P2GS Scholars
Pathway to Graduate Studies Scholars participate in science education during the morning and in a paid research program under the supervision of a UWinnipeg faculty member during the afternoon throughout the four week program. Students are introduced to research opportunities in the NSE fields and to continue pursuing their interests in undergraduate programs and eventually into graduate programs.
This page will be updated throughout and after the program, so please return to learn more about the scholars.
To view the scholars for previous programs: 2019, 2020, and 2021.
---
Seven Kelly is training with Dr. Blair Jamieson.
---
Tegan Ledoux
Hello, my name is Tegan Ledoux, and I am a Red River Métis Student. I just completed my second year in the Neuroscience program at the University of Winnipeg. When I discovered the Neurosciences program, I knew it was a perfect fit. I appreciate the different perspectives, approaches, and ways of knowing in which the interdisciplinary program works. Working in the lab is my favourite part of the science courses, so I am excited to learn more about it in the P2GS program and work at a higher level with experienced researchers such as Dr. Ed Cloutis and the team. My long-term goal is to become a psychiatrist and work in the northern regions of Canada, where health workers are scarce.
Tegan Ledoux is training with Dr. Ed Cloutis. 
---
Hillary Mason is training with Dr. Danielle Defries.
---
Marika Roman
Hey!
My name is Marika Roman, my family is from all over Northern Manitoba, and I'm studying in the University's Pre-Professional Program as a pre-medicine student. I believe Indigenous doctors serving Indigenous patients is important in contributing to culturally safe healthcare which is why I hope to one day be fortunate enough to work in Northern Manitoban Indigenous communities once I've completed my studies. I'm so grateful and beyond thrilled to be a scholar in the P2GS program. I look forward to working with such an inspiring researcher like Dr. Casson and learning about phosphorus in our waters!
Marika Roman is training with Dr. Nora Casson.
---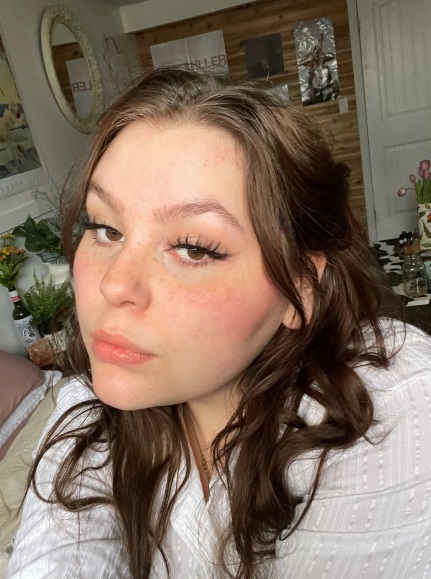 Dylan Stokes
Hi!
My name is Dylan Stokes and I am an Anishinaabe student here at U of W in my first year of a neuroscience degree. Research has always been an interest and goal of mine. I plan to continue to work with faculty mentors and conduct my own research throughout the duration of my BSc. Following the completion of my degree, I plan to go onto medical school and get my MD so I can advocate for those discriminated against by our healthcare system and add an Indigenous perspective to medicine.
Dylan Stokes is training with Dr. Melanie Martin.
---
Shaun Tessier is training with the University of Windsor 
---
Madelyn Timmins is training with Dr. Stephanie Bugden. 
---