Online Student Testimonial
English Language Program
---
Paola Silva - 14 Week Pathway Program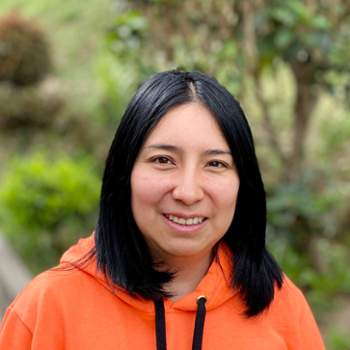 "I studied in ELP Academic 4 and my experience was excellent. When I arrived in Canada my level of English was low and I find the classes very challenging at first, but as I advanced in the course, I improved my comprehension and fluency in many levels.
I learned about the essay writing process which will help me in my PACE program in the future. I was able to understand various details of Canadian culture as well as cultures from many countries from all around the world.
The class activities gave me the opportunity to get to know my classmates and make good friends along the way.
I feel that I have improved all my English skills thanks to ELP and I'm looking forward to continue my education in Academic 5 and PACE program.
All our dreams can come true if we have the courage to pursue them."