Orientation
Accepted Students
---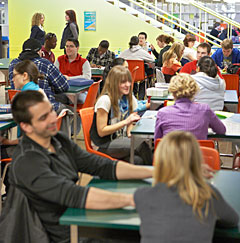 Winter Term Orientation 2019 will be held January 3 and 4, 2019, from 11:00 a.m. - 1:00 p.m. each day, location TBA.  The same presentation will be given on both days.  You are invited to attend ONE date. 
Other orientations for specific groups - International students and students living in residence - will also be held during the week.
For more details, please see Orientation.