Overview
Accepted Students
---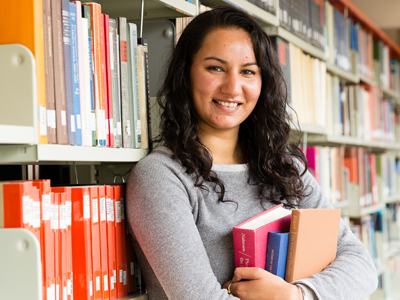 Now that you've registered, it's important for you to keep in touch with the University. 
Check your Webmail account every few days for information and updates.  Mondays and Thursdays are the best days to check.
This is especially important if you are on a waiting list to get into a course.   A seat may become available and you'll have only 3 days (72 hours) to take advantage of the opportunity.



Sign up for a Fall Orientation day (late August) or if you are starting in January, attend a Winter Term Orientation session. See Orientation.  


Other TIPS to get ready, save time and avoid line-ups:
Take care of payment early and go through your financial institution (online or telephone banking or in-person at any branch) - see How to Pay.
You'll also want to order your books as soon as possible - see Textbooks.
Pre-order your Student ID card by sending in a photo in advance - see Student ID Cards.
See all the "to do" items (left sidebar) to check off before the start of Term.