CATEP Student Testimonials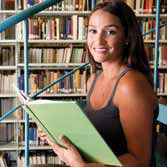 CATEP allowed me to fulfil my dream of becoming a teacher. Working while going to school was the only way I could have pursued my teacher training. Thank you CATEP and the Winnipeg School Division for supporting me!
Erin Dahlin CATEP Graduate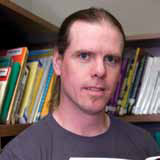 CATEP has enabled me to further my academic pursuits by providing a program tailored made for a person who is working during the day in a school. The course instructors are not only knowledgeable but approachable. CATEP also provides excellent student advisors, bursaries, and loans to ensure your success is not hindered by financial hardships.
Chris Eccles CATEP Graduate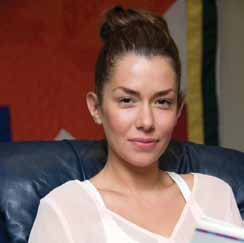 CATEP has given me the opportunity to be a working parent while I successfully obtain a university education; this was something I didn't think was possible. I look forward to my future role as a classroom teacher and I hope to be a positive role model to aboriginal youth.
Kristina Gilkes CATEP Graduate