About CATEP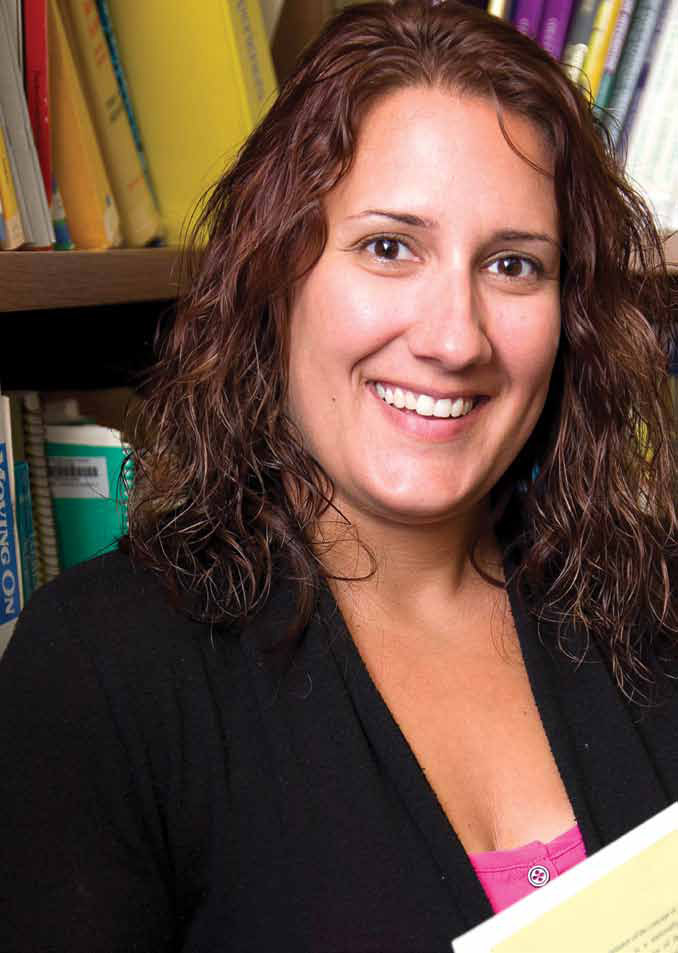 A joint venture between The University of Winnipeg Faculty of Education, Manitoba Entrepreneurship, Training and Trade and our partner school divisions.
If you share a passion for education and fostering the development of children and teens, the opportunity to take your career one step further is available. You can attain a university degree and become a certified teacher while working in a school as an Educational Assistant through the Community-based Aboriginal Teacher Education Program (CATEP).
It has long been recognized that there is an under-representation of Aboriginal people in the teaching profession. CATEP is designed to provide Aboriginal Educational Assistants with the opportunity to complete the requirements of the Integrated BA/BEd, while continuing to work full-time in a partner school division.
Students accepted into CATEP will work in their school division from September to April, while attending classes part-time in the evenings. During the spring they will be released from their positions to attend university classes full-time.
The program takes an average of 6 years to complete. Students will graduate with Bachelor of Arts and Bachelor of Education degrees. Their teaching major will be English, and they will focus on Early and Middle Years (K-8) education. All course content will have an emphasis on Aboriginal perspectives.