WEC Student Testimonials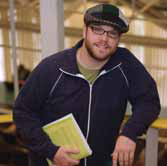 WEC is a place that will not only give you the opportunity to succeed but it will help you break down the barriers that have held you back. My time at WEC brought me a sense of confidence that I didn't think I could have. The instructors working in this program understand that life is an ongoing experience and are there to help you navigate through your course work to become a successful teacher.
Jeffery Kirkpatrick WEC Graduate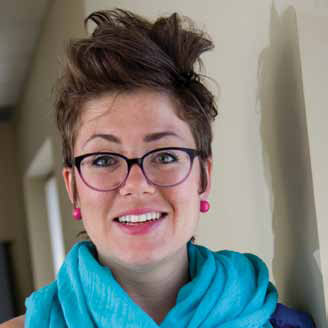 The WEC community has been a safe and supportive place for me to learn, listen, share, and grow up. Here, I've become more confident, respectful, and assertive. I've learned to do the work, bit by bit. Now, I can use my life experiences and my professional experiences, (struggles and triumphs) to give back to others. I'm grateful. I'm learning to fly.
Lisa Neufeld, WEC graduate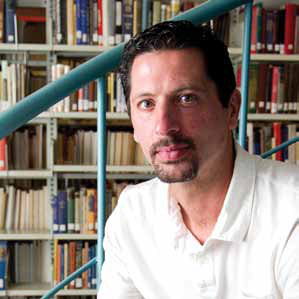 The WEC Program has enabled me to achieve goals that at one time seemed impossible.

Steve Benevides, WEC graduate