Student Supports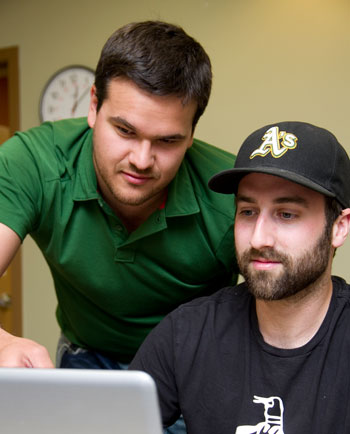 The WEC program is committed to ensuring the retention and long-term success of its participants. It is designed for adult learners who would normally not be successful in a university program due to financial, academic, and/or social barriers. Examples of such barriers include low family income, single parent responsibilities, ethnicity, and lack of prerequisite academic qualifications. To that end, a number of supports and services are in place.
These include:
Academic Advising
Education Library Resources
Free Tutoring Services
Financial Assistance
Student Mail Boxes
Student Lounge
Photocopying & Fax Services
Free Math and Science preparatory classes

WEC offers a warm, supportive and educational environment that fosters learning and the belief that all of its students can become successful teachers. Come and find out if our program is right for you! WEC offers a number of social activities to assist students in making connections with their peers and to help students adjust to the campus setting.
The WEC support staff and students organize:
Family activities: bowling night, mini golf, etc.
Potlucks
Cultural Activities
Social Committee
Grad Committee