What we do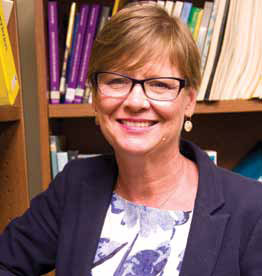 Access Education is committed to providing ongoing supports for its students. In their first year, Access students attend study skills class, math preparatory classes and many workshops on topics such as library skills and research skills. Free tutoring is available for all students and our small class sizes ensure that students will have ample time to work one on one with our faculty.
Access Education students have access to dedicated support staff who work only for the Access Education programs. These services include an academic advisor, financial advisor, and a department assistant.
Our academic year is extended to 11 months, 3 months longer than traditional university programs. By extending our academic year, students are able to earn their course credits at a more relaxed pace than they would in main campus programs. Our flexible schedules allow students to maintain other commitments while receiving academic upgrades they may need to complete their course work successfully.
Access ducation is a unique, comfortable, and supportive community that allows students to work together, in close partnership with their instructors to ensure that everyone has the opportunity to be successful and complete the program with their Bachelor of Arts and Bachelor of Education degrees!
Pictured above: Barb Shearer, Instructor