Application and Selection Process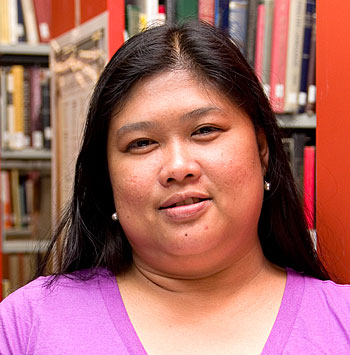 To be eligible for ITEP, potential candidates must meet with an academic advisor from the Access program to assess whether they can meet the following requirements:
Have received a Provisional or Permanent Teaching Certificate from the Manitoba Teacher Certification Branch in Russell, Manitoba
Must meet the admission requirements for the Certified Teacher BEd Program at The University of Winnipeg
Must provide proof of English Language proficiency test (IELTS, Can-TEST, or TOFEL)
Must be eligible to work in a classroom as an Educational Assistant in one of the partnering school divisions
Must possess a clear criminal record and child abuse registry check. The learning opportunities facilitated by ITEP are designed to address the unique challenges facing foreign trained teachers.
After meeting with our academic advisor to determine suitability for the program, prospective students will be interviewed by Administrators from our partner school divisions to determine suitability for employment as Educational Assistants. The final selection of students is then made by an appointed committee of University of Winnipeg Faculty of Education faculty members and Manitoba School Division Administrators.
All applicants that do not meet the requirements specified under these qualifications will be given a detailed breakdown of what they require to complete in order to be eligible for the program in the future.