Application and Selection Process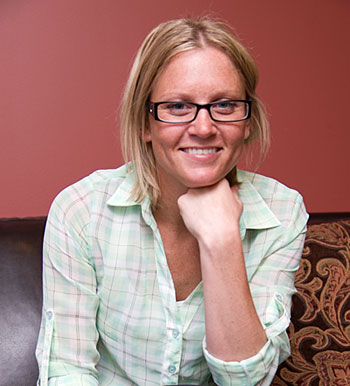 In order to be admitted to WEC, potential candidates must meet the following criteria:
Be 21 years of age or older by the start of the September session
Be representative of an inner-city population
Be in need of academic, personal, or financial supports in order to pursue a university degree
Each year approximately 20 students are admitted into WEC. The goal of each admission year is to have a student body that appropriately reflects the demographic make-up of Winnipeg's inner city (Aboriginals, visible minorities, recent immigrants, refugees, and others.)
The first step in the application process is to attend one of the WEC information sessions. At the end of the information sessions, prospective students will be given an application which is to be submitted by March 1st of each year.
All qualifying applicants will be interviewed and asked to participate in one day of testing to determine mathematical and linguistic potential. Testing is performed to assess academic potential, as well as to determine current educational standing.
Selections are made by an appointed committee and are determined according to need, potential, and likelihood of completing the program successfully. The selection committee will assess applicants on their potential to develop into great teachers. The committee will look for prior experience working with children, personal commitment to the field, energy, sensibility, adaptability, stability, articulation, and leadership skills.
September 2023 Intake Information Session Dates:
October 12, 2022 at 4:00 PM  - Room 2E02
November 09, 2022 at 4:00 PM - Room 2E02
December 07, 2022 at 4:00 PM - Room 2E02
January 18, 2023 at 4:00 PM - Room 2E02
February 15, 2023 at 4:00 PM - Room 2E02
Please contact accesseducation@uwinnipeg.ca to sign up for a session.