About ITEP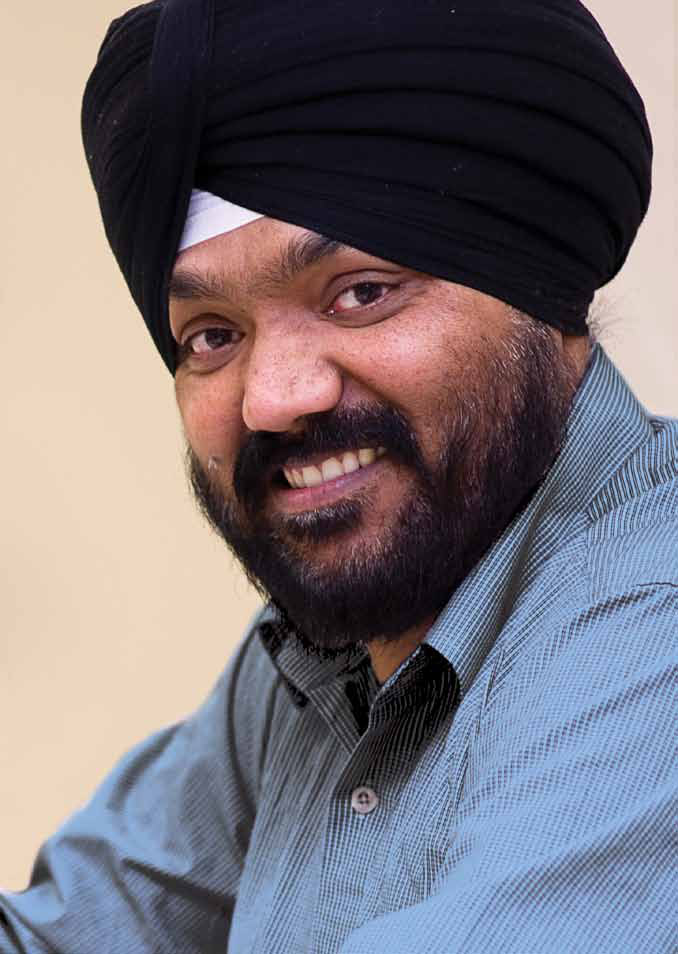 A joint venture between The University of Winnipeg Faculty of Education and our partner school divisions.
If you are an internationally trained teacher with a passion for education and fostering the development of children, but have been unable to get established as a teacher in a Manitoba school, the Immigrant Teacher Education Program (ITEP) could be the opportunity you are looking for.
Through immigration, the cultural demographics of Manitoba classrooms have significantly changed in recent years. As a result, many schools are facing an environment where their teaching workforce does not reflect the cultural diversity of the students they are teaching. In an effort to address this, various Manitoba School Divisions have partnered with Access Education at the University of Winnipeg to establish ITEP. The goal of ITEP is to aid internationally trained teachers to gain experience in the Manitoba teaching profession through a unique curriculum of academic and practical courses and workshops. In this partnership, students who are accepted into ITEP will be employed by their school division during the day while they complete their courses and workshops during evenings and weekends.