ITEP Student Testimonials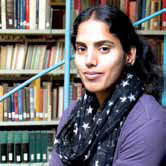 Being an immigrant, the ITEP program opens the doors to Canadian schools for me to continue my career in the teaching profession here in Canada. I am very grateful to the ITEP program for giving me the opportunity to grow professionally, academically and socially.
Sadia Naseem, ITEP Student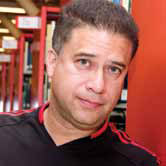 The ITEP Program is the opportunity that Immigrant Teachers have been waiting for. It has given me the help and guidance I need to be a successful teacher in a Manitoba classroom.
Fernando Lopez-Morales ITEP Student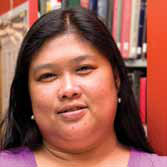 The goal of ITEP is to give immigrant teachers the opportunity to pursue their teaching professions in Canada. This program gave me the chance to observe, experience, and adapt different ways of teaching in a Canadian education system. This program will help me be a successful teacher within this system.
Marisol P. Manangan ITEP Graduate