Research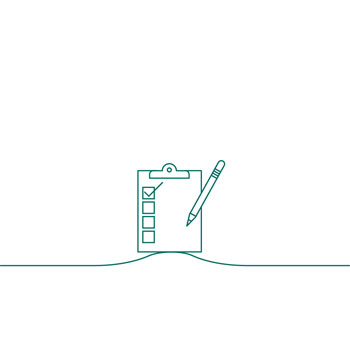 GOAL 4: Mobilize evidence and research to address local and global sustainability challenges
The IARP (Integrated Academic and Research Plan) commits the University to supporting unique research opportunities that highlight our impact in emerging sectors, such as the area of sustainability. We can also think closer to home when we consider knowledge mobilization related to sustainability. We can leverage the immense wealth of expertise on campus to support lifelong learning among our own staff. At the same time, we can draw on our own institutional learning experience to provide input into policy consultations and to support other institutions and entities in their own operational sustainability efforts. Our sustainability efforts produce knowledge and experience worthy of mobilization in its own right. In the years ahead, if this work can be increasingly put into dialogue with knowledge gained through research at the University, our entire institution can become truly engaged in a learning-research process that will have impact well beyond our own walls. This means taking important steps with respect to campus engagement and public engagement while also working to clarify desired outcomes related to research and knowledge mobilization.
TARGET 1: In partnership with the Research Office, develop metrics related to research knowledge mobilization consistent with the Integrated Academic and Research Plan by 2018. 
TARGET 2: Develop and publish a sustainability outreach and engagement plan for internal and external engagement by the end of October 2017, and implement it through to 2021.
TARGET 3: Engage faculty, staff and students with relevant expertise to develop workshops and courses that support campus community members in better understanding how their day-to-day work on campus relates to, and can impact positively or negatively on, key sustainability issues. By 2020, have 75% of non-faculty staff complete at least one sustainabilityrelated workshop per year. Develop targets for students and faculty as part of a sustainability outreach and engagement plan.
---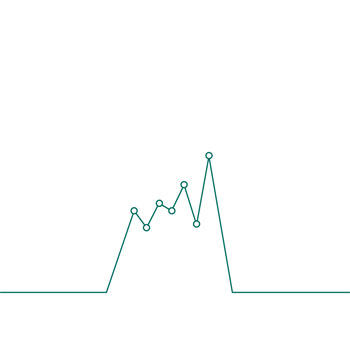 How are we doing?
For detailed year-by-year progress, see our Performance Reports
For progress over the years, see our History and Accomplishments
Keep an eye out as we transition to a new reporting framework to match the 2017 Sustainability Strategy