You Can Make a Difference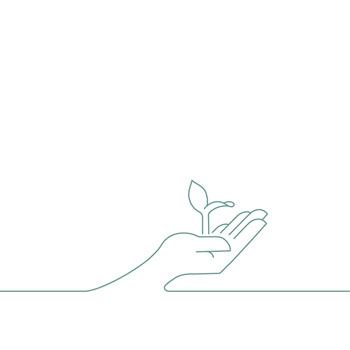 Make a difference.
Discover your community.
Be a leader. 
Meeting our University sustainability goals depends on the participation and creativity of our community. The Campus Sustainability Office (CSO) supports students, faculty and staff in making our communities more healthy and resilient.

If you are wondering how you can get involved, then you have come to the right place! Click on the links below for more information. 
Contact us anytime to discuss your questions or ideas. We look forward to hearing from you!
---
---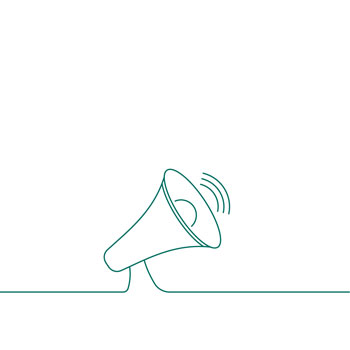 Are you ready to be a change-maker?
Some examples of opportunities available at UWinnipeg:
Educational events, including the annual Grass Routes sustainability festival
UWinnipeg's Green Office Program
For-credit experiential learning courses and research projects
Volunteer and paid work with student-led sustainability initiatives like roof-top gardening and waste auditing
Social and environmental organizations working on important issues impacting our community and our environment
Workshops to help you develop your change-making skills