Green Office Program
Click here to check out the new online Green Office Resource Guide!
Click here to see upcoming GOP events!
About the Green Office Program
The Green Office Program (GOP) is an ongoing initiative led by the Sustainability Office that helps UWinnipeg maintain high environmental performance standards.  The program offers voluntary office sustainability assessments along with trainings, information resources and educational opportunities, all in an effort to help staff green their workspaces and make sustainable choices on and off campus.
The three core objectives of the GOP are:
Establish an effective approach to monitoring and improving sustainability performance at the office level to help meet our LEED O&M targets pertaining to waste diversion, purchasing, energy consumption and transportation.
Encourage all departments on campus to engage wholeheartedly in sustainable practices and to embrace "sustainability"  as part of our campus identity by offering tools and resources that enable staff, faculty and students to take leadership.
Provide open lines of communication with all departments for sharing ideas, events and opportunities relating to sustainability across campus, thereby encouraging action that benefits our campus and the wider community.

---
Become a Green Office Program Representative
If you'd like to be your department's Green Office Representative, please email sustainability@uwinnipeg.ca 

You can also get stated by completing the Green Office Walkthrough Scorecard and including your contact info at the end of the online form.  After that, CSO staff will be in touch to set up a meeting with you and your staff where we can talk about campus sustainability initiatives and share opportunities for getting involved. 
Green Office Representatives support this program by:
acting as the point of contact between their office and the CSO
scheduling Green Office presentations for their staff
leading occasional (once every two years) green office walkthroughs and submitting scorecards
Sharing sustainability-related events and opportunities
The CSO supports Representatives by:
meeting with you and your colleagues to discuss opportunities and challenges
hosting social and educational events
Showcasing your office's sustainability accomplishments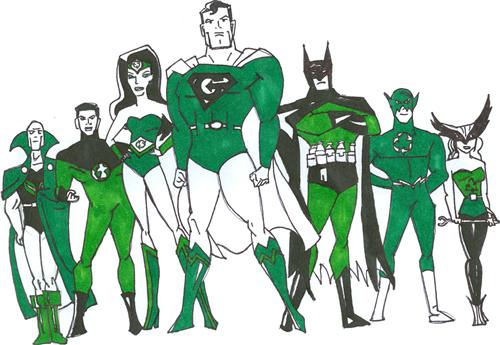 We'd love to have you on our team!
Contact us to get involved:
sustainability@uwinnipeg.ca 
204.988-7618