Leadership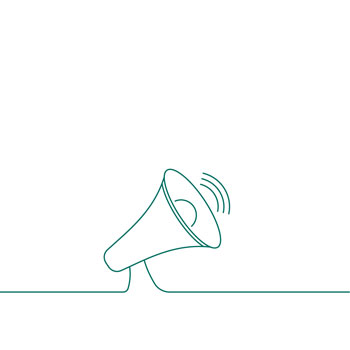 GOAL 3: Develop and deliver curriculum, student services, and programming that deepen student knowledge about sustainability and that help motivate thoughtful leadership and action 
While learning about sustainability through courses is vital, engaging in advocacy work, participating in university governance bodies, and seeing sustainability in action through campus operations are also central elements of student learning related to sustainability. It is in these out-of-class contexts that students can apply not only their subject knowledge, but also their skills and motivation to lead and act in support of the transition to sustainability. Every inch of our campus, and the ways decisions are made on it, are a fundamental part of the curriculum that we offer. Our opportunity is to be increasingly deliberate with this fact by making more intentional use of our own campus as a living laboratory and by leveraging all the ways students learn while at University to motivate thoughtful leadership and action among our students and in our institution as a whole. 
TARGET 1: In collaboration with those responsible for implementing sustainability action on campus, generate, publish and promote a list of campus-based sustainability related student project and research opportunities annually. Support work to include these projects in coursework through efforts such as the establishment of the Campus Sustainability Course as a standing course in the University course catalogue and the launch of the Sustainability and Corporate Responsibility Certificate program at PACE (Professional, Applied, and Continuing Education).
TARGET 2: Undertake a research project in 2017 using appreciative inquiry to better understand the learning process, learning outcomes, and interests of students who act and lead. In 2018, apply findings to develop a framework and action plan for growing leaders and continually engaging students who are actively working towards positive impacts on campus and in their communities. 
TARGET 3: Create a framework for linking academic advising, career services, experiential learning, and on-campus leadership development opportunities to better support students wishing to understand how to make the biggest difference possible both on campus and in their future careers. Complete framework by the end of 2017 for implementation through 2021. Report on implementation progress in the annual Sustainability Performance report.
TARGET 4: Support an ongoing "community of practice" with an interest in enhancing sustainability education on campus, e.g., organizing workshops, developing peer-to-peer exchange, further integrating sustainability throughout the curriculum and identifying support resources for faculty and staff.
TARGET 5: Develop the mechanisms required to track how many students graduate from UWinnipeg having taken at least one sustainability-focused course, as well as to track which and how many sustainability courses all students are taking, by 2019. 
---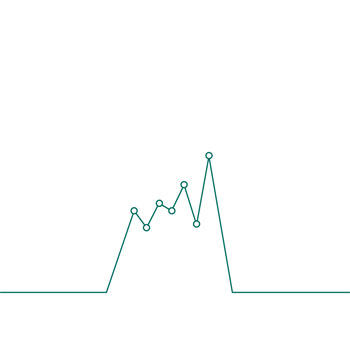 How are we doing?
For detailed year-by-year progress, see our Performance Reports
For progress over the years, see our History and Accomplishments
Keep an eye out as we transition to a new reporting framework to match the 2017 Sustainability Strategy