Principles in Practice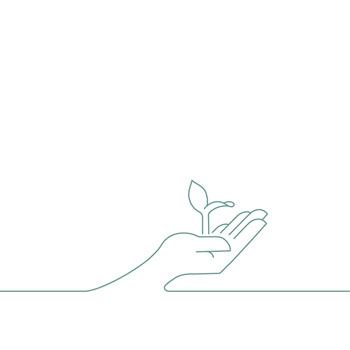 GOAL 2: Cultivate principled relationships with people on and off campus and with ecosystems near and far
As a bricks-and-mortar institution of higher learning on Treaty One territory in the heart of the Métis nation, our day-to-day activities enter us into countless relationships. We are treaty people. We are in daily relationship with the faculty and staff who work on campus. We are in daily relationship with our students. We are in relationship with every community and ecosystem impacted by the natural resources and labour we use to keep the heat on, the boilers running, and the university supplied with the food and goods we need to operate. We may not be able to be perfect all the time, but we can strive to always honour those relationships and to continually improve. 
Facilities and Grounds
TARGET 1: Aim to align facilities management to reflect the equivalent of LEED (Leadership in Energy and Environmental Design) Operations and Maintenance (O&M) standards by 2021; continually integrate reporting metrics from LEED O&M implementation into ongoing annual reporting to achieve full alignment and reporting capacity by 2021. 
TARGET 2: Ensure that all new buildings and major renovations are built to the highest possible standards appropriate to the given project and context. By July 2017, draw on LEED, LivingBuilding, Passive House, and Green Globes to develop (a) transparent decision-making criteria that will be used to determine the most appropriate approach for a given project (b) a publicly available internal sustainability project checklist (c) standard template sustainability RFP requirements for all projects. Report on projects annually. 
Purchasing and Waste
TARGET 3: Publish sustainability requirements and standards for environmentally and/or socially preferable purchased goods as well as detailed sustainabilityrelated scoring requirements for RFPs on the Purchasing Services website by the end of December 2017 for use by all UWinnipeg staff making purchasing decisions. Ensure requirements reflect metrics that support the University's Indigenization goals. 
TARGET 4: Establish reporting fields required in financial software to track: (a) The percentage of all goods purchased that are environmentally and/or socially preferable; and (b) the average sustainability-related RFP scores of awarded contracts by the end of FY2017. Establish baseline data in 2018 and set targets by early FY2019. 
Food
TARGET 5: Support campus food services as they continue to achieve the highest standards as measured by the foremost standards of sustainability in the campus food service industry, currently LEAF and/or STARS. 
Investment
TARGET 6: Work in partnership with the UWinnipeg Foundation to evaluate alignment between the over-arching purpose of the University, its policies and strategic directions and Foundation investment policies by the end of 2017. Provide ongoing support to the Pension Board of Trustees in their efforts to ensure that pension options for staff are similarly aligned.
Equity, Diversity, Inclusion
TARGET 7: Begin an ongoing institutional learning process with the support of partners, including Indigenous elders and traditional knowledge keepers, to develop an implementation framework for the United Nations Declaration on the Rights of Indigenous Peoples as it applies to the University and its activities and to continually integrate Indigenous knowledges and ways of knowing into our sustainability efforts. Complete framework by the end of 2018 and report on ongoing learning activities and outcomes annually in the annual Sustainability Performance report.
TARGET 8: Link to the work of existing University bodies addressing human rights, equity, wellness, and accessibility for students, staff and faculty and include a summary of progress in the annual sustainability planning and reporting process by 2017. Building on the experience of the Sustainability Office in setting goals and measuring progress, work with the responsible offices for each of the aforementioned areas to establish and report ongoing data improvement processes to aid in evaluation and planning related to work in these areas, and include appropriate data in the annual sustainability performance report as it becomes available. 
---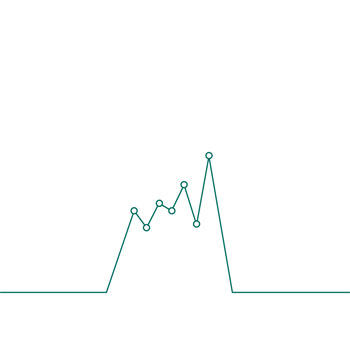 How are we doing?
For detailed year-by-year progress, see our Performance Reports
For progress over the years, see our History and Accomplishments
Keep an eye out as we transition to a new reporting framework to match the 2017 Sustainability Strategy