Facilities and Operations Working Group
Campus Sustainability Office
---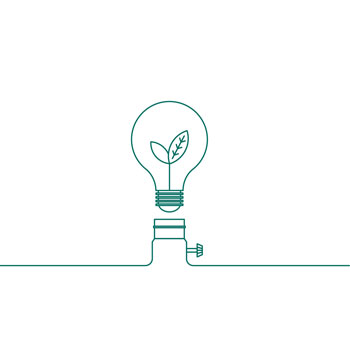 This committee supports the facilities and operations goals outlined in the Campus Sustainability Strategy, through planning, projects, and coordination across departments.
The Group is composed of up to 3 student representatives with interest, commitment and experience appropriate to the Facilities & Operations Working Group.
Any number of administration and support staff representatives are selected from positions with substantial responsibility for the implementation of sustainability initiatives at the University.
Appointments are for one year terms. The chair is the Executive Director of Facilities, or her/his designate. Campus Sustainability Office staff provide coordination and secretarial support to the committee. The Working Group meets at least 3 times per year (November, January, March). 
Membership is confirmed at the beginning of each academic year. If you are interested in applying to join one of these bodies, contact the Campus Sustainability Office.