Global College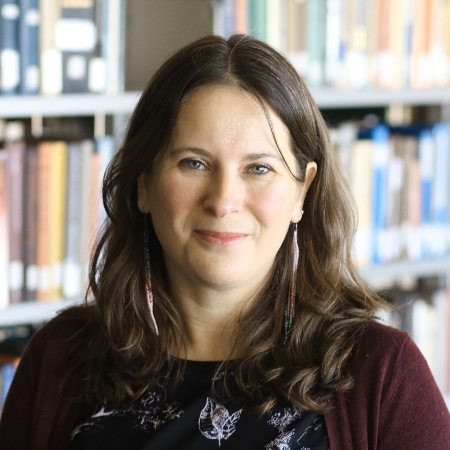 Shauna Labman, PhD
Executive Director, Global College
Director of Human Rights Program (Acting)
Associate Professor
Phone: 204.988.7112
Email: s.labman@uwinnipeg.ca 
Office: 2MS02
SSRN Twitter
Dr. Shauna Labman is a legal scholar who writes and speaks extensively on refugee law, resettlement and private refugee sponsorship within a broader context of human rights and public international law.  She focuses on the layered influences of law on public policy and government positioning. Read more
---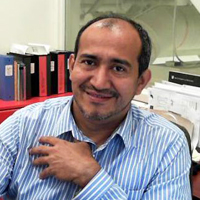 Flavio Fonseca
Project Manager
Phone: 204.988.7685
Email: fl.fonseca@uwinnipeg.ca
Office: 1MS26
Flavio Fonseca is an International Development Projects' Manager and Financial Analyst. Before joining Global College, the University of Winnipeg, Flavio acquired over 17 years of experience working in various capacities as a staff member of the United States Peace Corps and the United States Agency for International Development in his home country, Nicaragua as well as East Timor, South Asia. Read more
---
Bilguundari Enkhtugs (Dari)
Office Coordinator 
Phone: 204.988.7105
Email: b.enkhtugs@uwinnipeg.ca 
Office: 1MS20
Bilguundari Enkhtugs has a BA degree in Criminal Justice and Psychology from The University of Winnipeg. While she has recently joined Global College in 2020 after working in social services, Dari has continuously been involved with the University through academic support work for her home departments. She also performed administrative duties at the Ministry of Justice in Mongolia, where she is originally from.
---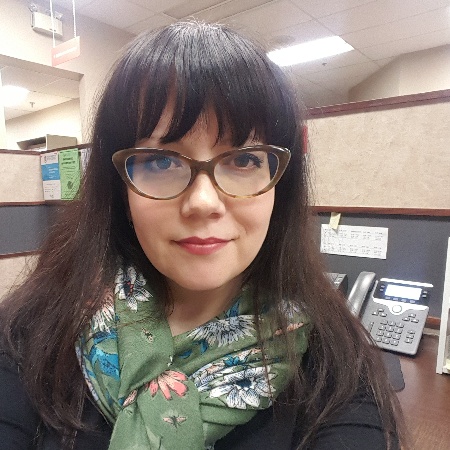 Shari Degenstien
Phone: 204.988.7105
Email: s.degenstein@uwinnipeg.ca
Office: 1MS20
Shari Degenstien has a BA in English from the University of Regina. After graduating, she moved from her hometown of Regina, Saskatchewan to Winnipeg and, following her time in the Communications department at Great-West Life, began working at The University of Winnipeg. Originally a Department Assistant for Classics, Philosophy and Women's and Gender Studies, Shari has also worked in the Academic Scheduling Office and in Student Central before taking on her current role with the Global College.