BA in Human Rights Faculty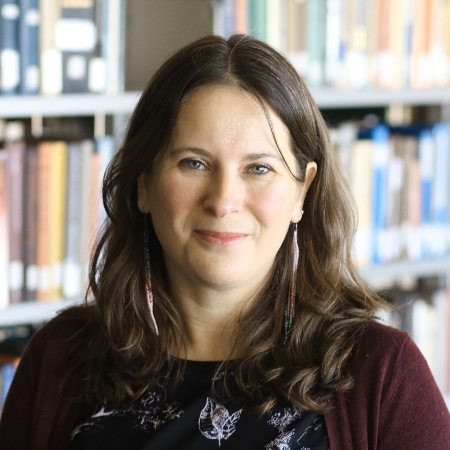 Shauna Labman, PhD
Director of Human Rights Program (Acting), Associate Professor
Phone: 204.988.7112
Email: s.labman@uwinnipeg.ca 
Office: 2MS04
SSRN, Twitter
Dr. Shauna Labman is a legal scholar who writes and speaks extensively on refugee law, resettlement and private refugee sponsorship within a broader context of human rights and public international law.  She focuses on the layered influences of law on public policy and government positioning. Read more 
---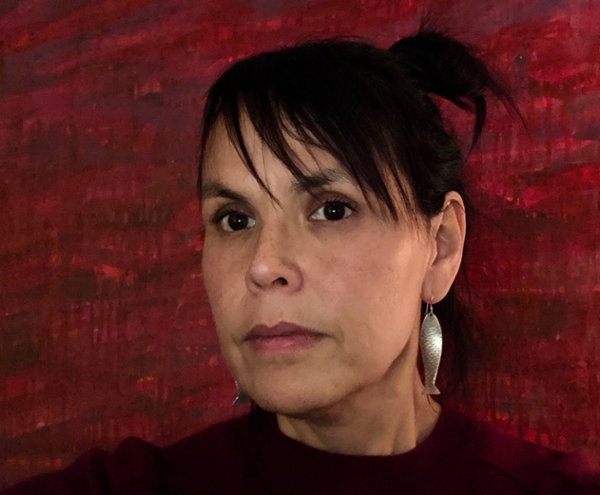 Lorena Fontaine, PhD
Associate Professor
Phone: 204.789.1428
Email: l.fontaine@uwinnipeg.ca  
Office: 2MS08
Lorena Sekwan Fontaine (BA, LLB, LLM, PhD) is Cree - Anishinaabe and a member of the Sagkeeng First Nation in Manitoba, Canada. Dr. Fontaine is Co-Director of the Indigenous Languages Program and an Associate Professor in Human Rights at the University of Winnipeg. She has taught for the First Nations University of Canada and the School of Public Policy Graduate Program at Queens University. Her research includes the legacy of the boarding schools, cultural genocide, and Indigenous language rights. Read more
---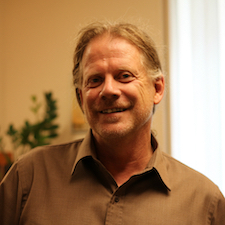 Lloyd Kornelsen, PhD
Associate Professor 

Phone: 204.786.7532
Email: l.kornelsen@uwinnipeg.ca
Office: 2MS02
Lloyd Kornelsen has served Global College in a variety of capacities since 2007, including Executive Director (acting), program consultant, practicum coordinator, and associate chair of the Joint Master's Program in Peace and Conflict Studies. Currently he is the Acting Executive Director of Global College. Read more
---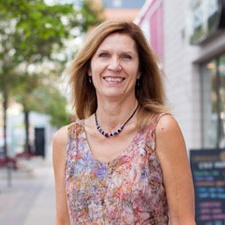 Ruth Taronno
Practicum Coordinator,
Human Rights Program  
Phone: 204.988.7687
Email: r.taronno@uwinnipeg.ca
Office: 2MS07 
Ruth Taronno has been the Menno Simons College Practicum Director for International Development Studies and Conflict Resolution Studies since 1999. She has extensive experience building relationships with local and international community organizations and with matching students to organizations. Read more
---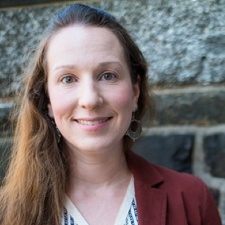 Kristi Kenyon, PhD
Director of Human Rights Program (on leave)
Phone: 204.988.7107
Email: kr.kenyon@uwinnipeg.ca
Office: 2MS05
Dr. Kenyon's research and teaching is informed and inspired by more than fifteen years working in, on and with civil society organisations in Southern Africa, South East Asia and Canada in the areas of health and human rights. Her research examines the intersections between health and human rights and their social, cultural, political and legal contexts. She has a particular interest in the role that NGOs and social movements play in promoting and protecting human rights and health. Read more
---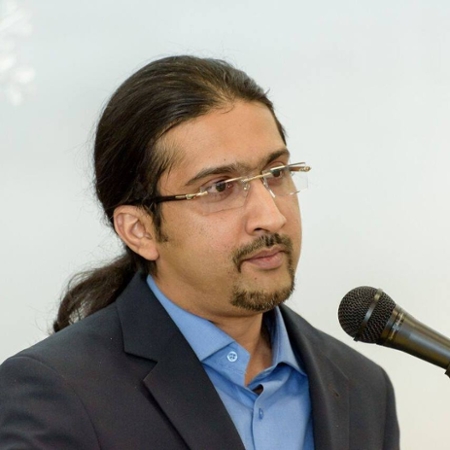 Saad Ahmad Khan, PhD
Instructor
Phone: 204.988.7102
Email: sa.khan@uwinnipeg.ca
Office: 2MS03
Saad Ahmad Khan is an academic and international human rights lawyer whose work focuses on the dynamics which lead to radicalization of second-generation immigrants in countries such as Canada. His other research areas include international law and counter-terrorism, international criminal law, immigrant experiences of resettlement, post-conflict/post-peace accord rebuilding and civil liberties in a polarized world. He has published Perceptions of Ethnicity, Religion, and Radicalization among Second-Generation Pakistani-Canadians: Unity in Diversity? Saad has been a part of the Global College Community since 2014.     
---
Steve Dueck
Contract Academic Staff
Email: st.dueck@uwinnipeg.ca
Steve Dueck is a Ph.D. candidate in the History Department at the University of Wisconsin-Madison. Supported by the Social Science and Humanities Research Council of Canada's Doctoral Fellowship, his work focuses on the politics of popular culture and its influence on social movements, civil and human rights in the 20th century. Steve has a Master's in Afro-American Studies from University of Wisconsin-Madison and a Master's in History from the joint University of Winnipeg and University of Manitoba graduate program. He was also a Cal Turner Fellow for Moral Leadership in the Professions at Vanderbilt University. Steve has taught courses ranging from surveys on American Political History and Ethnic Studies to Hip Hop resistance and the History of Comedy. 
---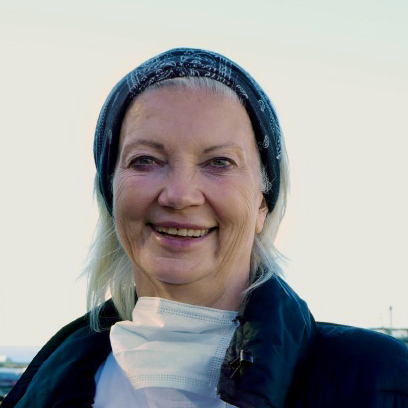 Heather Hunter
Contract Academic Staff
Email: h.hunter@uwinnipeg.ca
Heather has lived and worked in Winnipeg's inner city for over thirty-five years.  She started as classroom teacher, then counsellor, and then school administrator, in elementary, middle and senior/vocational inner city school settings, prior to moving to government where she engaged with Manitoba's education community across the province in collective teacher research activities. Heather's research for her Master's in Social Work and PhD in Economics/Educational Administration focused on critical praxis and community development and she continues her work in this area as an instructor at the University of Winnipeg.