BA in Human Rights Faculty
Global College
---
Faculty
---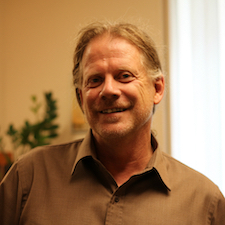 Lloyd Kornelsen, PhD
Executive Director of Global College (Acting),
Director of Human Rights Degree Program

Phone: 204.786.7532
Email: l.kornelsen@uwinnipeg.ca
Office: 2MS09
Lloyd Kornelsen has served Global College in a variety of capacities since 2007, including Executive Director (acting), program consultant, practicum coordinator, and associate chair of the Joint Master's Program in Peace and Conflict Studies. Currently he is the Director of the Human Rights Program and the Executive Director (Acting) of Global College. Read more
---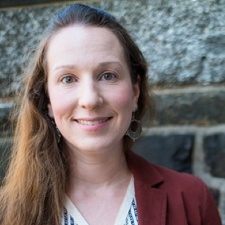 Kristi Kenyon, PhD
Associate Professor
Phone: 204.988.7107
Email: kr.kenyon@uwinnipeg.ca
Office: 2MS07
Dr. Kenyon's research and teaching is informed and inspired by more than fifteen years working in, on and with civil society organisations in Southern Africa, South East Asia and Canada. Her research focuses on the role that non-governmental organisations play in promoting, protecting and interpreting human rights and health. Read more
---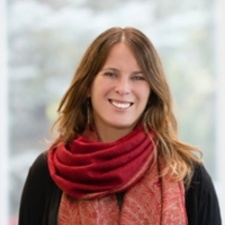 Shauna Labman, PhD
Associate Professor
Phone: 204.988.7112
Email: s.labman@uwinnipeg.ca 
Office: 2MS04
Dr. Shauna Labman is a legal scholar who writes and speaks extensively on refugee law, resettlement and private refugee sponsorship within a broader context of human rights and public international law.  She focuses on the layered influences of law on public policy and government positioning. Read more 
---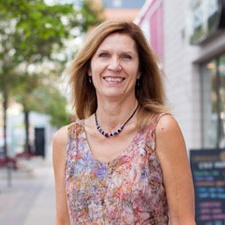 Ruth Taronno
Practicum Coordinator,
Human Rights Program  
Email: r.taronno@uwinnipeg.ca 
Ruth Taronno has been the Menno Simons College Practicum Director for International Development Studies and Conflict Resolution Studies since 1999. She has extensive experience building relationships with local and international community organizations and with matching students to organizations. Read more
---
Contract Academic Staff (CAS)
---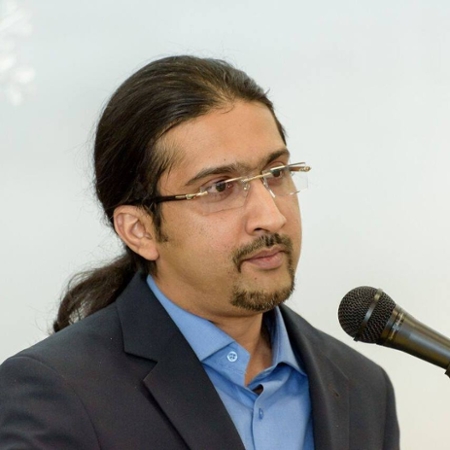 Saad Ahmad Khan, PhD
Instructor, CAS

Phone: 204.988.7102
Email: sa.khan@uwinnipeg.ca
Office: 2MS04
Instructor, CAS Saad Ahmad Khan is an academic and international human rights lawyer whose work focuses on the dynamics which lead to radicalization of second-generation immigrants in countries such as Canada. His other research areas include international law and counter-terrorism, international criminal law, immigrant experiences of resettlement, post-conflict/post-peace accord rebuilding and civil liberties in a polarized world. He has published Perceptions of Ethnicity, Religion, and Radicalization among Second-Generation Pakistani-Canadians
Unity in Diversity? Saad has been a part of the Global College Community since 2014.
---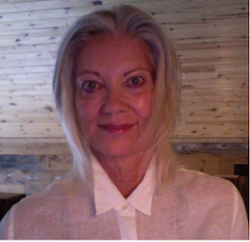 Heather Hunter, PhD
Instructor, CAS
Email: h.hunter@uwinnipeg.ca 
Heather Hunter worked for over twenty years in Winnipeg's inner city as a teacher, counselor and school administrator prior to moving to the Department of Education to lead strategic initiatives in rural, remote and northern education.  Recognized for her leadership in innovative community-based approaches and critical inquiry in the field, Dr. Hunter holds a Masters in Social Work degree and a joint PhD in Economics/Educational Administration from the University of Manitoba. Co-founder of the Manitoba Education Teacher Research Collective, Heather is an instructor at the University of Winnipeg in the Faculty of Education and Urban and Inner City Studies in addition to teaching in Global College.