Master's in Development Practice (MDP): Indigenous Development
Global College, the University of Winnipeg is honoured to have one of the fastest growing Indigenous student populations in the country. We take pride in attracting and retaining Indigenous students from across Canada and many parts of the world.There are over 37 universities on six continents that offer the MDP and the University of Winnipeg is a founding member.
---
Academic Program:
A global, interdisciplinary, professional program, the Master's in Development Practice: Indigenous Development (MDP) builds the skills required to be a successful practitioner of sustainable development. Indigenous knowledge and experience are at the core of an innovative curriculum that cuts across health, management, natural and social sciences. The 24-month course-based program is eminently practical. In the 54 credit-hours of classes, problem-solving, case studies, group projects and critical self-reflection are emphasized and in-class assignments are designed to build the skills needed to be an effective development practitioner. With two field-placements students have the opportunity to put their learning into practice, gain important development experience and establish important connections with organizations engaged in indigenous development around the world. 
 Future students:
Please note: The annual application deadline is February 1st.                                
 Financial Support:
Graduate scholarships and financial assistance are available through Graduate Studies at the University of Winnipeg
The University of Winnipeg and the University of Winnipeg Foundation have demonstrated their commitment to the MDP program through vigorous fundraising. Through the generosity of donors, several scholarships and bursaries are earmarked for MDP applicants, including:
·  Duff Roblin Graduate Fellowships
·  The Gary Doer Award
·  Louis Riel Bursary
·  Master's in Development Practice Award;
Find out about availability of these awards and other financial support here. 
---
---
 Contact information: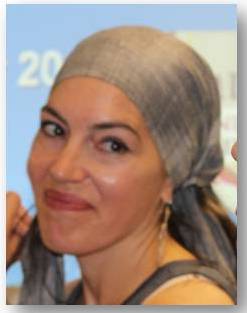 Tamara Dionne Stout
MDP Program Coordinator
Office: 3RC052
Phone: 204.258.2998
Email: ta.stout@uwinnipeg.ca  

---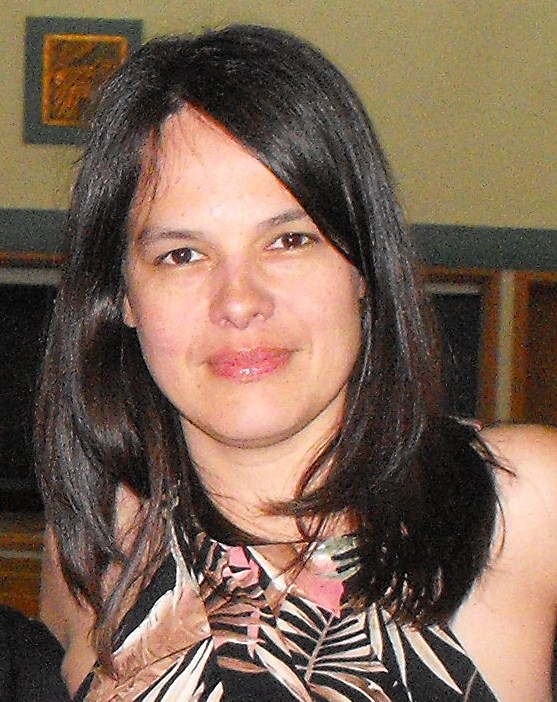 Jennifer Ledoux
Career Counsellor 
Office: 3RC054
Phone: 204.390.7970
Email: je.ledoux@uwinnipeg.ca