2020 Participants: Inner-City Work Study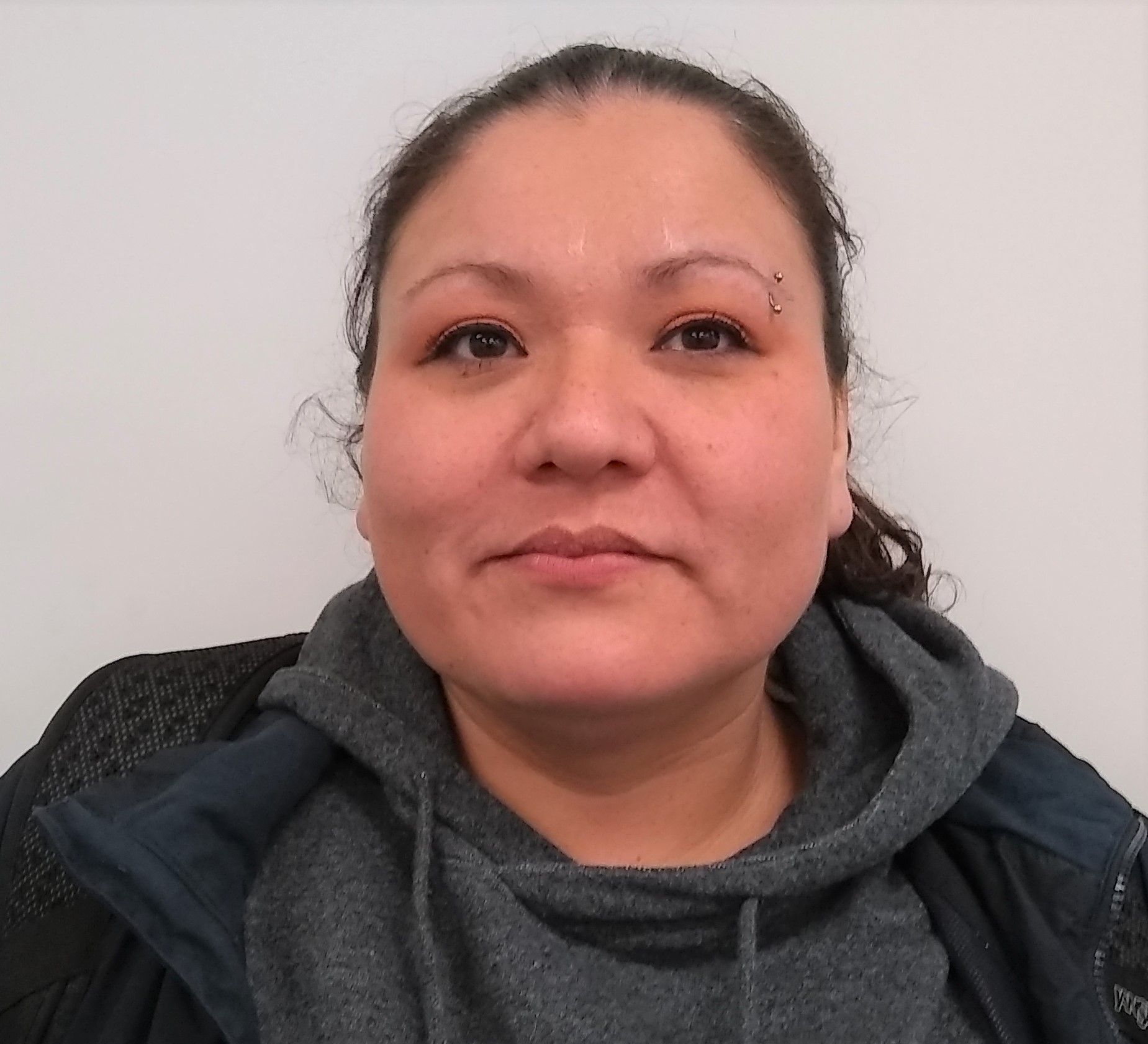 Karen Swan age 37 studying Criminal Justice and Psychology graduating in 2022,
I am participating in the program to gain more experience within the inner-city community. I want to gain more insight on how inner-city organizations work and the impacts they have on community and its members.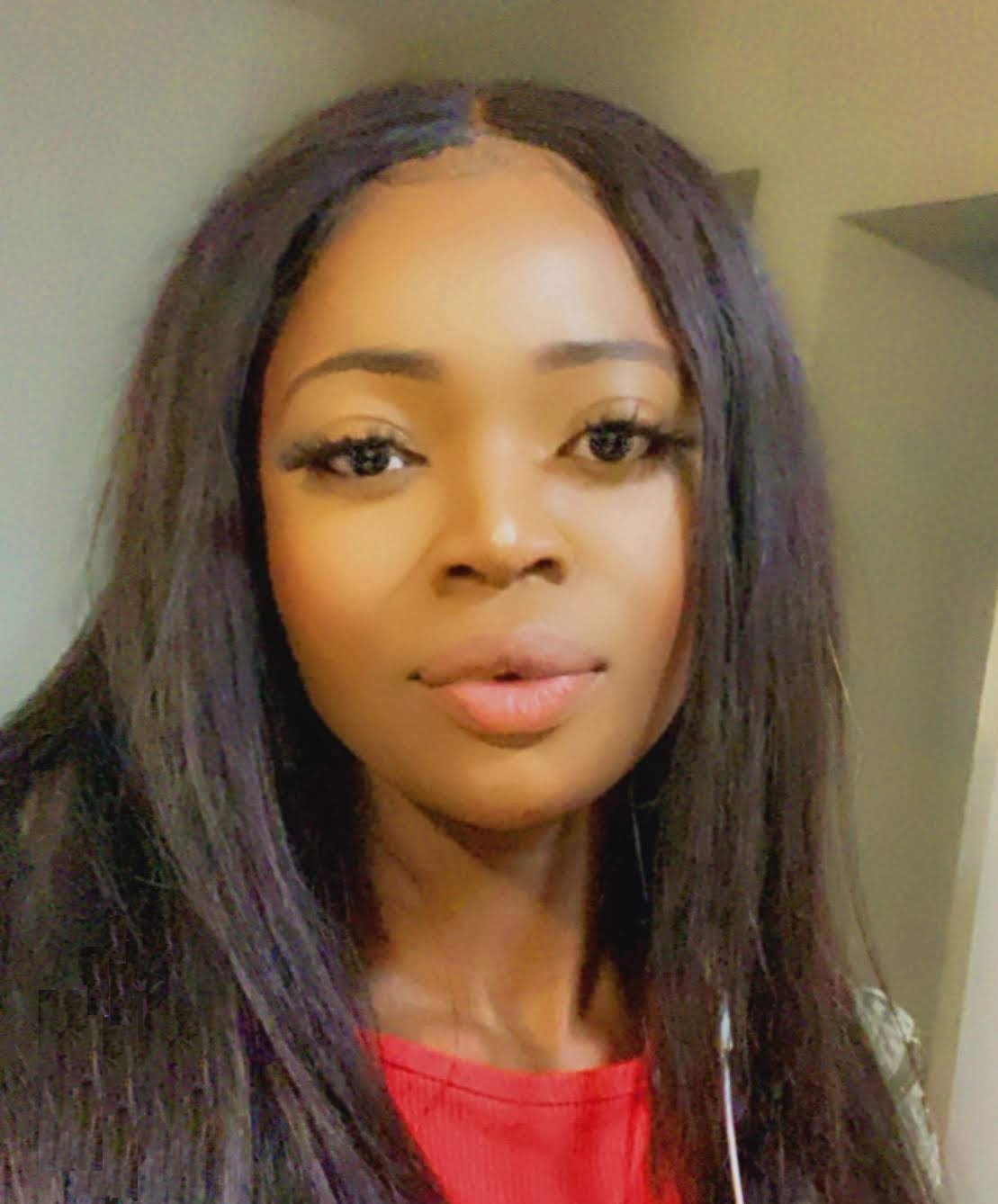 Zainab Kagbanda age 20 studying Criminal Justice and graduating in 2022.
I am participating in the program because I am interested in investing time and energy in helping the community. I hope to learn more about what occurs within the city and how I can assist.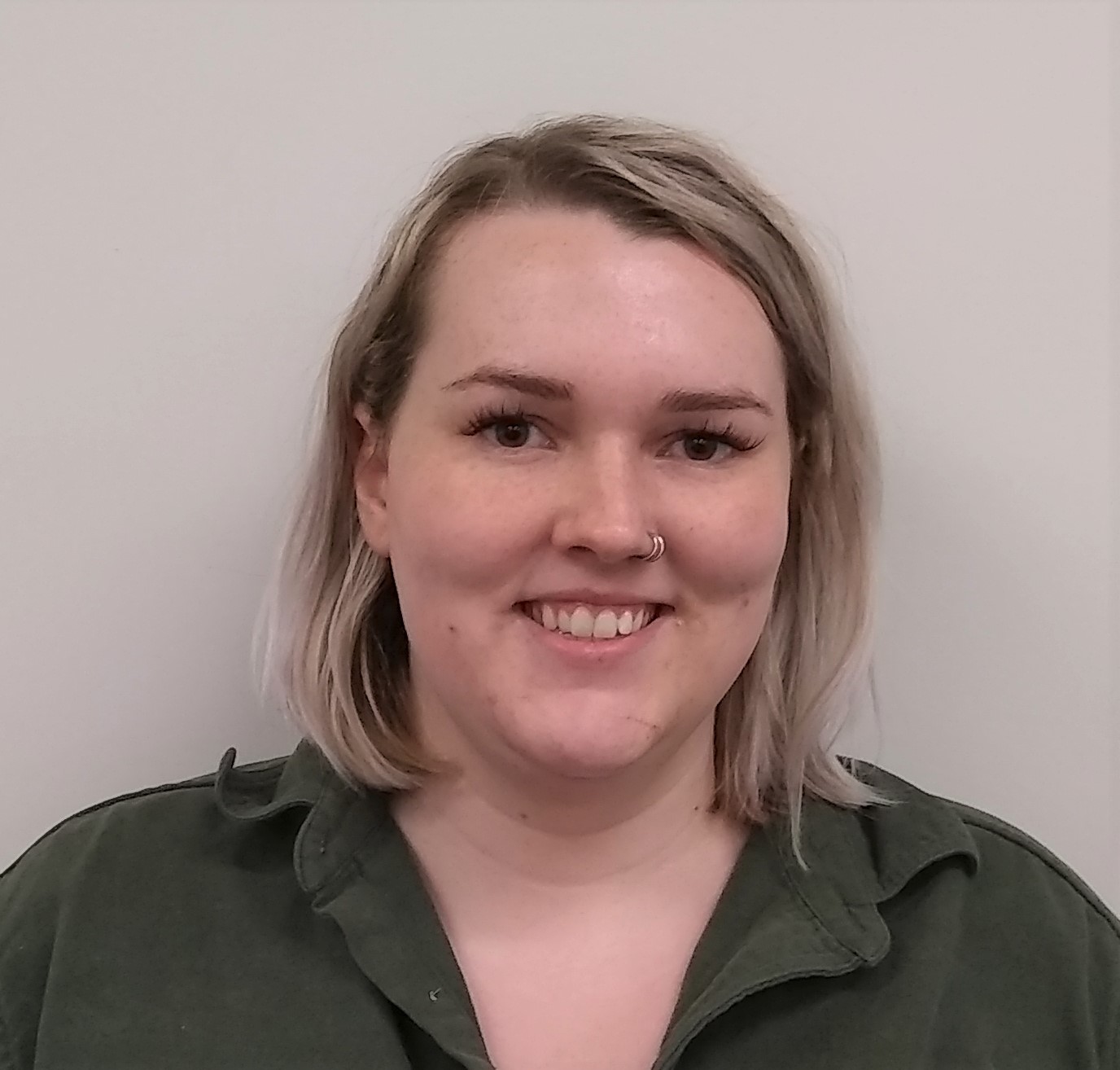 Hannah Derry age 22 studying Political Science and expecting to graduate in 2021.
I want to participate in the Inner-City Work Study program because I want to learn more about community development, and apply my learning in a workplace. I want to learn about different community organizations and build contacts with community members. I hope to learn how community organizations function and work together. I study political science because I am interested in learning the politics and systems of oppression. I feel that this experience will add to my learning as I will be able to work with community members affected by these systems of oppression and hopefully work towards reconciliation.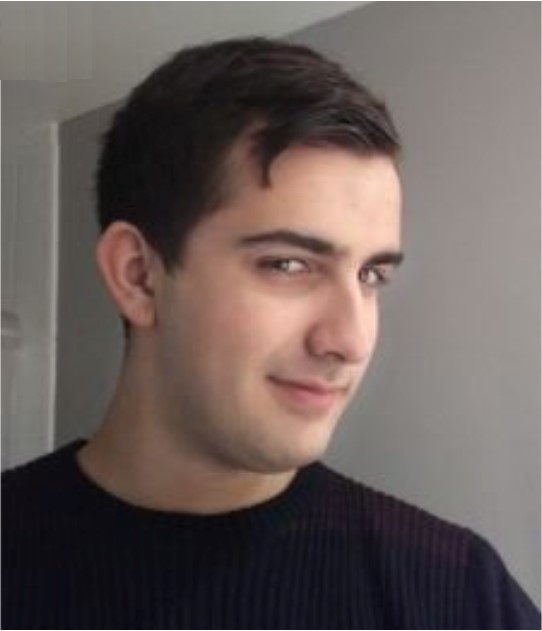 Joe Zukewich I am completing my degree in Conflict Resolution studies this year and I am very excited! I have been involved with other initiatives and programs on campus such as the 5 days for the homeless campaign where we managed to raise over 5000 dollars for the Resource assistance for Youth (RaY). After getting involved with that community organization I wanted to continue to learn and work with other organizations, so here I am assisting the Spence Neighbourhood association! 
What I hope to learn from participating in the program is how community organizations create change in their communities and learn more about the philosophy of community development. I want to learn how to become a more socially aware and generally more practical and helpful person for employers and for the kind people of my hometown.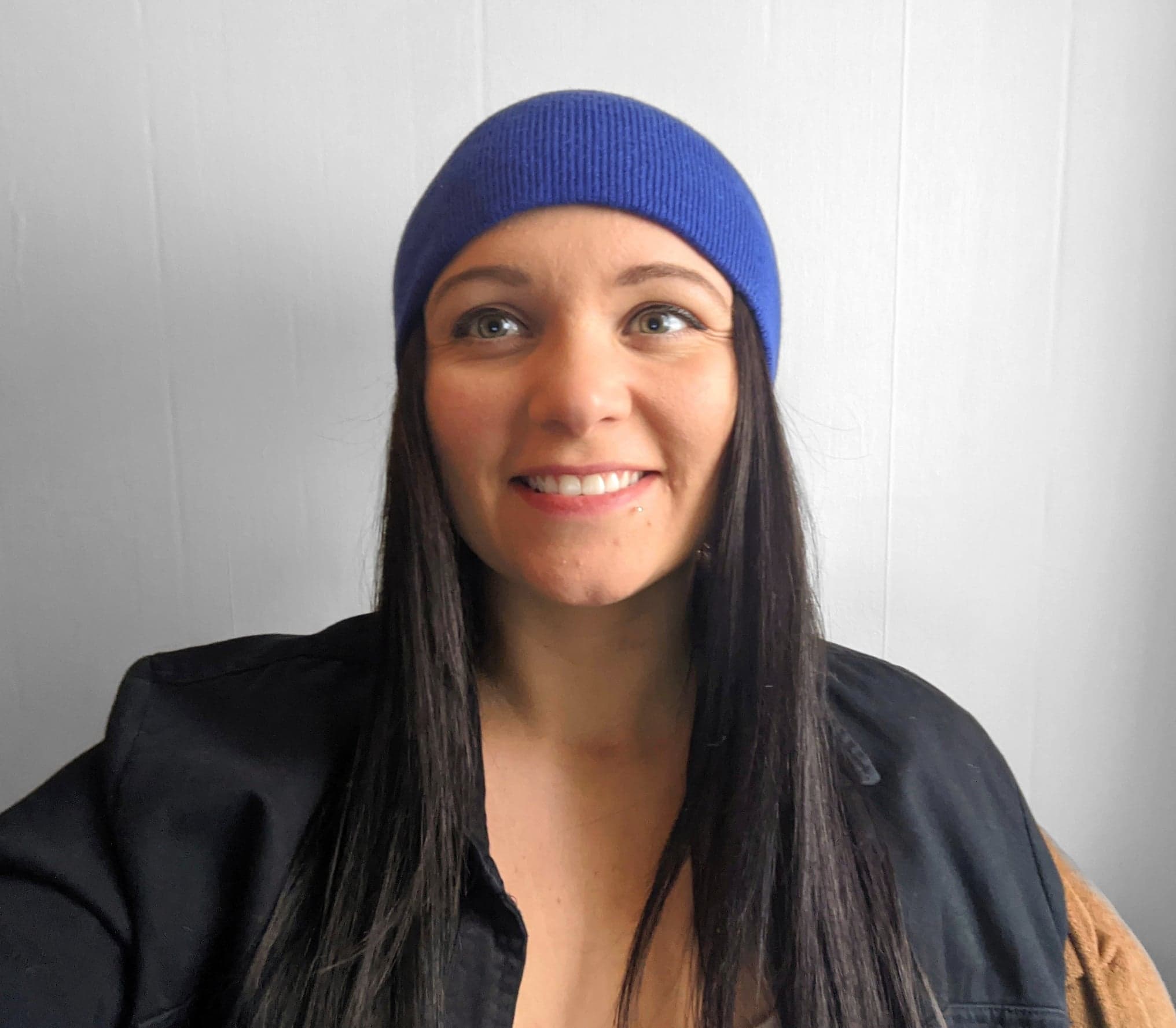 Kelsey Lambert (they/she) is a white settler queer woman studying in Treaty 1 territory at the University of Winnipeg. In the Inner-City Work-Study program they are looking forward to learning more about reconciliation, building positive relationships, contributing in community organizations, learning about and supporting local initiatives, and ultimately putting theory into practice in the community in a positive way.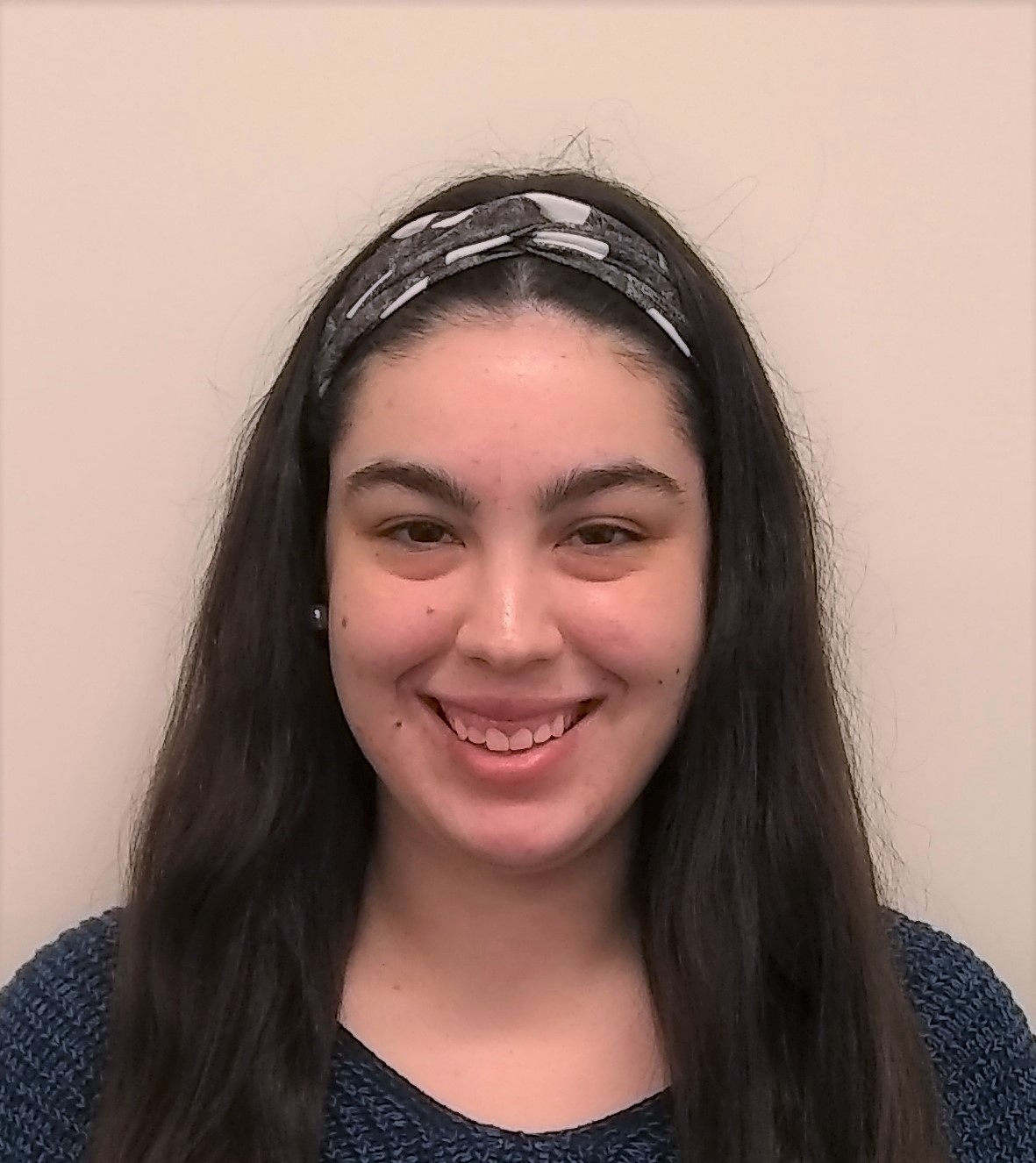 Sarah Steidl age 22 studying Human Rights and Conflict Resolution Studies. I am hoping to graduate in spring 2021. I am excited to be participating in the program because I want to take a more active role in reconciliation and engage in cross-cultural dialogue within the specific context of Winnipeg's inner-city. This program provides a unique opportunity to gain experience working within a community-based organization that addresses the needs of Winnipeg's diverse inner-city communities. I am especially excited to be working with an organization that is centred around Indigenous teachings and that is committed to providing youth with culturally-appropriate opportunities. I am looking forward to engaging in this hands-on learning experience and forming new connections throughout my participation in the program.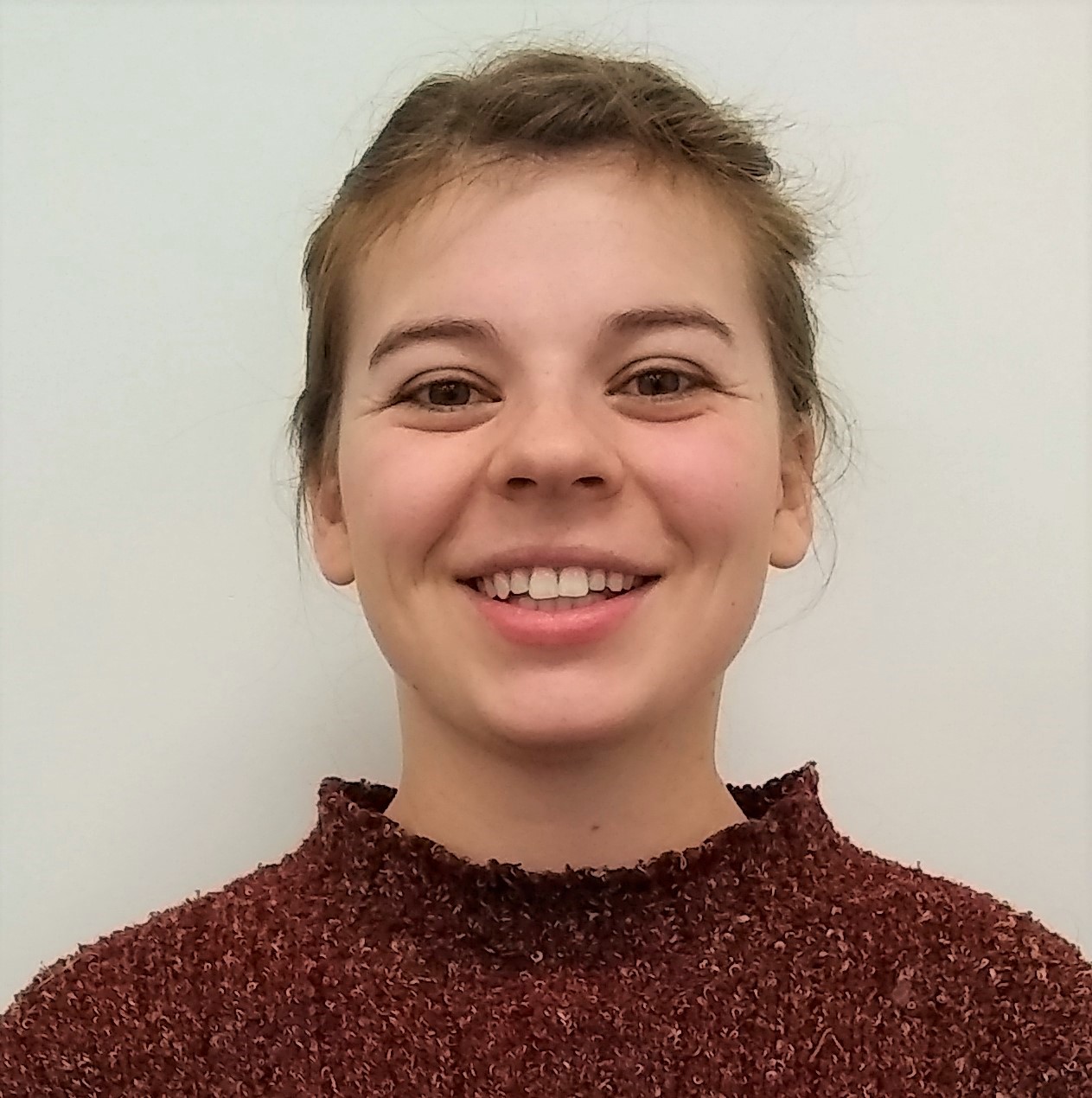 Maiah Feely age 23 studying Psychology.
I want to learn more about the city that live in. I plan to spend most of my life here and I feel as though I have a limited understanding of Winnipeg and especially its inner-city. I am also very excited to work with a diverse group of people.I am hoping to gain a better understanding of reconciliation and what role I can play in reconciliation.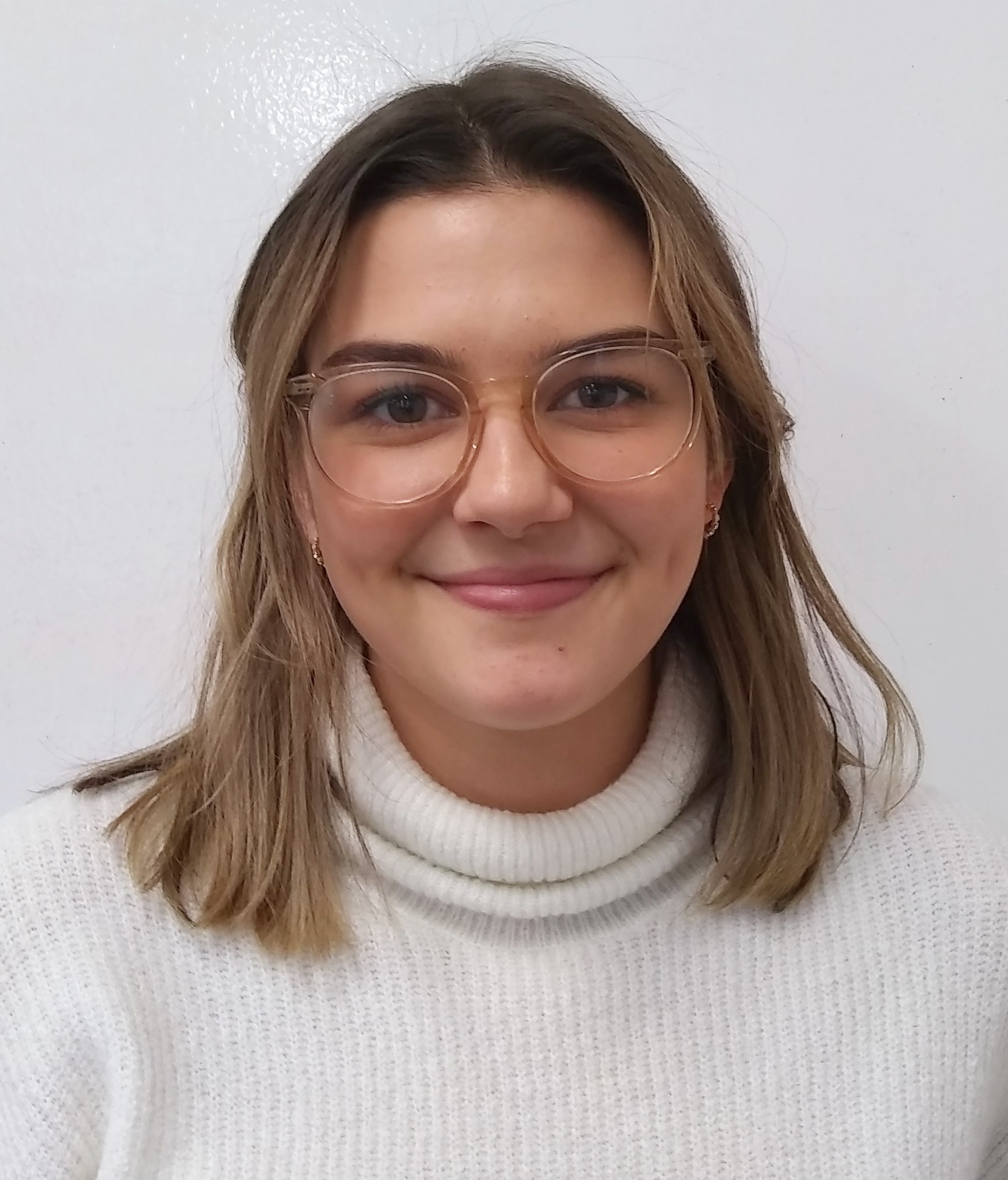 Kaylee Furber are 21 studying Neuroscience as well as Urban and Inner-City Studies.
I want to build meaningful relationships with members of the community and to better understand the dynamics of the inner-city. I hope to learn new perspectives concerning reconciliation and the inner-city from my peers as well as the people I may meet at my placement. I believe all Canadians have an important role in reconciliation, and I hope to be an ally to Indigenous people as well as someone who is willing to listen to their needs and thoughts.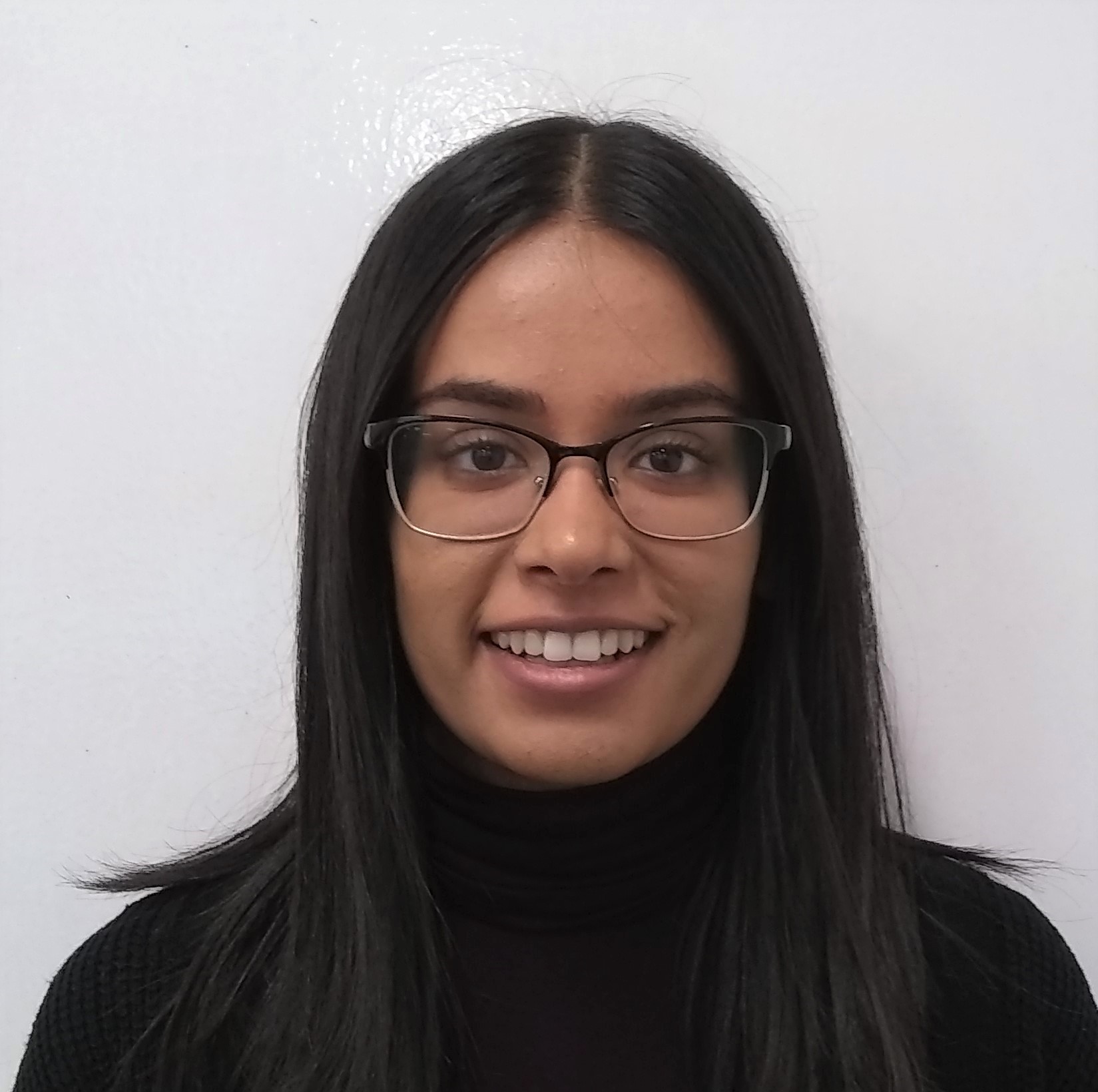 Manjot Mann 21 years old and majoring in Criminal Justice. I am expecting to graduate in spring 2021.
I wanted to participate in the Inner-City Work Study program to deepen my understanding of reconciliation and community development. By learning more about the inner-city and getting the opportunity to work with an organization in the inner-city, enables me to further my understanding of the adversities marginalized people encounter in the inner-city as well as the historical relationship. Further, working with an inner-city organization will allow me to directly learn from inner-city residents and deepen my understanding of the roles of community workers. I am also interested to see how various inner-city organizations work together as well as their approaches to reconciliation. As a settler, I am looking forward to being a part of this program to learn more about taking a decolonizing approach as well as identifying and actively engaging in ways to be a part of the reconciliation process.
Jerica Hogarth age 25 in a pre-law program, graduating in 2024.
I want to build connections in the inner-city and be a part of the reconciliation process. I hope to reconnect with my own community and larger kinship network.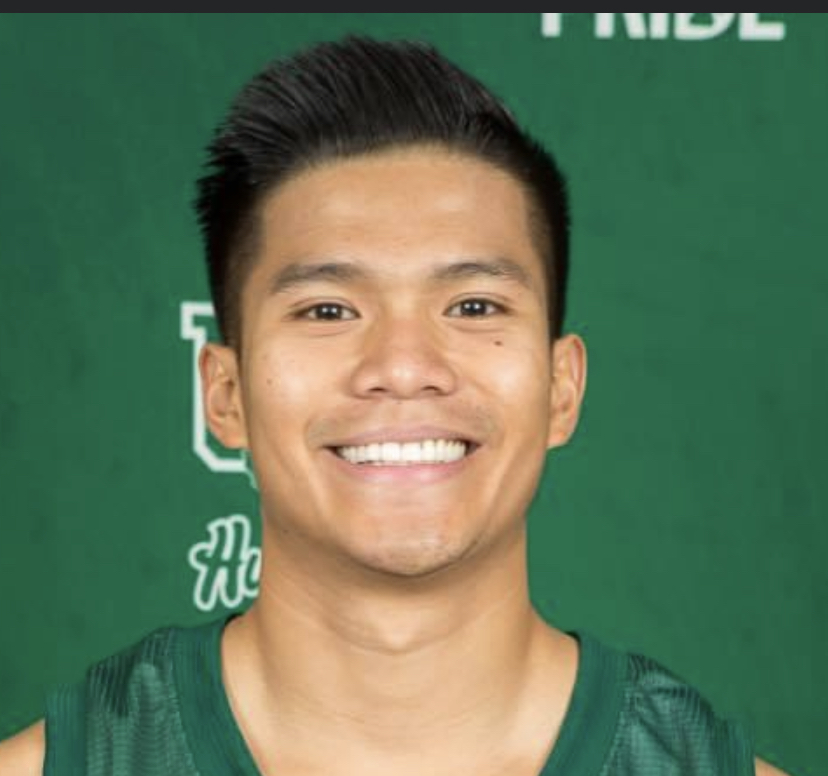 Harold Memita
I am in the Business Program at the University of Winnipeg, hoping to graduate in spring of 2021. I am a results-driven individual who takes pride in working hard in everything that I do. I am hoping to increase my knowledge of community development and actively be part of the process of reconciliation in Winnipeg's inner-city communities.