About Inner-City Work Study
The Inner-City Work Study program is designed in the spirit of reconciliation consistent with the principles outlined in the Truth and Reconciliation Commission of Canada Final Report (TRC 2015). As described by the TRC: "All Canadians, as Treaty peoples, share responsibility for establishing and maintaining mutually respectful relationships."  While many of the Report's 94 recommendations focus on the role of governments, the Report also calls upon Indigenous and non-Indigenous Canadians to be part of the process of healing and moving forward, noting that reconciliation requires "sustained public education and dialogue, including youth engagement."  

The TRC describes the importance of reconciliation at the community level, "where contact between Aboriginal and non-Aboriginal peoples is often minimal or marred by distrust and racism" (TRC 2015: 210).  Actively engaging in a process of reconciliation is particularly important in Winnipeg where racism continues to be a serious problem. Inner-City Work Study is an example of how we can begin to heal our community, while also aligning with Mayor Bowman's commitment to reconciliation in Winnipeg.

This innovative fifteen week work & study program enables Indigenous, non-Indigenous, and newcomer students to learn and work together within Winnipeg's inner-city. The program collaborates with students and community based inner-city organizations to cooperatively design work placements that meet students' skills and interests. Rooted in reconciliation, the program is a place for diverse students to wrestle with complex issues, better understand each other, gain work experience, and a post-secondary education credit.
The work placements provide practical employment among inner-city residents and community leaders in the spirit of reconciliation. Throughout the course students will be introduced the theories of community practice in urban settings. They will explore intergenerational, geographically concentrated poverty and learn strategies centered on community practice, citizen mobilization, engagement, empowerment, and reconciliation. Most importantly, students will learn to connect these theories with their work in the inner city, using strategies and tools that can help communities from within as well as building bridges across the divides. The work placements provide valuable experience to bring to the classroom, and the classroom theories come to life in the work placement.
Upon completion of the course, students participate in a student-led conference to share their learnings and experiences.
Students work over the spring and summer semester while spending 1 day a week in an Urban and Inner-City Studies course for academic credit.
Funded by: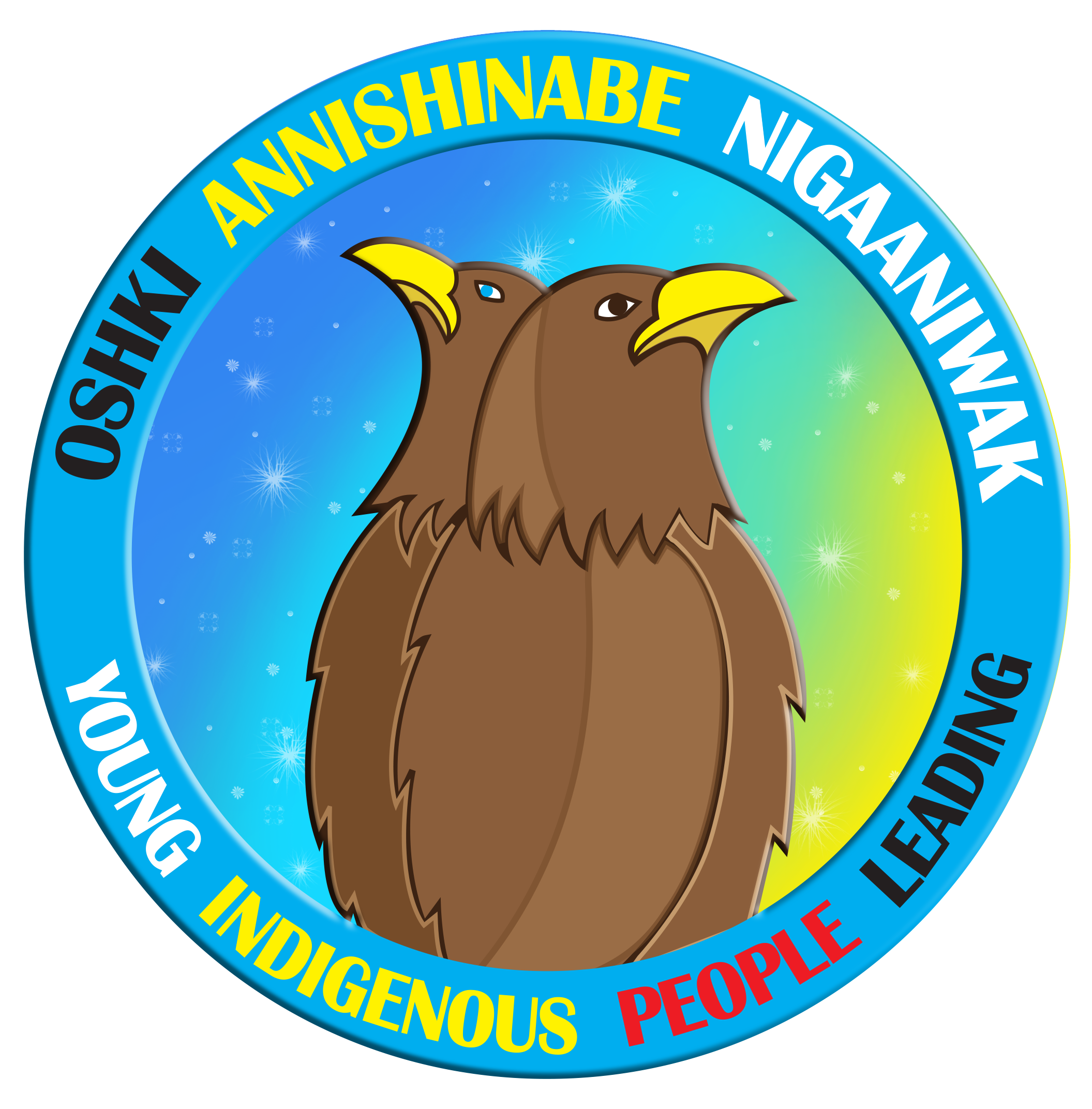 Oshki Annishinabe Nigaaniwak; an initiative of the City of Winnipeg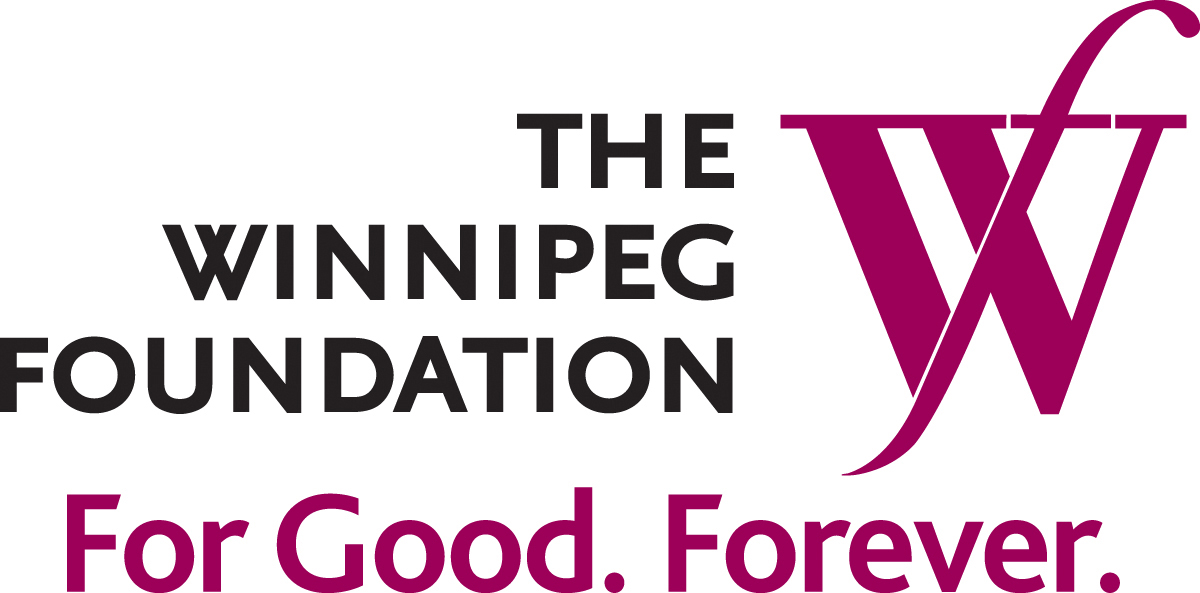 ---
Funded by the Government of Canada's Sustainable Development Goals Funding Program

---
Online class, a pandemic adaptation