North End Campus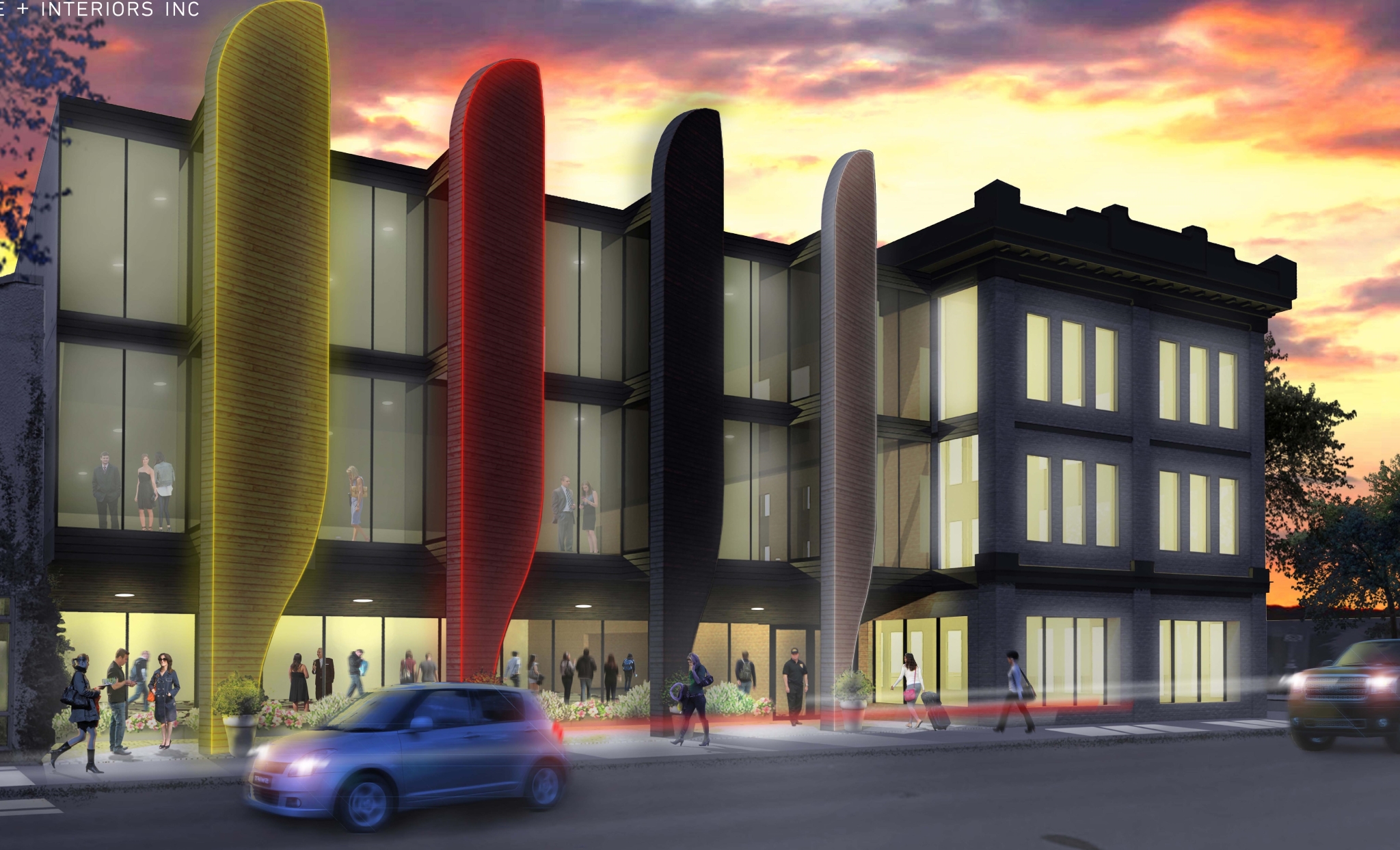 Department of Urban and Inner-City Studies -Located in the North End!
The Urban and Inner-City Studies offices and classroom are located at  Merchants Corner, 541 Selkirk Avenue. As a reflection of our commitment to widening access, we offer many of our courses at this off-campus site . Our North End site provides a unique and exciting learning environment, open to all University of Winnipeg students.
At this location, we offer a supportive learning environment that includes personalized and program-specific advising and added supports such as resource referral, new student guidance and free tutoring services.
Other great features of our specialized North End location:
smaller than average class sizes 
extremely accessible for North End and inner-city residents
opportunities for experiential, hands-on learning
outstanding faculty 
an approach that honours the neighbourhood and the community
We invite prospective students to visit us here on Selkirk Avenue to see the facilities, meet the staff & faculty and learn more about the range of opportunities available in this unique setting. 

Check our website for updated information.