Meet our tutors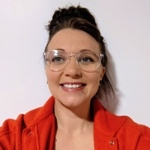 Kelsey Lambert
My name is Kelsey Lambert (they/she). I am majoring in Human Rights and have a keen interest in Urban and Inner City Studies, especially since taking the Inner-City Work-Study program in 2020. I am an active community member both on and off campus, and love connecting with others. I have experience as a student and also as a community worker at local non-profits.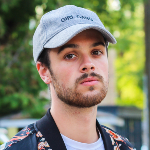 Dagen Perrott
My name is Dagen Perrott (he/him), I am in my fourth year of a double major in Conflict Resolution Studies and Urban and Inner-City Studies. I started tutoring back in fall of 2019, and I love the opportunity it gives to connect and work with other students.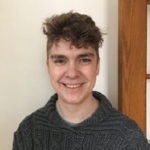 Tyson Priebe
My name is Tyson Priebe (he/him). I have finished my undergraduate studies from the Urban and Inner City Studies program and am now studying at the University of Manitoba's Faculty of Law. I have extensive experience in one-on-one teaching settings and enjoy thinking through academic writing with other students.