Dig into Spring Workshop Series
Wed. Apr. 6 12:00 PM - Thu. Apr. 14 01:00 PM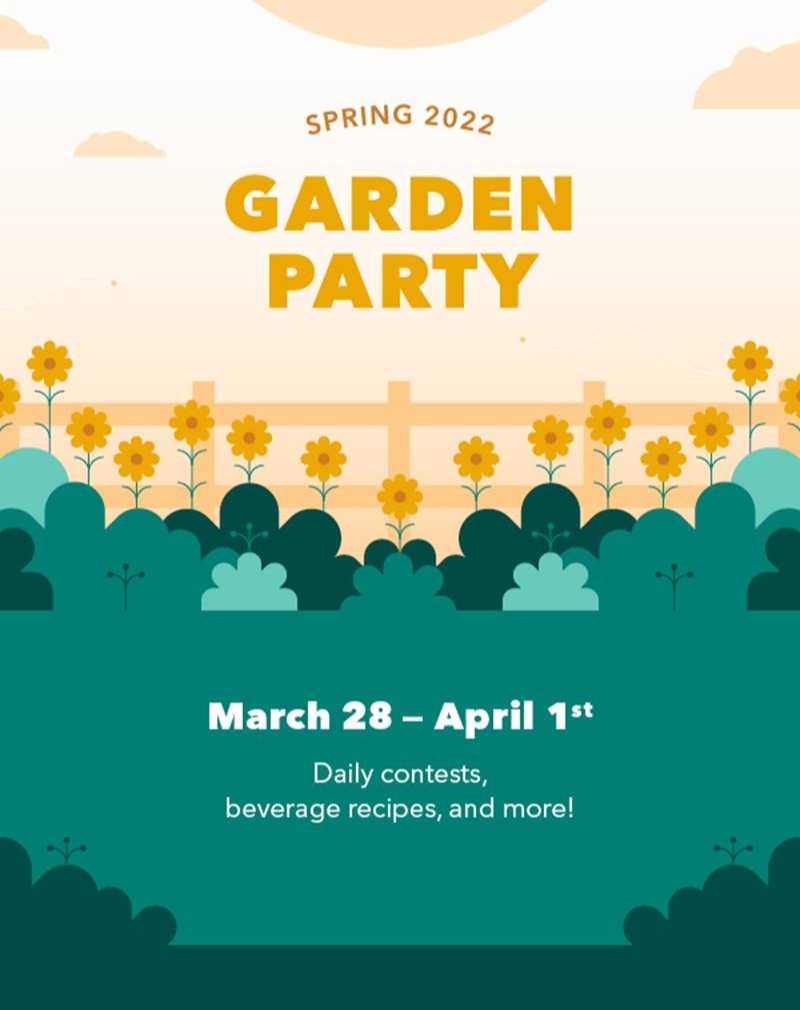 The Campus Sustainability Office is excited to be holding two workshops in April for UW staff who are interested in gardening, plants, and getting their hands dirty! These workshops will be led by local farmer and gardening expert Ellen Kolisnyk.


These events are part of the University's Spring Garden Party!
About our Presenter!
Ellen Kolisnyk is a longtime farmer, teacher, and homesteader, as well as the past owner of Winnipeg pottery and plant shop Somethingreen. Since retiring, Ellen has worked on many gardening and sustainability projects in the city, including a night school terrarium course and a project with local middle school students building and growing in planter boxes. These days, she can also be found tending plants in the Pollock's hardware window! She is excited to share her knowledge about growing with the UWinnipeg community.
WORKSHOP 1: Seed Starting and Gardening
Wednesday, April 6th from 12:00-1:00pm
At the first workshop, we'll here stories from our presenter's life as a farmer, gardener, plant nurturer, and DIY enthusiast.  Then, we'll learn how to start seeds before the outdoor planting season.  There will be lots of time for questions and discussion
As part of this event and in conjunction with the University's Spring Garden Party, we're giving away 125 seed starting kits. If you fill out this survey, you'll receive a voucher for your seed starting kit. Then, you can start your kit during the workshop! Each seed starting kit contains: 3L peat-free potting mix, lettuce, tomatoes, cucumbers seeds and Cow Pots.
GET YOUR FREE SEED STARTING KET!
WORKSHOP 2: Happy House Plants 
Wednesday, April 13th from 12:00-1:00pm
At our second workshop, we'll be learning all about house plants including, the basics of light, water and other factors associated with plant health, and the ins and outs of propagation and transplanting.  It will also be a good chance to check back in on our seed starts.