Campus Groups
Campus Sustainability Office
---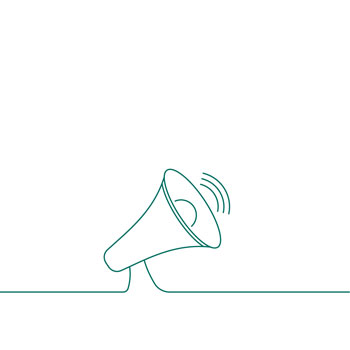 Participating in the ongoing activities of campus groups is a way to learn about current issues on and off campus, to meet like-minded people, and to gain experience organizing events and having a positive impact on your community. 
Please let us know if we can help connect you with any of the following groups on campus: 
Student Groups are supported by The University of Winnipeg Students' Association.  A link to all student groups on campus can be found here.
---
A bit of background: 

EcoPIA – Ecological People in Action
EcoPIA is a student service group, and is a part of (and funded by) the UWSA – The University of Winnipeg Student's Association. The EcoPIA offices supply students with a library of movies, books, journals, course textbooks, and magazines on environmental issues and topics, as well as a fully functioning vermicompost.  The activities of EcoPIA are decided amongst its members each year; in the past EcoPIA has hosted events such as workshops, speaker series, movie nights, stuff swaps (free stores), protests and rallies, and its annual fundraising concert, EcoEclectica. Membership is open to all interested individuals.
Office: 0RM06
Phone: 204.786.9189
Email: ecopia@theuwsa.ca
Facebook: http://www.facebook.com/groups/ECOPIAUWSA/

GESA - The Geography and Environmental Students Association
Representing the Geography and Environmental Students of the University, the GESA offers free membership to students of each of these departments to participate in fundraising, social gatherings, as well as educational endeavours related to their respective fields.
GESA also awards the Eco-Grant of up to $2000+ given out annually to fund sustainable initiatives on campus. 
Office: 5L24
Website: http://geography.uwinnipeg.ca/GESA.htm


The University Of Winnipeg Students' Association
The University of Winnipeg Students' Association (UWSA) is committed to promoting sustainability on campus.

In 2007, the UWSA opened the Soma Café, which is focused on providing healthy, fairly traded and creative food options on campus. Soma Café also uses local goods and suppliers while modeling sustainable practices in all of its activities and reflecting the unique culture on campus and in the surrounding community. The student-ran cafe was presented with University of Winnipeg's Sustainability Award in 2010 for promoting and influencing a more sustainable campus.
The University of Winnipeg Students' Association was presented the Manitoban Excellence in Sustainability Award by the Manitoba government on December 4, 2009 for implementing a successful campaign to eliminate the sale of bottled water on campus and being the first university in Canada to do so.
An Environmental Ethics Director sits on the UWSA Board of Directors to ensure that all environmental concerns are represented. The Environmental Ethics Director can be contacted at: enviroethics@theuwsa.ca.
For more information, please visit www.theuwsa.ca.