Water
Campus Sustainability Office
---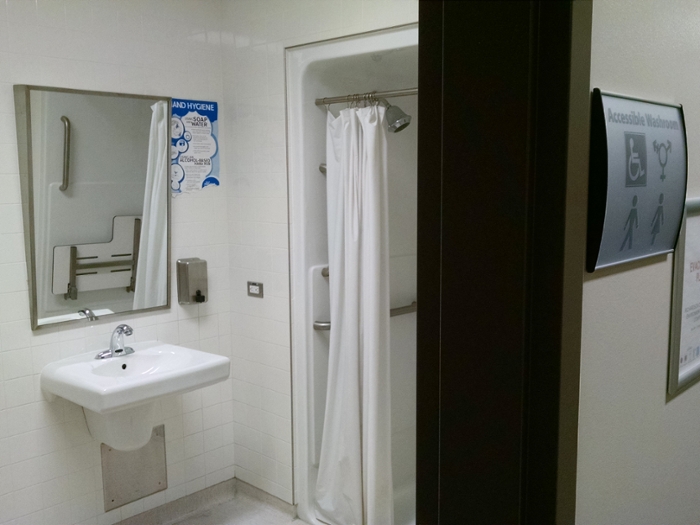 The University's Water Management Policy [PDF] commits the University to continuously reduce demand for potable water and to strive to eliminate discharge of pollutants to water and production of waste water.
The members of the University's Physical Plant and Facilities Management offices take a leading role in helping the University meet these goals. 
---
Since 2005, the University:
Banned the sale of bottled water on campus.

Included water conservation specifications in all new building projects on campus.

Began using xeriscaping techniques on 100% of the University's landscaped areas.

Retrofitted washrooms across campus, installing low-flow toilets and urinals as well as electronic sinks. This saves the University in excess of one million gallons of water a year or approximately 6% of its annual water consumption.
---
Note: 
Our current goals can be found in our 2017 Sustainability Strategy HERE. 
Details on our most recent accomplishments can be found in our annual performance reports.