Air
Campus Sustainability Office
---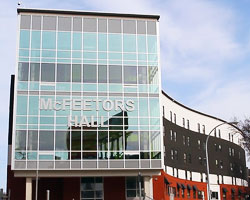 University operations affect air quality in a number of ways, with the emission of green house gases (GHGs) produced whenever fossil fuels are burned being the most significant. 
The University's Air Quality Management Policy [PDF] commits us to strive continuously to achieve high levels of air quality and to reduce sources of air pollution and actual discharges of air pollutants in and from all University programs and facilities.
The members of the University's Physical Plant and Facilities Management offices take a leading role in helping the University meet these goals. 
---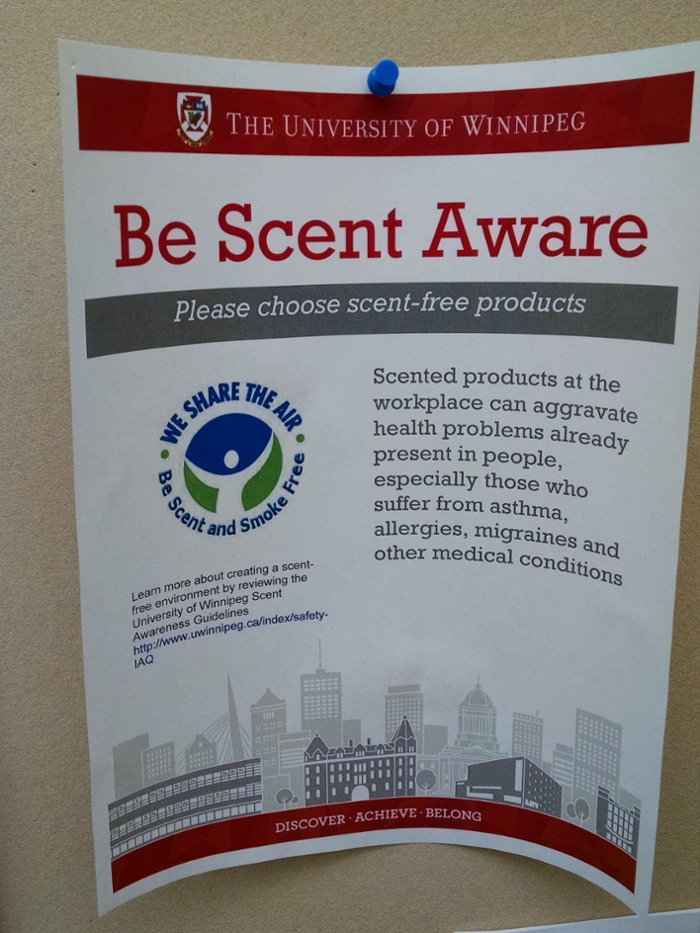 Since 2005, the University has:
Completed installation of a hybrid heating system, which includes the installation of two electric boilers to be used at off-peak times to reduce demand for natural gas in the core buildings. The project promises to significantly reduce GHG emissions and to help manage energy costs.


Finalized a review of the University's existing GHG inventories to ensure conformity with developing provincial reporting regulations and standards.


Undertaken of a comprehensive facilities audit to, among other things, identify opportunities for reducing GHG emissions and improving indoor air quality on campus.


Established the entire campus as a smoke-free environment.


Established scent-free guidelines for the University community.


Finalized an asbestos management plan in FY2008, which includes surveys of buildings and replacement, where possible, of asbestos containing doors vinyl-asbestos flooring.
---
Note: 
Our current goals can be found in our 2017 Sustainability Strategy HERE. 
Details on our most recent accomplishments can be found in our annual performance reports.