Eco Team UWinnipeg
What is the UWinnipeg Eco Team?
Eco Team UWinniepg is a registered UWSA student group at the University of Winnipeg interested in helping relieve and educate people on environmental and social issues like climate change by volunteering and working on initiatives on campus and in the community.
UWinnipeg Eco Team Purpose:
The UWinnipeg Campus Sustainability Office is building an Eco Team to engage the campus community on pressing environmental issues like waste consumption and climate change through a range of collaborative projects, initiatives and events on and off campus. Students can partake in projects, volunteer opportunities and leadership development opportunities presented to them.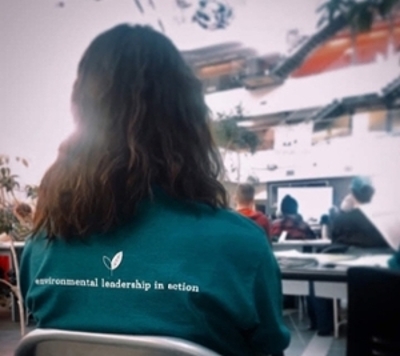 What we've been up to as a group...
The Peg City Climate Jam - hosted by the Climate Action Team 
On-campus waste education
Move-out Giveaway Day
Roll Call 2019 - hosted by the UWSA
Climate First Tour - hosted by U of W
Sustainable Development Goals (SDGs) Youth Training - hosted by U of M
'Plants and Connections' table for THRIVE Week 2019
Forward Food - Hosted by Diversity Food Services 
Who can Join?
Any student at the U of W who wants to learn more about or educate people on sustainability related issues and solutions.
Contact Eco Team UWinnipeg: uwinnipegecoteam@gmail.com