Campus Sustainability Office
Campus Sustainability Office
---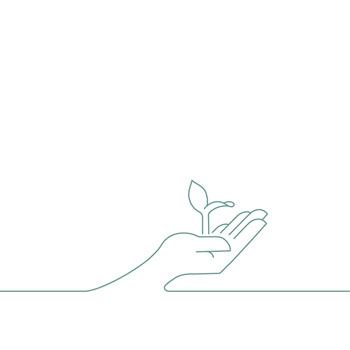 The Campus Sustainability Office (CSO) is a small staff team committed to helping students, faculty, staff and community members foster greater environmental and social responsibility 
"Our hope is that the new Sustainability Strategy will help ensure that we continue to operate with a holistic, principled, and data- driven understanding of sustainability pertaining both to institutional management and society as a whole. The scientific outlook on environmental issues reveals a serious challenge for humanity: we must rapidly transition our economy off fossil fuels while addressing serious ecosystem degradation here and around the world. 
As spaces for discovery, innovation, and learning, post-secondary institutions have a responsibility to rise to the occasion. Beyond reducing our own environmental footprint, we hope to contribute to a deeper transformation of society by connecting the dots between social-ecological resilience, community well-being and equitable, green economies, alongside reconciliation and traditional knowledge."
- The Campus Sustainability Office
---
WHO WE ARE
The CSO is the central point of contact and coordination for campus sustainability initiatives. 
The Vice-President Finance and Administration maintains senior responsibility for the sustainability portfolio. Day-to-day management of the office is under the supervision of the Sustainability Coordinator, who reports directly to both the VP F+A and to the UWinnipeg President.
Our staff team currently consists of the following: 
Joseph Wasylycia-Leis, Campus Sustainability Coordinator
Maureen Hanlon, Administrative Assistant
Sara Campbell, Outreach and Education Assistant
At any given time we also have co-op students and volunteers helping with any number of projects in the office, on campus, or in the community.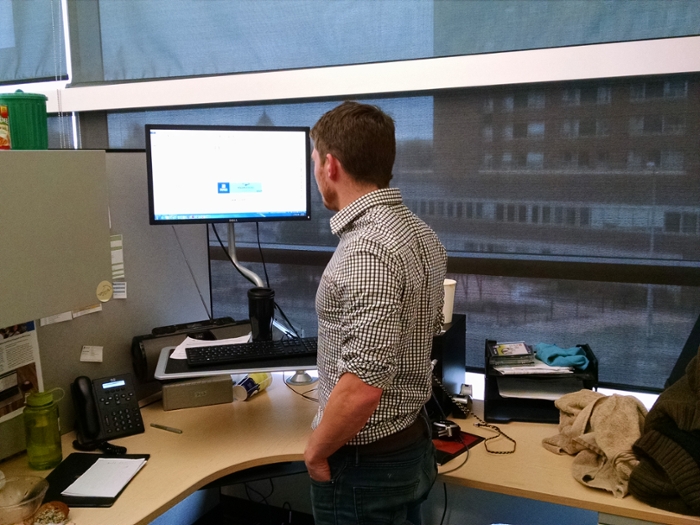 WHAT WE DO
Strategic planning for sustainability 
Liase with students, staff, faculty, and numerous organizations and communities
Support individuals, groups, committees and departments in their sustainability activities 
Develop and coordinate projects to improve environmental performance and to meet the goals of the Campus Sustainability Strategy 
Maintain systems for data collection and reporting
Foster a sustainability culture through outreach and engagement
Provide to the campus community opportunities for learning and taking action