Institute of Urban Studies
The Institute of Urban Studies is an independent research arm of the University of Winnipeg. Since 1969 IUS has been both an academic and an applied research centre, committed to examining urban development issues in a broad, non-partisan manner. 
Recently Completed Projects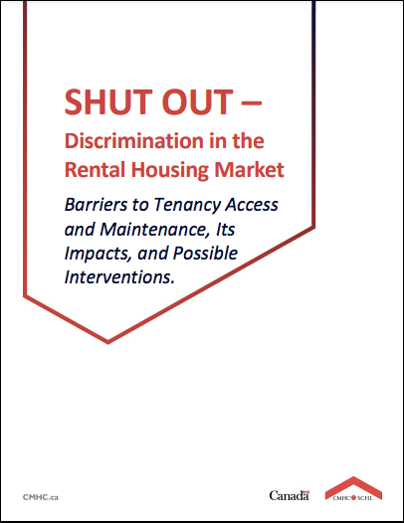 An examination of the lived experience of tenants who have been discriminated against in their search for rental housing, as well as during active tenancy, and post-occupation. Using a broader scope than most Canadian work, we develop a new framework for understanding discrimination resulting in a more nuanced understanding and leading to strong findings with actionable recommendations.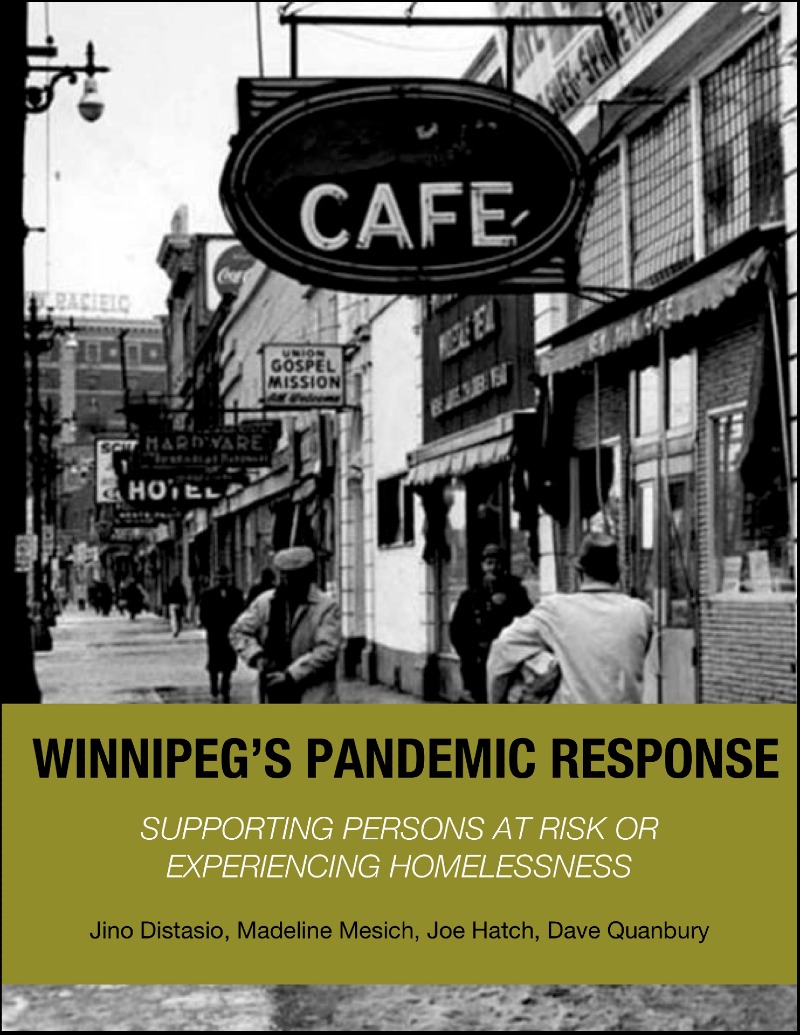 Public health measures put in place during the pandemic impeded the delivery of services to people experiencing homelessness. This altered the lives of this population and contributed to the rise of urban encampments and the use of public spaces for emergency dwellings. Swift intervention by Winnipeg's homeless-serving sector resulted in an Indigenous grassroots model of coordination for the pandemic response. Barriers remain though, and remain systemic.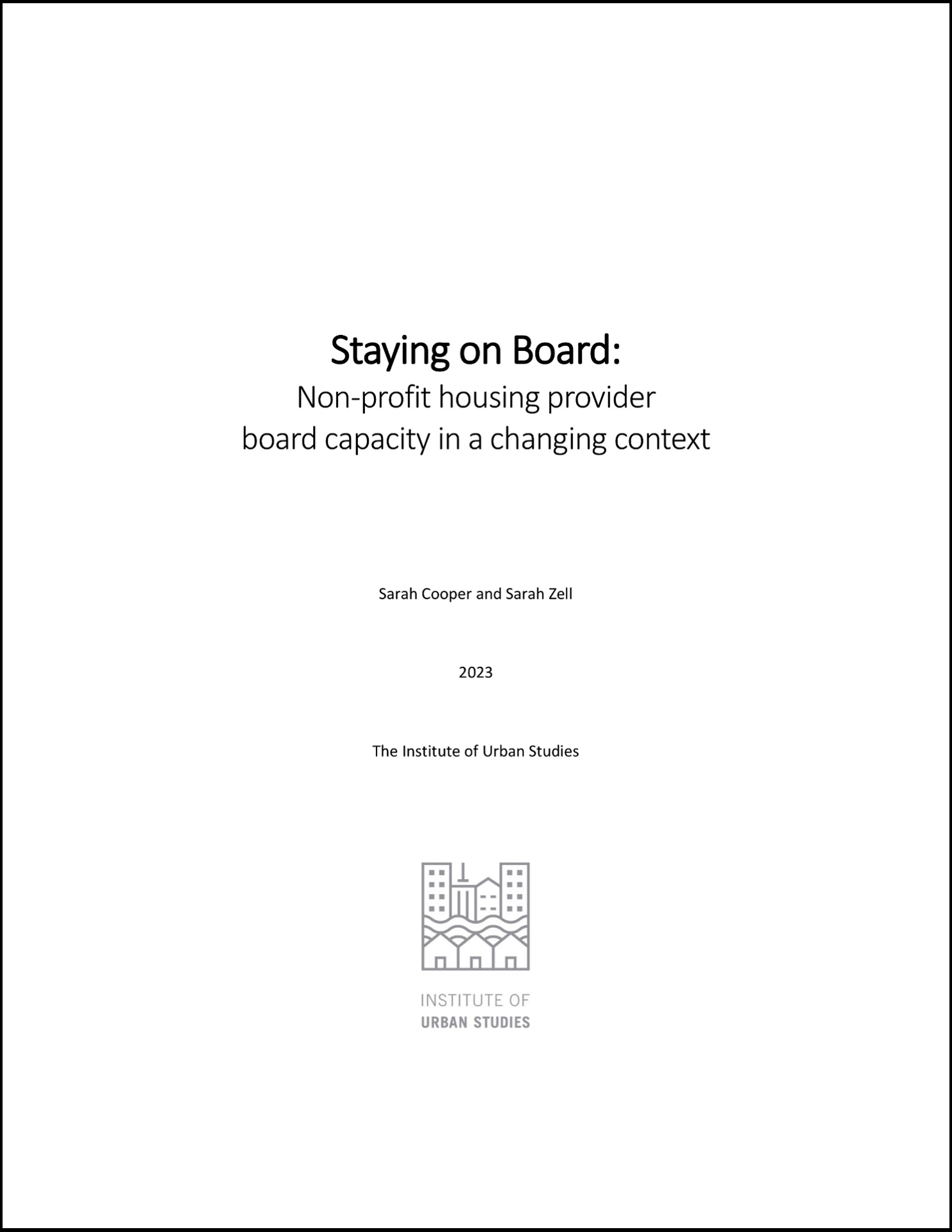 This study reviews the experiences of non-profit housing boards as these organizations reach the end of their operating agreements. These boards face significant challenges and some new opportunities as the context changes. Interviews with housing providers and policymakers reveal that while many boards are ready to transition into this new context, others are not, and may require additional supports if they are to continue to offer housing into the future.
With a new dataset we bring a nuanced understanding to the impact of condominiums on Winnipeg Neighbourhoods. Key themes emerging from this study are the loss of affordable rental housing, but a concurrent gain in affordable homeownership options. Additionally, the impacts of condos show very strong differences amongst neighbourhoods – in market effects, on rentals, and on demographics.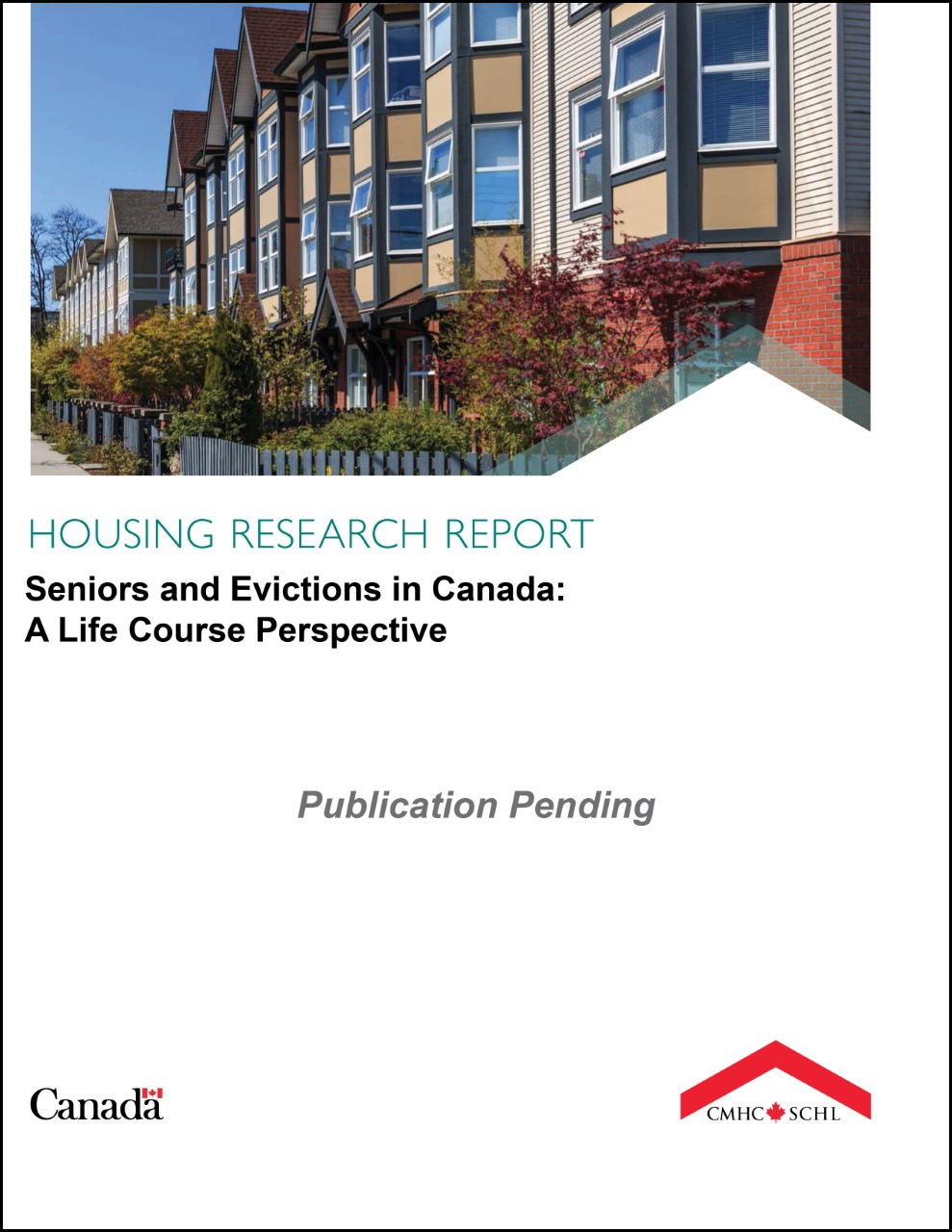 This study focuses on the eviction experiences of seniors. It applies a life-course perspective that takes a holistic and longitudinal view to understanding housing histories, and the experiences and impacts of evictions for seniors.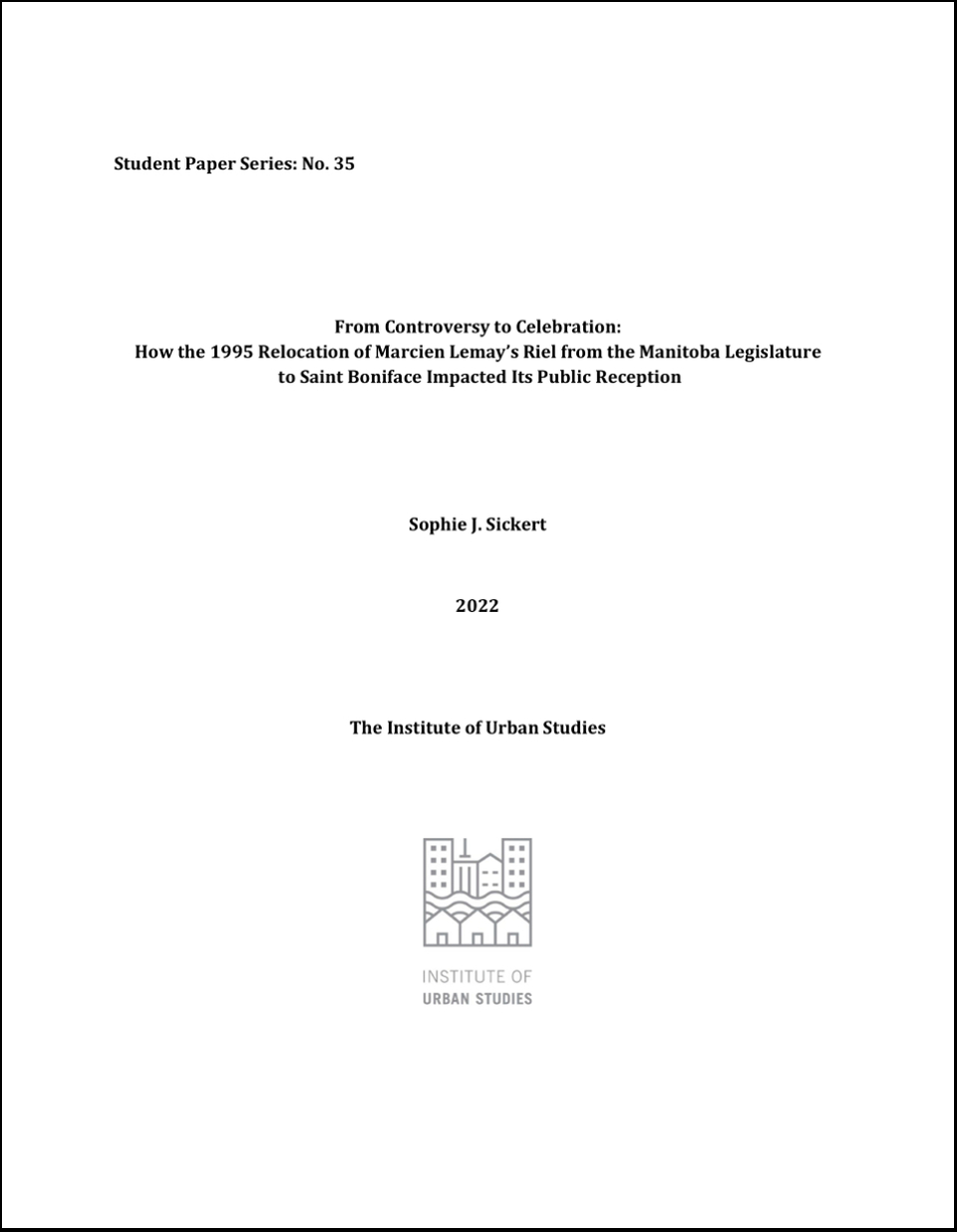 In 1970, when the Manitoba government commissioned a statue of Louis Riel, the public expected a certain level of controversy. Few anticipated intense debate for the next 25 years. Yet, when the statue was moved from the Manitoba legislative grounds to Saint Boniface, the controversy all but disappeared. Why was the statue seen as objectionable in its first location, but as a successful commemorative project in its second?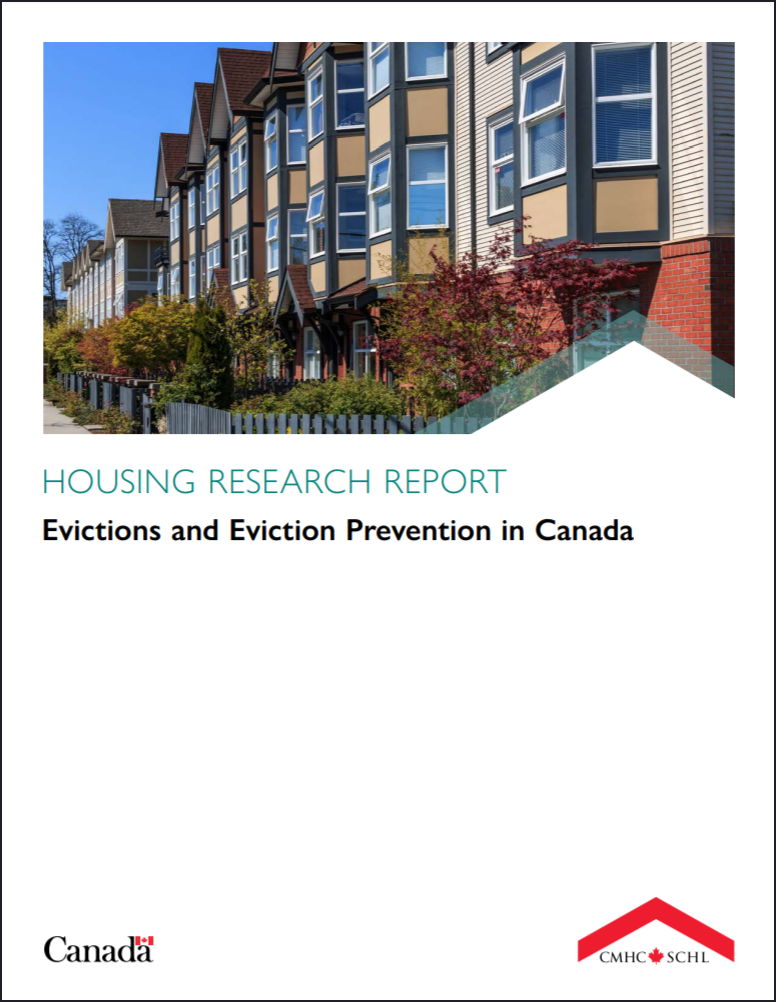 This study examines evictions in Canada through interviews and the compilation of an inventory of eviction prevention measures across Canada. We develop a new typology for understanding evictions and their causes. We find that the drivers, types, frequency, and scale of evictions have changed over the past 15 years, with a marked rise in development-related evictions in the context of tight housing markets and a lack of affordable housing.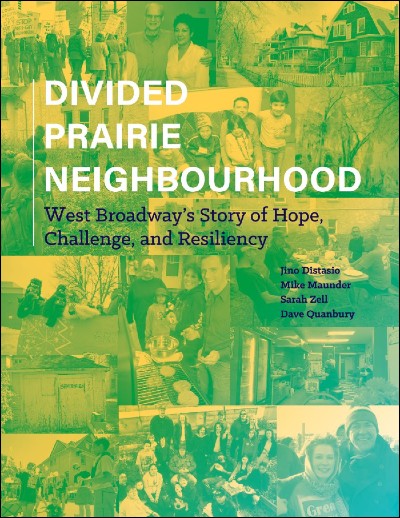 To tell the story of West Broadway, we augment interview narratives, with data and other writings, using the framework of Neighbourhood Collective Agency. We share a 50-year history of neighbourhood change marked by periods of hope, struggle, and uncertainty. Together, these sources reveal the reality of neighbourhood change in a diverse community located in the heart of Winnipeg's inner city.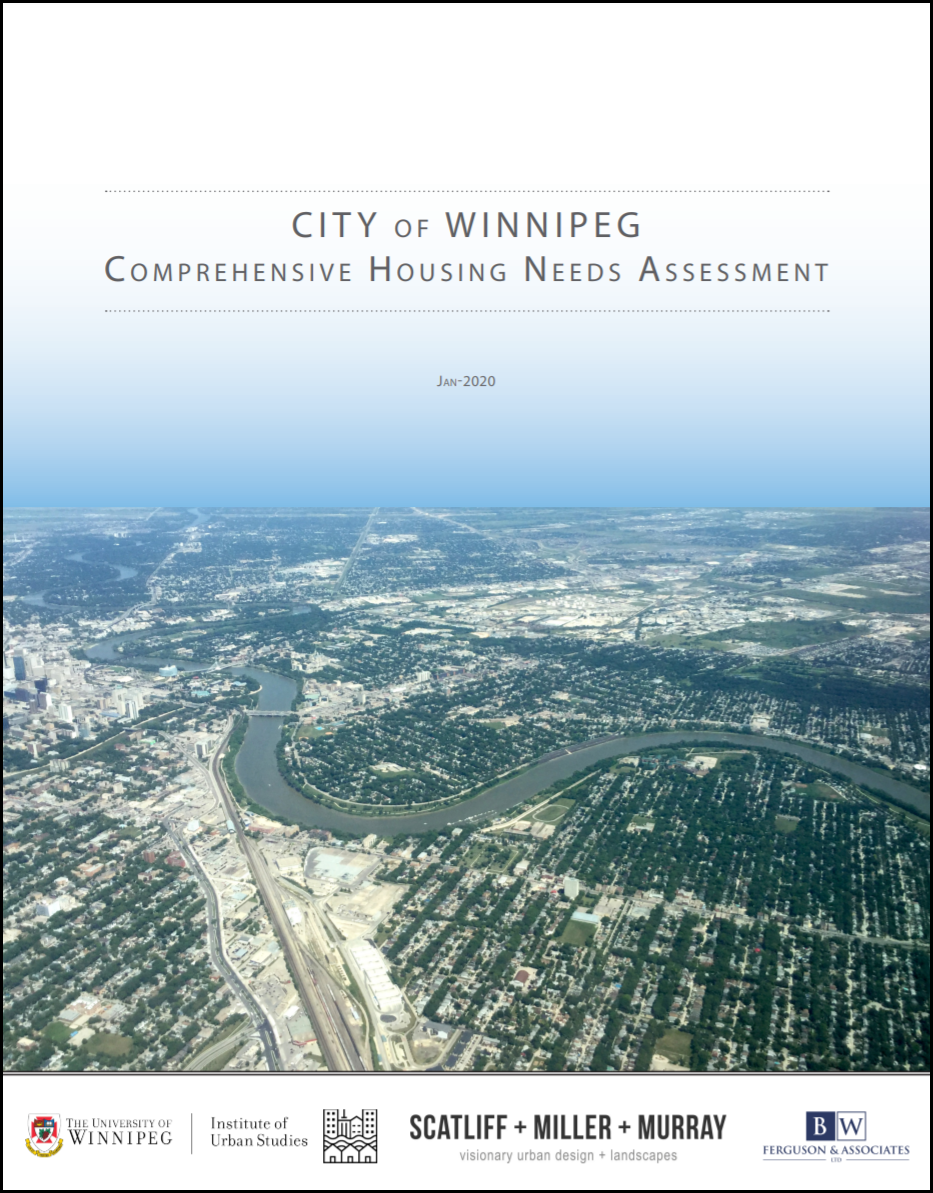 Commissioned by the City of Winnipeg with the purpose of identifying the housing requirements of Winnipeg's current and future population. The Assessment identifies gaps along the housing continuum, identifies where and for whom housing needs are most significant, evaluates government policy affecting housing, establishes the baseline data needed for housing interventions, and provides recommendations and targets for addressing housing needs across the city

Available from the City of Winnipeg
Visit the Projects link to view recent IUS projects.
To view all IUS projects available online see our archive by topic or archive by date sections.