Diversity Food Services
The University of Winnipeg
---
March 12, 2020: Extra precautions related to COVID-19
Due to public health concerns surrounding COVID-19, Diversity Food Services is taking additional precautions at all of our outlets to safeguard our team and our guests.
We are following the advice of provincial public health authorities and the Canadian Restaurant Association. We are increasing the frequency with which we disinfect surfaces throughout our restaurants.
As a team, we are following best practices for hand-washing and asking team members who feel ill to stay home.
For the duration of the public health situation, we will be using ONLY single-use compostable or recyclable containers and cutlery — there will be no additional fee to guests. We also will be limiting self-service and suspending the use of refillable coffee mugs or containers of any kind.
We are working with The University of Winnipeg, to ensure the uninterrupted supply of safe food for the UWinnipeg community.
We encourage our guests to follow the Manitoba Health guidelines posted on their website.


---


Elements - The Restaurant (RCFE)
Located at The University of Winnipeg's Richardson College for the Environment and Science Complex, 599 Portage Avenue, Phone: (204)786-9237
Hours of Operation:
Monday to Friday - 8:00 am - 8:00 pm
Saturday, Sunday & holidays - 10:00 am - 4:00 pm
Elements is available for meetings and events, to book please contact: 204-786-9070.

---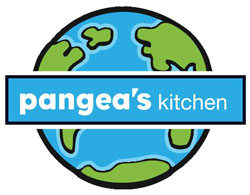 Pangea's Kitchen
Located at Riddell Hall
Summer Hours of operation:
Monday to Thursday - 8:00 am to 7:30 pm
Fridays - 8:00 am to 4:00 pm
Saturdays - 10:00 am - 4:00 pm
Sundays & Holidays - closed
---

The MALECÓN
Located on the 4th floor of Centennial Hall

Hours of operation: 
Monday to Friday - 9:00 am - 3:00 pm
---


dash
Located on the ground floor of Lockhart hall by the HIVE

Hour of Operation: 
Monday to Friday - 8:00 am - 3:00 pm
---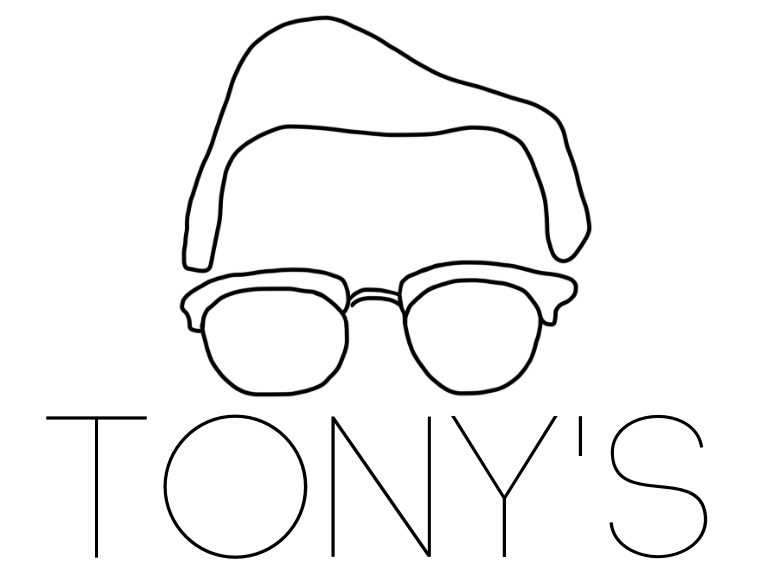 Tony's cafe
Located on the 2nd floor of Leatherdale Hall


Hours of Operation:
Monday to Friday - 8:00 a.m. - 3:00 p.m.
Saturday, Sundays and holidays - Closed
---
Duckworth Canteen
Open during select events and games in the Duckworth Centre and Axworthy RecPlex
Please note that the hours may also change at various times during the year due to holidays, events and exam scheduling. In particular Pangea's Kitchen in Riddell Hall will be booked for various events throughout the year. When these events occur we will inform all Meal Plan participants well in advance and provide meals at The Malecon in Centennial Hall. It is the Meal Plan participant's responsibility to take note and to keep abreast of the any changes in hours and service. Every effort will be made to ensure communication of any changes will be made in advance.