Diversity Food Services
Spring & Summer 2022 Semesters
Tony's (2nd

 

floor of Leatherdale Hall),
Delivery is available to any numbered room on the downtown campus - order from mobile ordering
Fall 2022 Semester
Diversity Food Services is excited to welcome the UWinnipeg campus community back to some
Local ~ Sustainable ~ Delicious food 
Open diningrooms this semester will include:
Pangea's Kitchen (1st

 

floor of Riddell Hall),
Tony's (2nd

 

floor of Leatherdale Hall),
Sprout vegan kitchen (4th floor of Centennial Hall)
Dash coffe (1st floor of Centennial Hall at the Spence Street enterance)
Elements – the restaurant (Ground floor of the Richardson College for the Environment and Science Complex, 599 Portage Avenue)
Cafe Bodhi (2nd floor Duckworth) * open for select sporting events
Delivery is available to any numbered room on the downtown campus - order from mobile ordering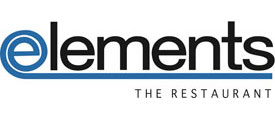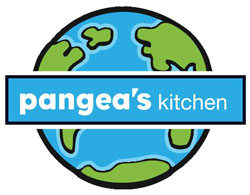 Pangea's Kitchen

Located on the ground floor of Riddell hall
Phone: (204)786-9070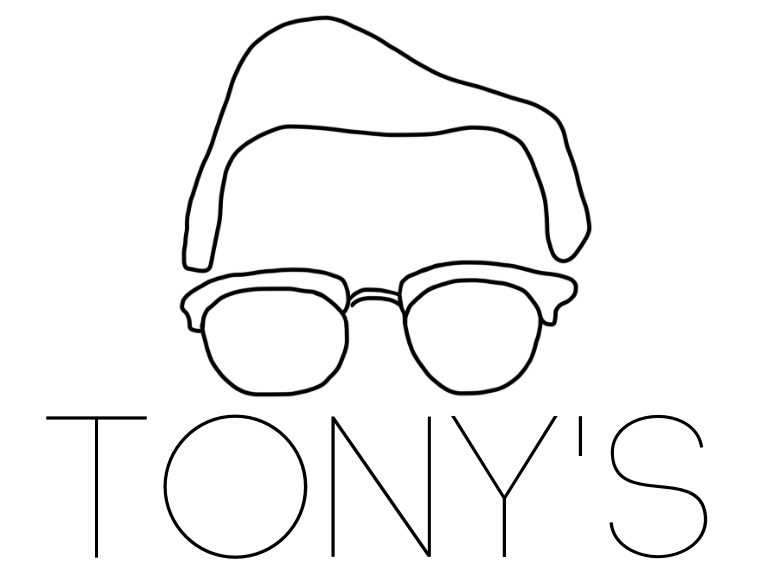 Tony's cafe
Located on the 2nd floor of Leatherdale Hall


Hours of Operation:
Monday - Friday 10:00am - 2:00pm
Weekends and holidays closed

The MALECÓN
Located on the 4th floor of Centennial Hall

dash
Located on the ground floor of Lockhart hall by the HIVE

closed
Duckworth Canteen
Open during select events and games in the Duckworth Centre and Axworthy RecPlex
Please note that the hours may also change at various times during the year due to holidays, events and exam scheduling. In particular Pangea's Kitchen in Riddell Hall will be booked for various events throughout the year. When these events occur we will inform all Meal Plan participants well in advance and provide meals at The Malecon in Centennial Hall. It is the Meal Plan participant's responsibility to take note and to keep abreast of the any changes in hours and service. Every effort will be made to ensure communication of any changes will be made in advance.