Volunteer Fair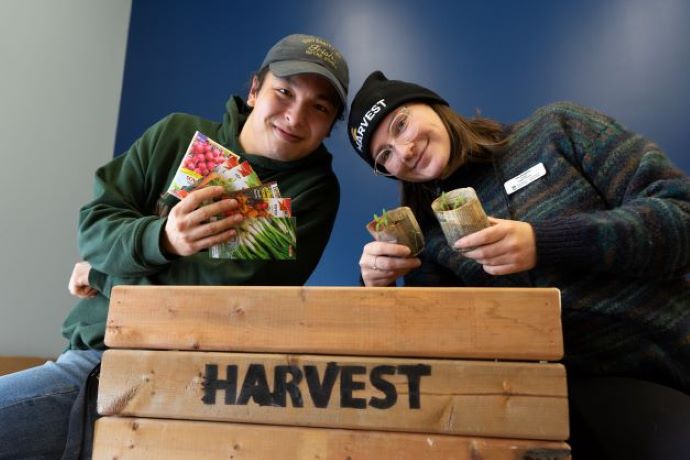 Please join us for our in-person Volunteer Fair on Oct. 5 and 6, 2022 from 10:00 am - 2:00 pm in the Riddell Hall Atrium.
This is an opportunity to meet with a variety of charities and non-profit organizations who are actively recruiting volunteers. 
Volunteering is a great way to gain valuable experience and develop useful contacts; it's also a way to try new things, have fun and give back!
The annual fair on campus is presented by Volunteer Manitoba and The University of Winnipeg, and proudly sponsored this year by Canada Life. 
See the poster for Volunteer Fair 2022.[PDF]