Academic Advising
---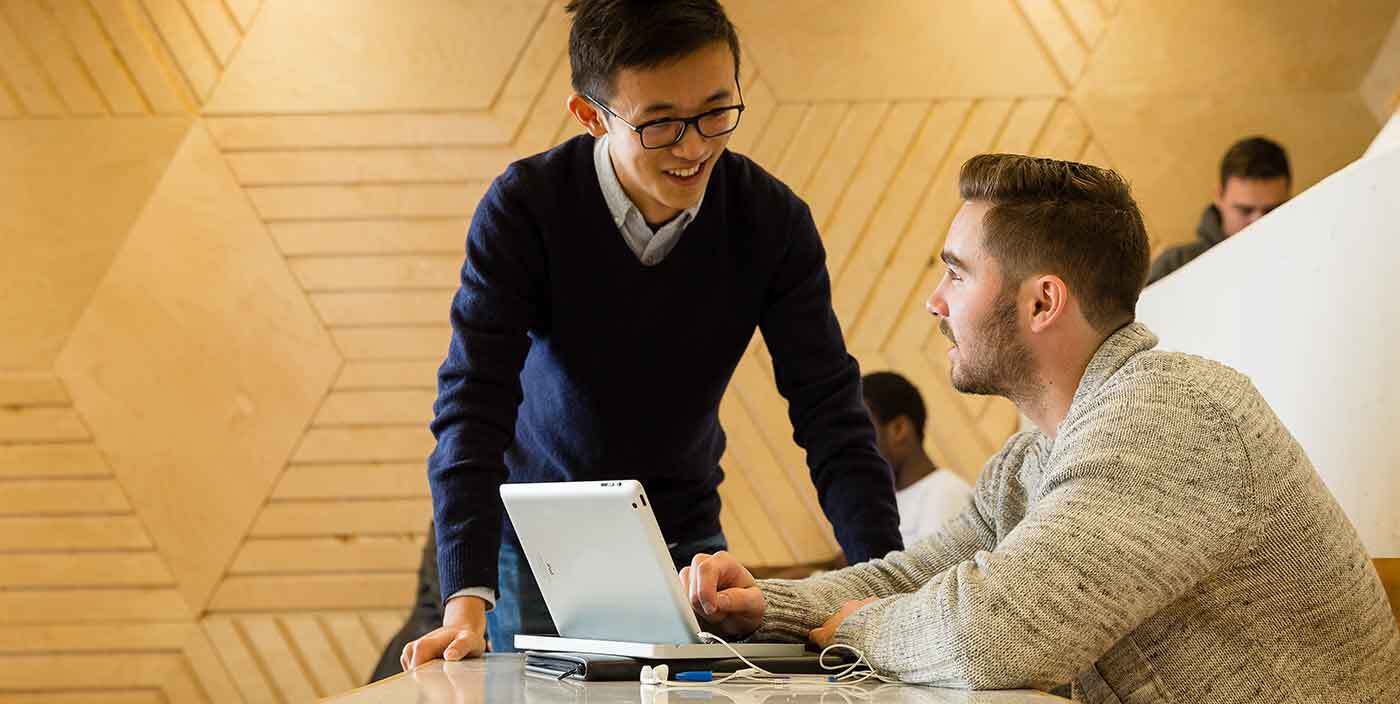 Academic Advisors and Adult Learner Services staff can...
provide information about programs, courses, and university requirements in the Faculties of Arts, Science, Business & Economics, Kinesiology


assist you in developing your education plans

 




provide feedback on your course selection and assist with the registration process


help you with the appeal process


refer you to various other student services, academic supports, university resources and community organizations


meet with you in either a 10-minute drop-in session or a 30-minute scheduled appointment.

Drop-ins and appointments can be by phone or in-person.

 

We can also respond to your questions by email.

Office hours are Monday to Friday, 8:30 a.m. to 4:30 p.m. 
Drop-in hours are 10:00 a.m. to 4:00 p.m.
NOTE:  The Academic Advising Office will be closed for drop-ins on Fri., Jan. 25, 2019.

The Academic Advising Office is located in Rice Centre (1st floor), 489 Portage Ave.  Please call 204.779.UWIN (8946) to schedule an appointment with an Academic Advisor.




Useful Resources:
NEW STUDENTS starting in Winter Term:  Watch our new First-Year Information Videos.  

WITHDRAWAL DATES - When are course drop dates for each Term?  See Withdrawal Schedules
EXAMS: For dates/times/locations of exams or instructions for dealing with exam conflicts, please see Exam Schedule.
 
ACADEMIC CALENDAR - The 2018-19 edition is available here:  Academic Calendar
"STUDENT PLANNING" – This online tool for degree planning and course registration is available through WebAdvisor.  To find out more, please see:
About "Student Planning"
Student Planning - Instructional Videos
WebAdvisor and Student Planning Guide [PDF]

ONLINE & VOD COURSES:  For information and instructions, see Online Courses.


UWINNIPEG ON THE GO:  Check out the new FREE mobile app, "Ellucian GO," which makes it easy for you to connect to campus and manage your student accounts.  Learn more here:  Ellucian GO