Out-of-Province Student Aid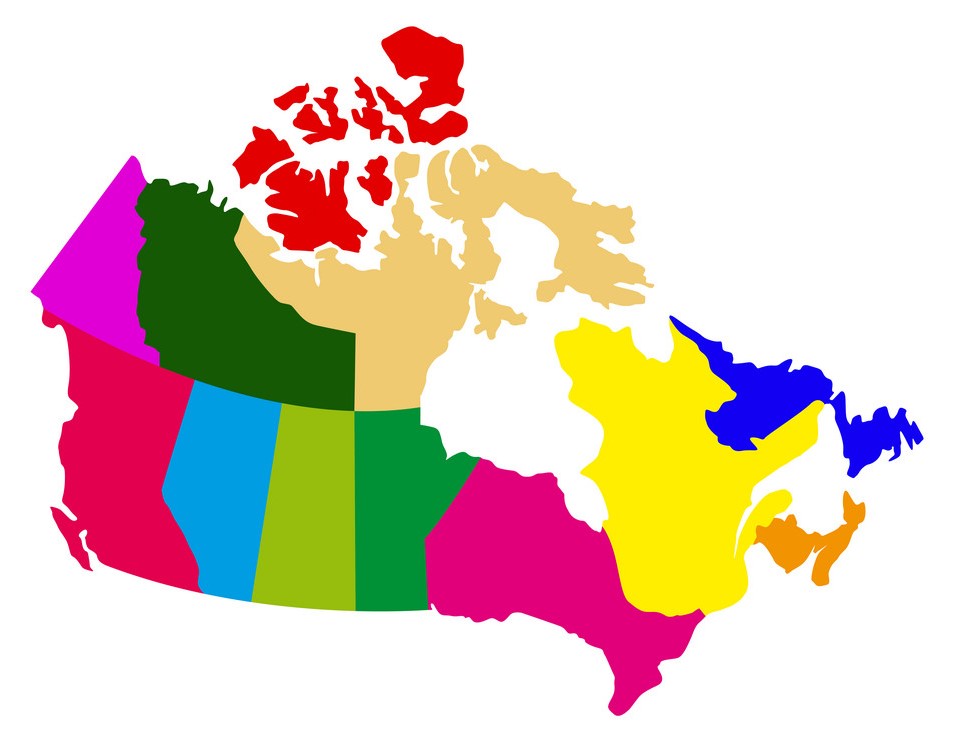 To be considered for Manitoba Student Aid, you must meet their residency requirements. If you are from a province or territory other than Manitoba, you can apply to receive government student aid by applying through your home province or territory.
---
The province to which you apply for aid is the one which you:
have always resided in and from which you are now applying, or
the last province you resided in for 12 consecutive months without being a full-time post-secondary student
Check in with your home province or territories' student aid office if you are unsure about your residency status.
Provincial and territorial student aid offices
After you apply, your provincial or territorial student aid service will be in touch with you for the steps that will follow.
Program Information & Confirmation of Registration Forms
If your province or territory requires a Program Information Form (PIF) or Confirmation of Registration to be completed by the Awards and Financial Aid office, you can:
Come by our office at 2Ri06 during drop-in hours with your form and Student ID car, or
Scan and email the form to us with any sections you are required to fill completed. Ensure you include your full name and Student ID number in the email.