UWinnipeg Alumni Book Club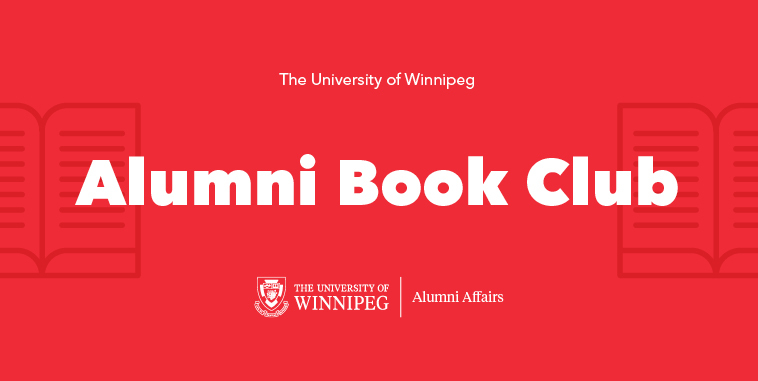 Free for alumni
Thanks to the generous support of our alumni partner, The Personal Home and Auto Insurance there is no cost to participate. Books may be bought or borrowed in electronic or paper format.
How does the Book Club work? The University of Winnipeg Alumni Book Club connects through a private online forum where members respond to different discussion questions and other book-related topics. We spend about two months reading each book to accommodate reader schedules and preferences. Discussions occur online and are asynchronous, so members can provide their input at any time, wherever they may be in the world. 

Book Club Selection October 13 - December 15, 2023
Birnam Wood by Eleanor Catton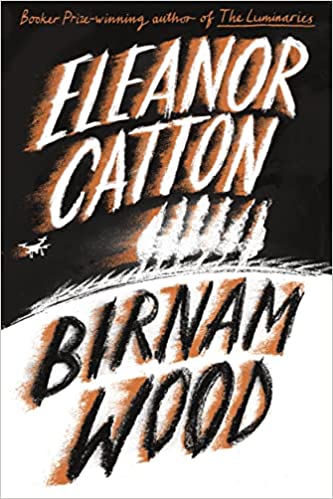 A landslide has closed the Korowai Pass on New Zealand's South Island, cutting off the town of Thorndike and leaving a sizable farm abandoned. The disaster presents an opportunity for Birnam Wood, an undeclared, unregulated, sometimes-criminal, sometimes-philanthropic guerrilla gardening collective that plants crops wherever no one will notice. For years, the group has struggled to break even. To occupy the farm at Thorndike would mean a shot at solvency at last.
But the enigmatic American billionaire Robert Lemoine also has an interest in the place: he has snatched it up to build his end-times bunker, or so he tells Birnam's founder, Mira, when he catches her on the property. He's intrigued by Mira, and by Birnam Wood; although they're poles apart politically, it seems Lemoine and the group might have enemies in common. But can Birnam trust him? And, as their ideals and ideologies are tested, can they trust one another?

Book Club Selection January - March 2024
Daughters of the Deer by Danielle Daniel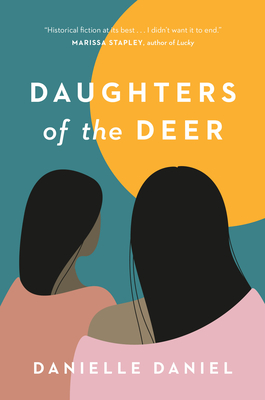 In this haunting, groundbreaking, historical novel, Danielle Daniel imagines the lives of her ancestors in the Algonquin territories of the 1600s, a story inspired by her family link to a girl murdered near Trois-Rivières in the early days of French settlement.
Books we've read: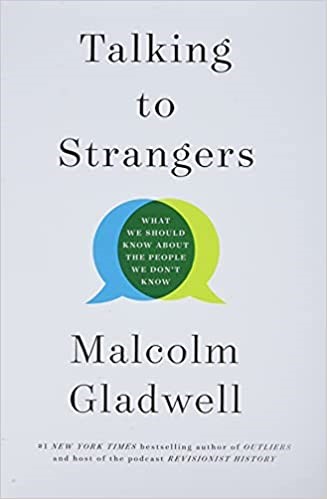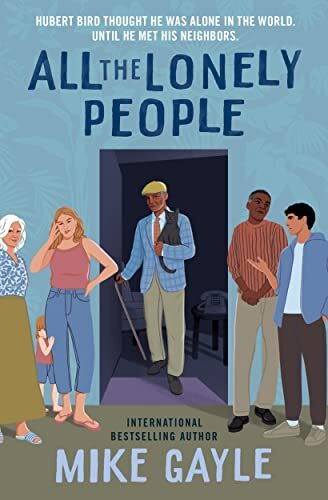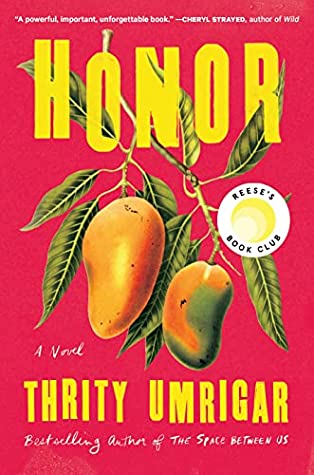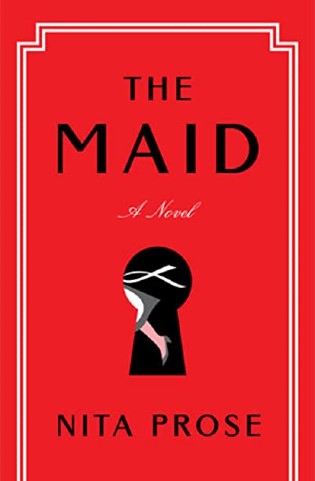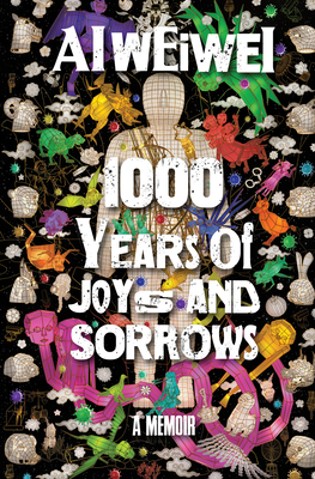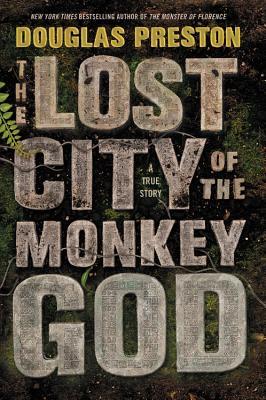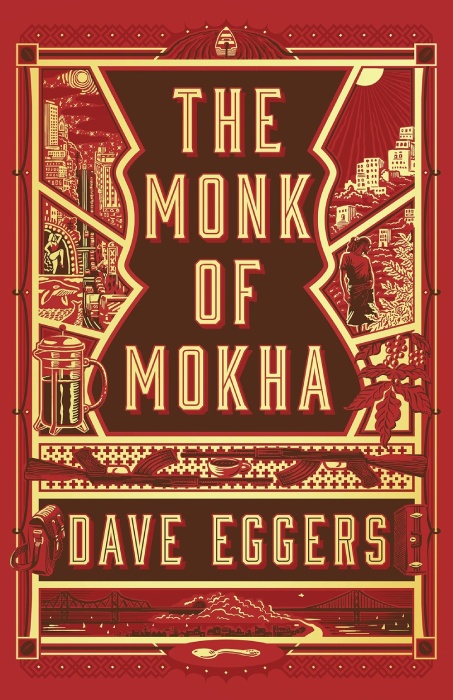 What our Alumni Book Club members are saying:
Patricia Palahniuk (BA 91)
I quite enjoy being in the Alumni bookclub. First of all, we have now lived in the US for 30 years! Yikes! However, my heart is still in Winnipeg and it's been such a good experience hearing from fellow Winnipeggers throughout the discussion of the last read. It's also beneficial when there is lively discussion on the pros and cons of a book. We all bring our own perspectives to a reading but we also try to figure out the author's intent. Books enrich our lives!!!