UWinnipeg Alumni Book Club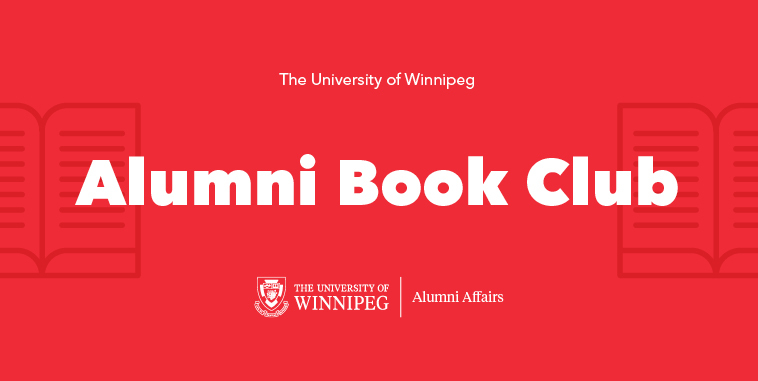 Free for alumni
Thanks to the generous support of our alumni partner, The Personal Home and Auto Insurance there is no cost to participate. Books may be bought or borrowed in electronic or paper format.
How does the Book Club work? The University of Winnipeg Alumni Book Club connects through a private online forum where members respond to different discussion questions and other book-related topics. We spend about two months reading each book to accommodate reader schedules and preferences. Discussions occur online and are asynchronous, so members can provide their input at any time, wherever they may be in the world. 
Sign up for the Alumni Book Club
Book Club selection May 26- July 28, 2023
The Lost City of the Monkey God by Douglas Preston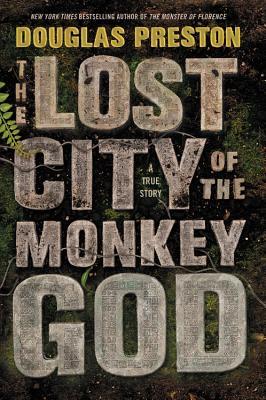 Grab your literary hiking boots, knapsack, and water bottle; our adventure begins soon! Shelf Awareness calls The Lost City of the Monkey God a "modern-day archeological adventure and medical mystery" that "reads as rapidly as a well-paced novel, but is a heart-pounding true story."
Books we've read: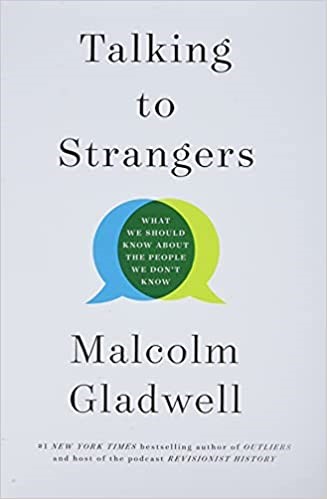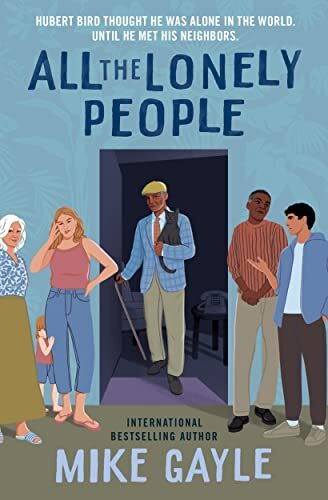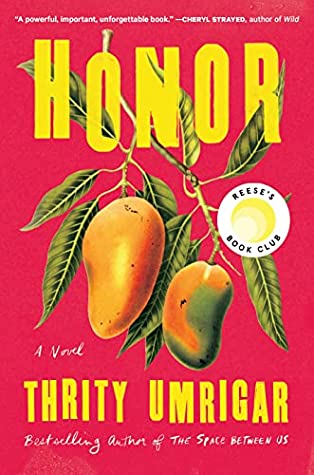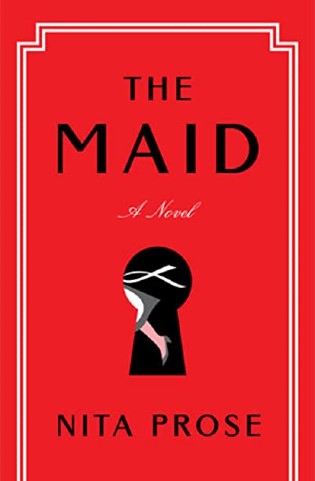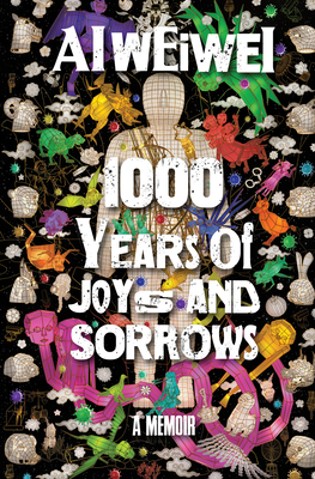 What our Alumni Book Club members are saying:
Patricia Palahniuk (BA 91)
I quite enjoy being in the Alumni bookclub. First of all, we have now lived in the US for 30 years! Yikes! However, my heart is still in Winnipeg and it's been such a good experience hearing from fellow Winnipeggers throughout the discussion of the last read. It's also beneficial when there is lively discussion on the pros and cons of a book. We all bring our own perspectives to a reading but we also try to figure out the author's intent. Books enrich our lives!!!