UWinnipeg Alumni Book Club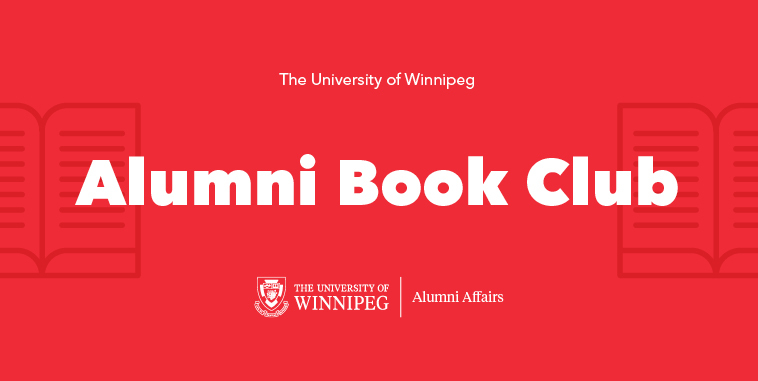 Free for alumni
Sponsored by The Personal Home and Auto Insurance
In this online community, alumni connect with each other to read and discuss books on a range of topics as well as member-submitted recommendations. Thanks to the generous support of our alumni partner, The Personal Home and Auto Insurance there is no cost to participate.
Books may be bought or borrowed in electronic or paper format. If you are interested in joining, but don't have access to a book, please contact Alumni Affairs at alumni@uwinnipeg.ca and we will send you a copy, free of charge.
Book club selection for spring/summer 2022    
Talking to Strangers: What We Should Know about the People We Don't Know by Malcolm Gladwell.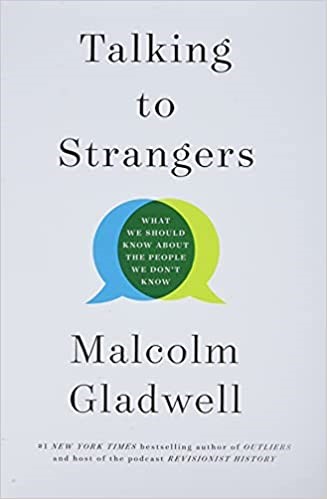 Malcom Gladwell offers a powerful examination of our interactions with strangers- and why they often go wrong. Talking to Strangers is a challenging and controversial excursion through history, psychology, and scandals taken straight from the news. He revisits the deceptions of Bernie Madoff, the trial of Amanda Knox, the suicide of Sylvia Plath, the Jerry Sandusky, pedophilia scandal at Penn State University, and the death of Sandra Bland- throwing our understanding of these and other stories into doubt. A Best book of the Year: The Financial Times, Bloomberg, and Chicago Tribune.