UWinnipeg Alumni Book Club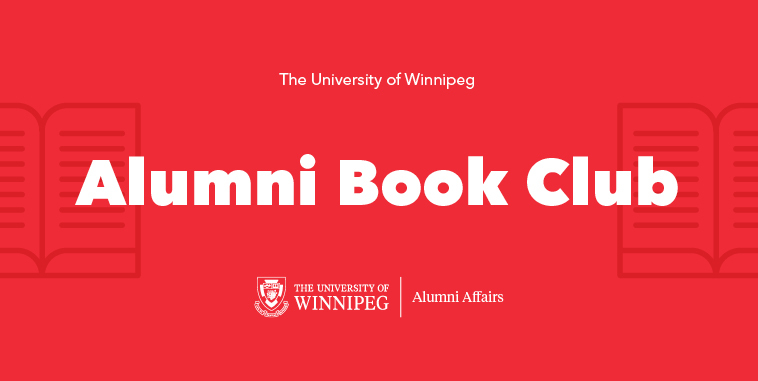 Free for alumni
Thanks to the generous support of our alumni partner, The Personal Home and Auto Insurance there is no cost to participate. Books may be bought or borrowed in electronic or paper format.
How does the Book Club work? The University of Winnipeg Alumni Book Club connects through a private online forum where members respond to different discussion questions and other book-related topics. We spend about two months reading each book to accommodate reader schedules and preferences. Discussions occur online and are asynchronous, so members can provide their input at any time, wherever they may be in the world. 
Sign up for the Alumni Book Club
Book club selection for August - October 2022    
All the Lonely People by Mike Gayle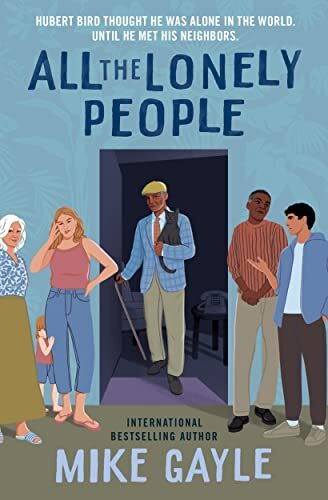 Gayle's most recent novel enchantingly weaves together the life of Hubert Bird, an endearing and isolated man, who, in his elder years finds himself emerging from his solitary existence. By equal turns humorous and heart-wrenching, All the Lonely People is the perfect book for fans of Frederik Backman's A Man Called Ove; it just might become your new favorite novel to recommend! The reading and discussion period for this book will begin on August 5th.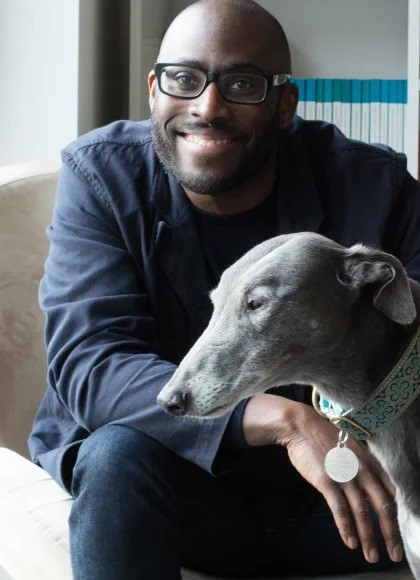 In addition to our discussion, we're also pleased to let you know that Mike Gayle will join us for an Author Talk on Wednesday, September 28th to answer book club members' lingering questions about All the Lonely People and his writing process.
How to request a free book:
If you would like the Alumni Office to send you a free copy of All the Lonely People: A Novel by Mike Gayle, simply e-mail alumni@uwinnipeg.ca and let us know your name, address, phone number, and any special delivery instructions.
What our Alumni Book Club members are saying:
Patricia Palahniuk (BA 91)
I quite enjoy being in the Alumni bookclub. First of all, we have now lived in the US for 30 years! Yikes! However, my is still in Winnipeg and it's been such a good experience hearing from fellow Winnipeggers throughout the discussion of the last read. It's also beneficial when there is lively discussion on the pros and cons of a book. We all bring our own perspectives to a reading but we also try to figure out the author's intent. Books enrich our lives!!!