UWinnipeg Alumni Book Club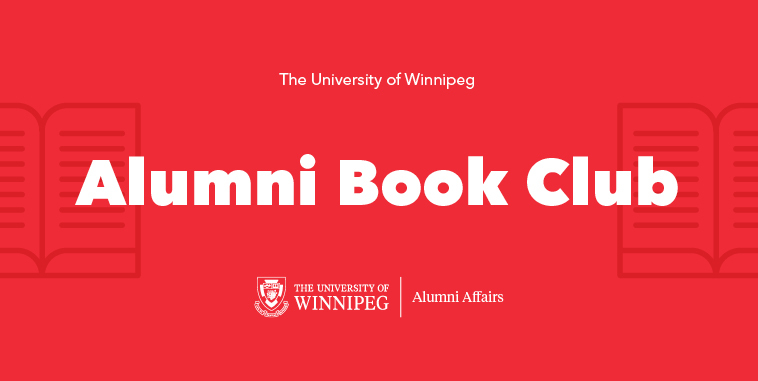 Free for alumni
Thanks to the generous support of our alumni partner, The Personal Home and Auto Insurance there is no cost to participate. Books may be bought or borrowed in electronic or paper format.
How does the Book Club work? The University of Winnipeg Alumni Book Club connects through a private online forum where members respond to different discussion questions and other book-related topics. We spend about two months reading each book to accommodate reader schedules and preferences. Discussions occur online and are asynchronous, so members can provide their input at any time, wherever they may be in the world. 
Sign up for the Alumni Book Club
Book club selection January 6th through March 10th of 2023 
The Maid: A Novel by Nita Prose
Mol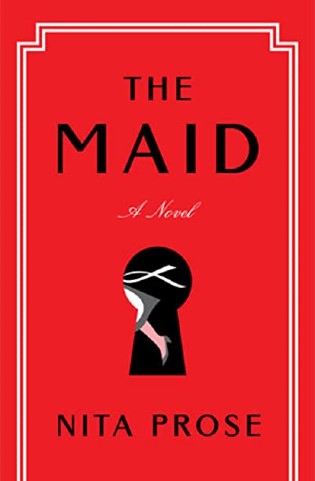 ly Gray is not like everyone else. She struggles with social skills and misreads the intentions of others. Her gran used to interpret the world for her, codifying it into simple rules that Molly could live by.

 Since Gran died a few months ago, twenty-five-year-old Molly has been navigating life's complexities all by herself. No matter—she throws herself with gusto into her work as a hotel maid. Her unique character, along with her obsessive love of cleaning and proper etiquette, make her an ideal fit for the job. She delights in donning her crisp uniform each morning, stocking her cart with miniature soaps and bottles, and returning guest rooms at the Regency Grand Hotel to a state of perfection.

But Molly's orderly life is upended the day she enters the suite of the infamous and wealthy Charles Black, only to find it in a state of disarray and Mr. Black himself dead in his bed. Before she knows what's happening, Molly's unusual demeanor has the police targeting her as their lead suspect. She quickly finds herself caught in a web of deception, one she has no idea how to untangle. Fortunately for Molly, friends she never knew she had unite with her in a search for clues to what really happened to Mr. Black—but will they be able to find the real killer before it's too late?

A Clue-like, locked-room mystery and a heartwarming journey of the spirit, The Maid explores what it means to be the same as everyone else and yet entirely different—and reveals that all mysteries can be solved through connection to the human heart.
 Upcoming book club selection for March to May, 2023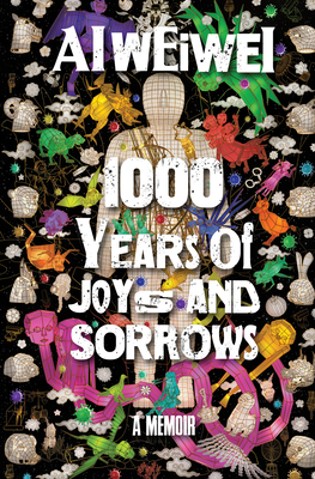 Hailed as "the most important artist working today" by the Financial Times and as "an eloquent and unsilenceable voice of freedom" by The New York Times, Ai Weiwei has written a sweeping memoir that presents a remarkable history of China over the last 100 years while illuminating his artistic process.
 
Once an intimate of Mao Zedong, Ai Weiwei's father was branded a rightist during the Cultural Revolution, and he and his family were banished to a desolate place known as "Little Siberia," where Ai Qing was sentenced to hard labor cleaning public toilets. Ai Weiwei recounts his childhood in exile, and his difficult decision to leave his family to study art in America, where he befriended Allen Ginsberg and was inspired by Andy Warhol. With candor and wit, he details his return to China and his rise from artistic unknown to art world superstar and international human rights activist--and how his work has been shaped by living under a totalitarian regime.
 
Ai Weiwei's sculptures and installations have been viewed by millions around the globe, and his architectural achievements include helping to design the iconic Bird's Nest Olympic Stadium in Beijing. His political activism has long made him a target of the Chinese authorities, which culminated in months of secret detention without charge in 2011. Here, for the first time, Ai Weiwei explores the origins of his exceptional creativity and passionate political beliefs through his own life story and that of his father, whose own creativity was stifled.
 
At once ambitious and intimate, 1000 Years of Joys and Sorrows offers a deep understanding of the myriad forces that have shaped modern China, and serves as a timely reminder of the urgent need to protect freedom of expression.
 Books we've read: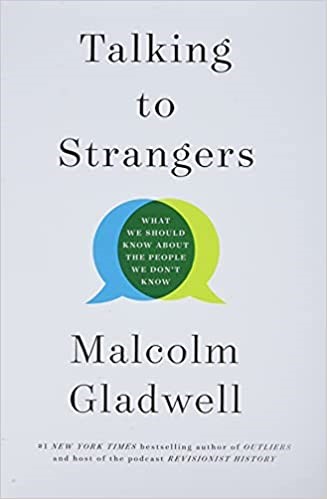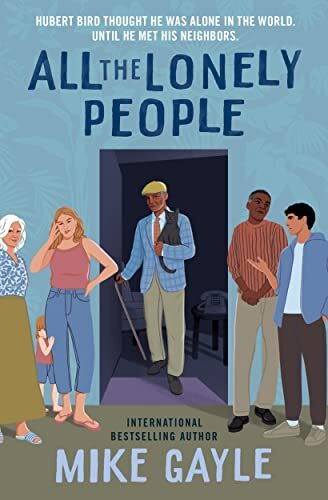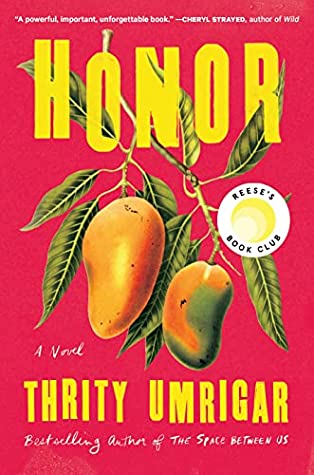 What our Alumni Book Club members are saying:
Patricia Palahniuk (BA 91)
I quite enjoy being in the Alumni bookclub. First of all, we have now lived in the US for 30 years! Yikes! However, my is still in Winnipeg and it's been such a good experience hearing from fellow Winnipeggers throughout the discussion of the last read. It's also beneficial when there is lively discussion on the pros and cons of a book. We all bring our own perspectives to a reading but we also try to figure out the author's intent. Books enrich our lives!!!