Alumni Association
The Alumni Association is a non-profit organization that supports the goals of the University and promotes affiliation among graduates. The Alumni Association is governed by a board of directors referred to as the Alumni Association Council.  We are a small group of dedicated people that share a common bond through our education at the University of Winnipeg. We are united by our desire to make a significant contribution to the University of Winnipeg community.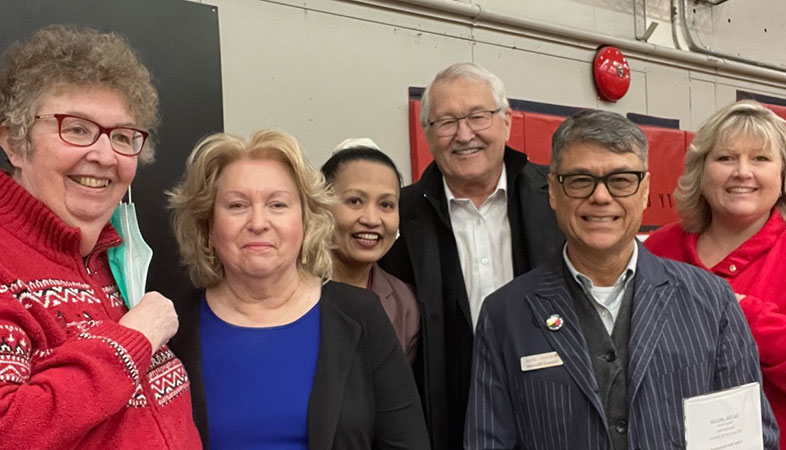 Council members come from all walks of life and bring a wide range of skills to the table. To Join the Alumni Council, you must be an alumnus of the University of Winnipeg, Professional, Applied and Continuing Education (PACE), the Collegiate,  or have graduated from any of the UWinnipeg affiliates prior to 1968, such as Manitoba College, United College, or Wesley College. 
If you are a motivated individual with ideas about how to strengthen the UWinnipeg community, then please consider joining the Council. Council members serve for three years and are selected at the Annual General Meeting in September. The council meets on the last Tuesday evening of the month from October to May.
There are many volunteer Opportunities open to both Council Members and other alumni. These include helping at convocation, becoming a Language Partner and helping out at Wii Chiiwaakanak Learning Centre.
The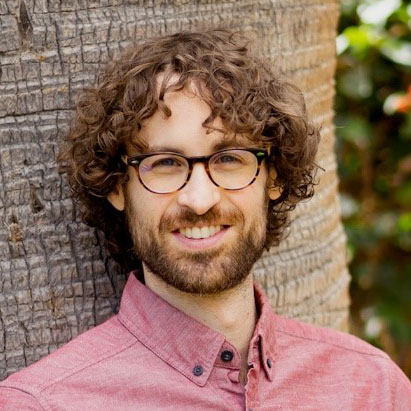 Alumni Speaker Series is a way to learn from and engage with alumni. The speaker discusses their journey from being a student at UWinnipeg to their current profession. Recordings of each event are available.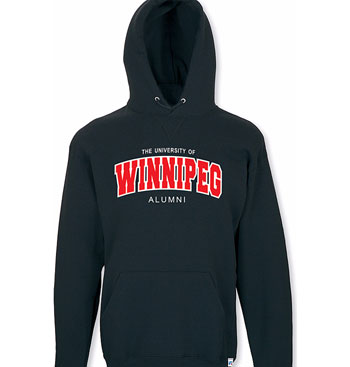 The Alumni Association partnered with the UW Bookstore to develop an alumni sweatshirt. Show your pride with an Alumni Hoodie. These comfy sweatshirts come in either red or black, and can be purchased online or at the UW Bookstore.